So here we go! It started with a plan....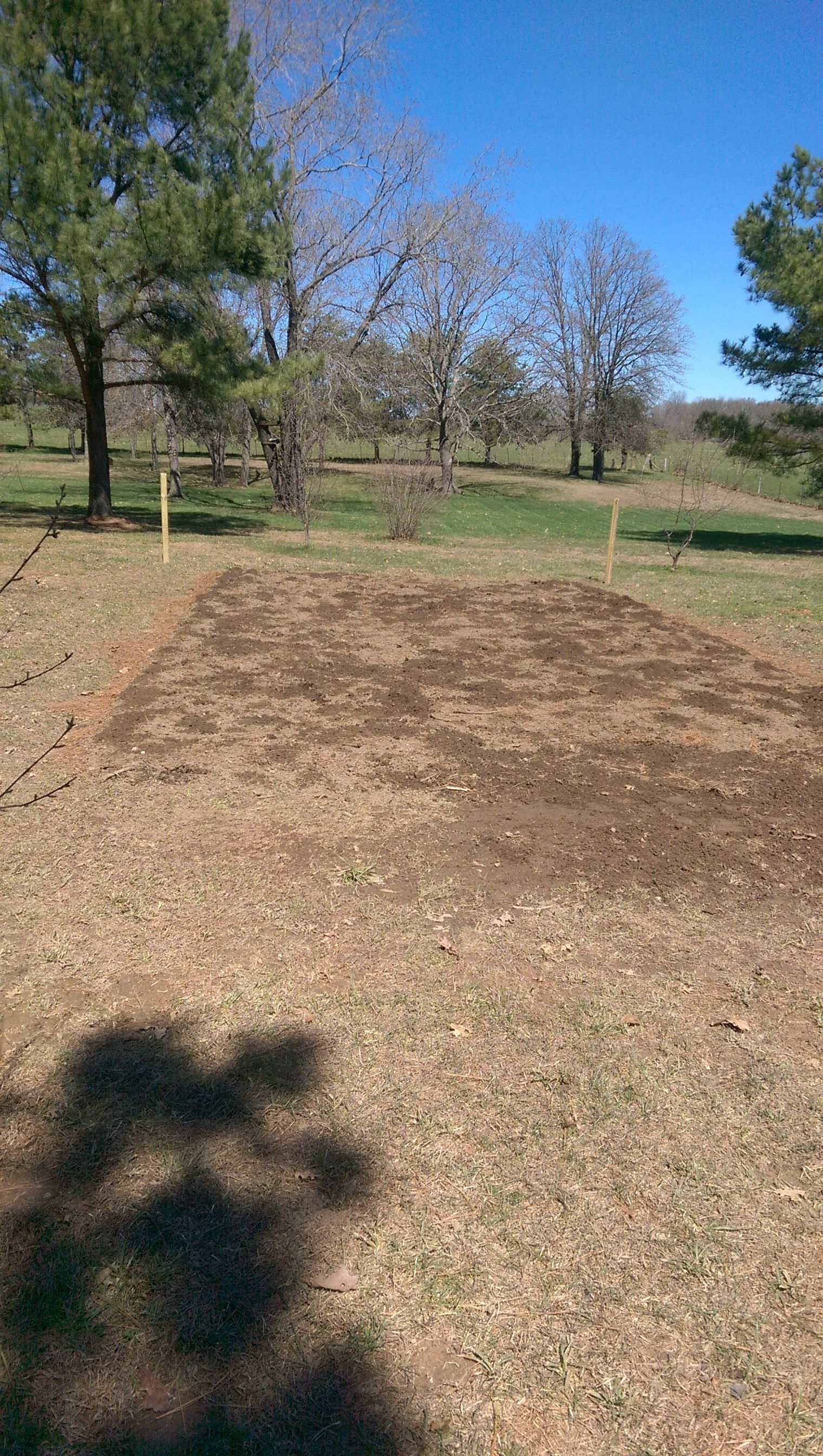 2 of the fence post up, and 3 huge wood piles burned on the ground.


Next comes the pine needles and some Texas cane we needed to decompose. We added wood ash on top of that.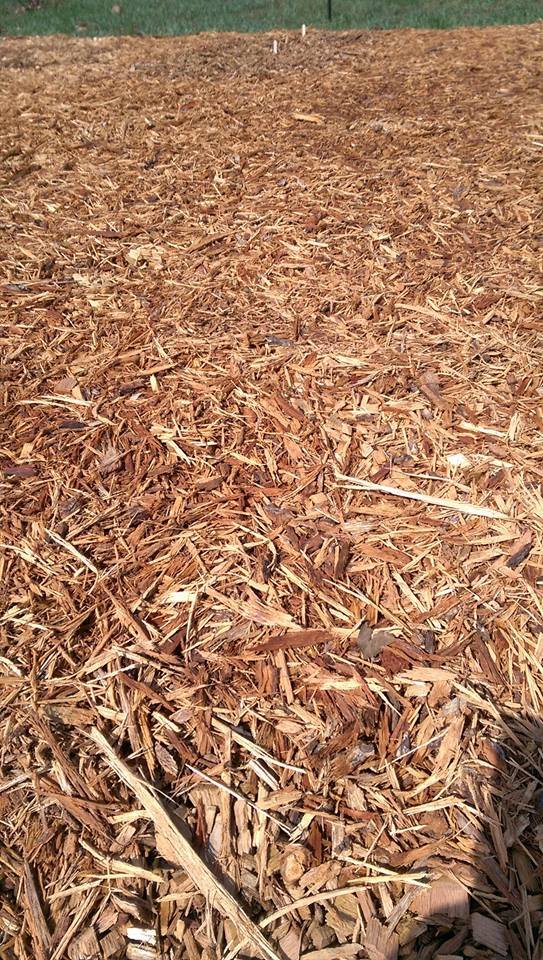 Then came wood chips, lots of wood chips. Thankfully we have a wonderful friend who works at a saw mill and could sell us the wood chips for a good price and he also delivered!! talk about good friends! Then we let it sit and stew for about 2 months.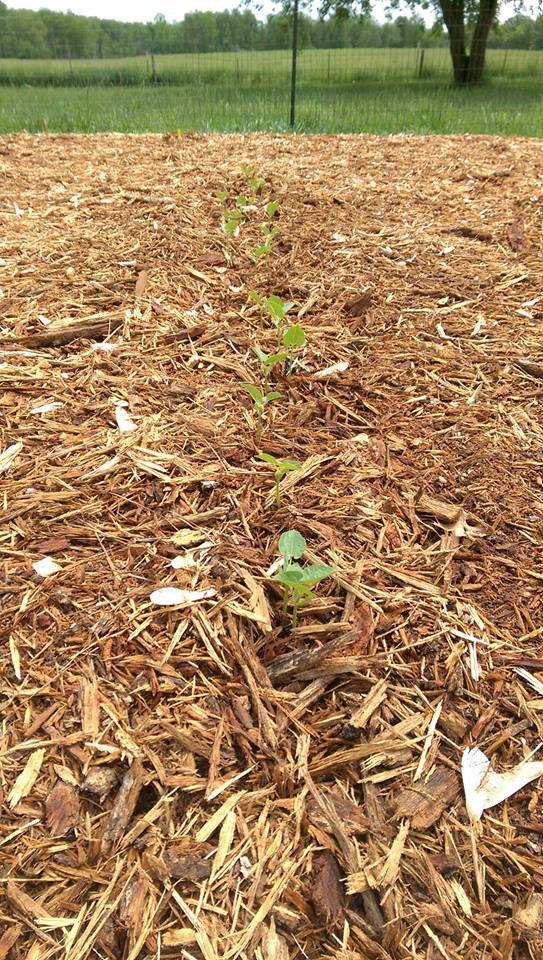 little plants!! Notice there are no weeds:)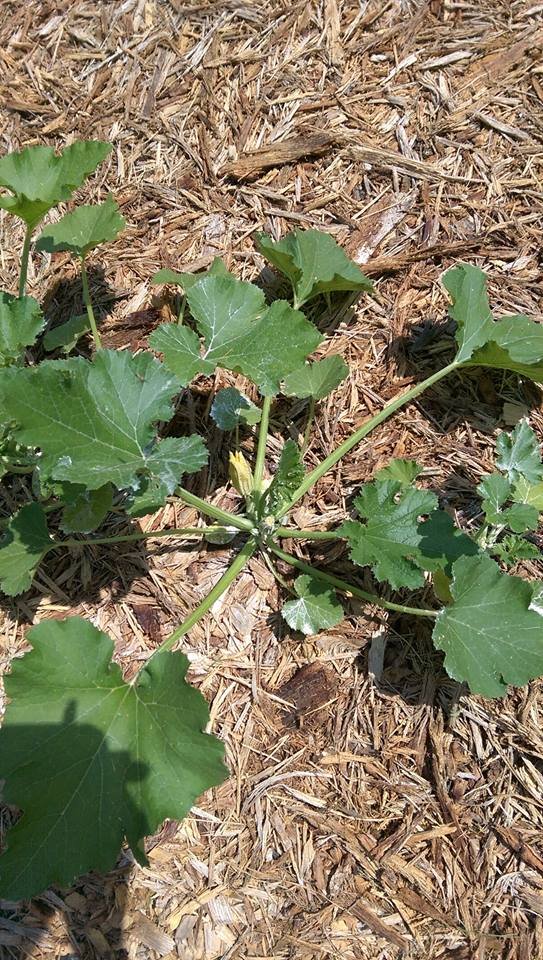 This is a zucchini plant thriving. We have dusted it with diatomaceous earth to prevent squash bugs. That was one major con of this kind of gardening, the squash bugs love it! I learned from my mistakes and have done some successful companion planting this year and the squash bugs are nowhere to be found!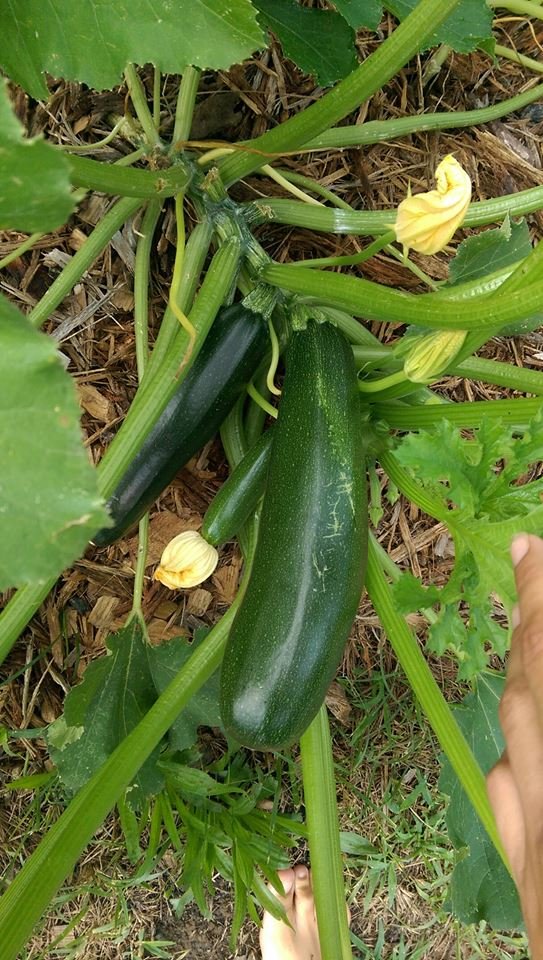 Wow look how its grown!!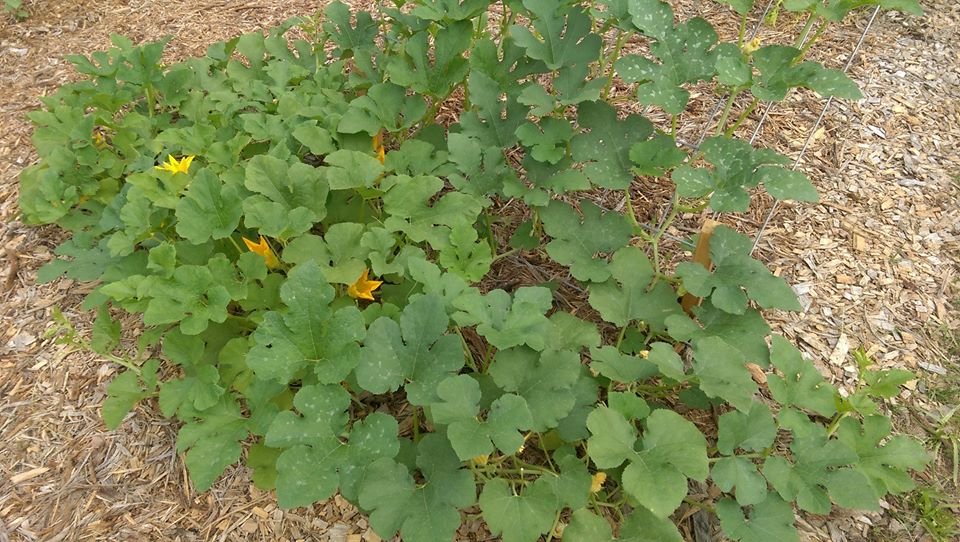 Here are the pumpkins, they eventually took over the whole garden!!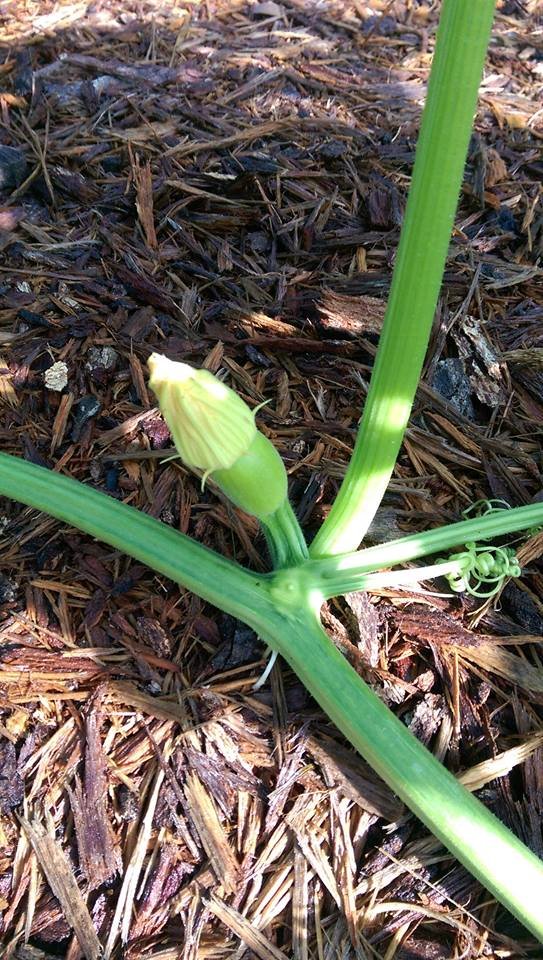 #babypumpkin
So in conclusion
PROS: weeding is a breeze, they come up root and all, they don't come back.
You never have to water, the woodchips act as the perfect drainage system. It holds water and disperses it to the plants as needed, and it drains easily in flood like conditions. Every time I turned back a half inch of woodchips, i could pick up moist chips. I think I watered twice that summer when it hadn't rained in a couple of weeks.
planting is super easy
did i mention about the weeding?
Cons: the squash bugs love to live between wood, and I've just created the perfect environment for them! doi! As mentioned above, companion planting!
Root crops don't do well in this soil, at least they didn't for me. I am no expert gardener, and somebody was pulling my carrots (thinking it was grass, haha don't you love life!)
Moles also liked the garden, but they like any kind of garden I suspect. Thankfully I've got a good hunting dog to dig them up for me!!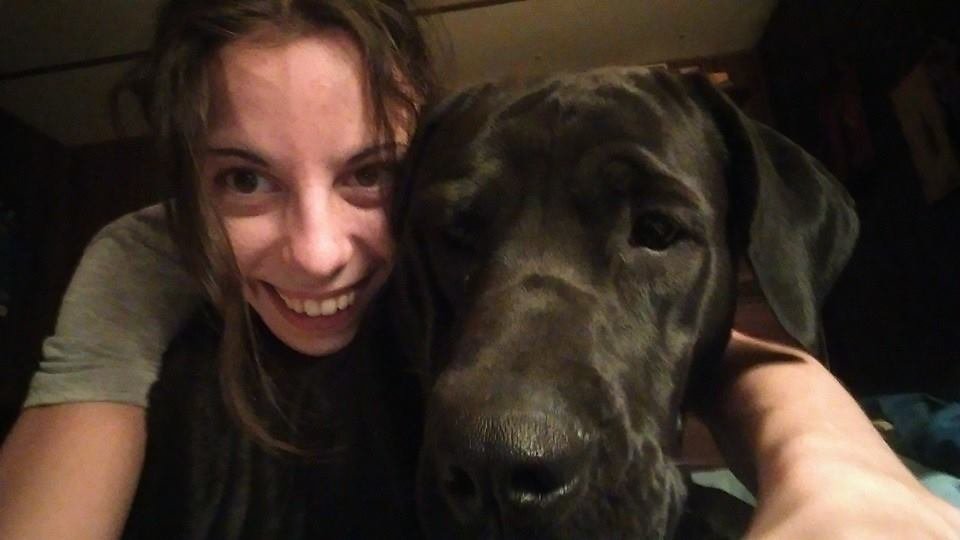 Glad to share with you!