I learned last fall that in colder climates Lemongrass will die back but still overwinter and grow back from the roots - presumably if the ground doesn't freeze too hard. I have been missing my lemongrass plants that grew abundantly in my old Southern California garden. And so I have to try it here in the 6b/7a climate. Now that I think about it, I am sure they will overwinter just fine once they are established.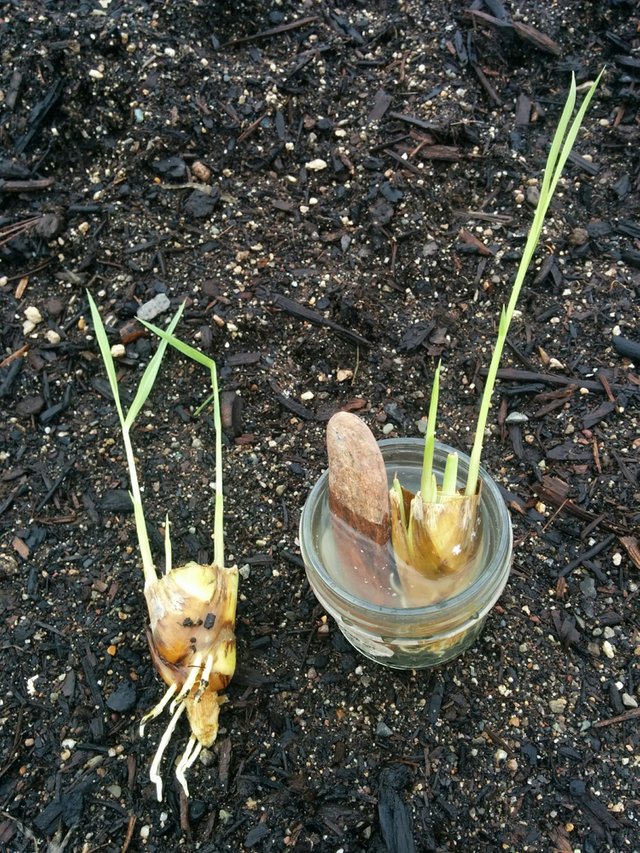 We bought some lemongrass at the market. How pitiful, they only gave us two stalks! I chopped off all but the bottom 2 inches to cook... Yes I wanted to savor as much of that flavor as I could and still save the root end :)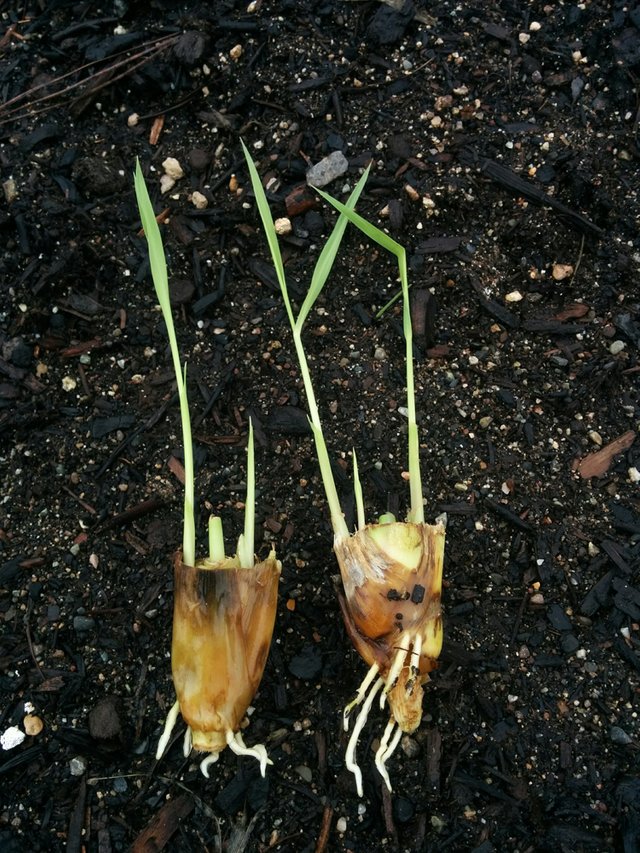 In about 2 weeks sitting in water inside the house they are already vigorously sprouting new grass and roots.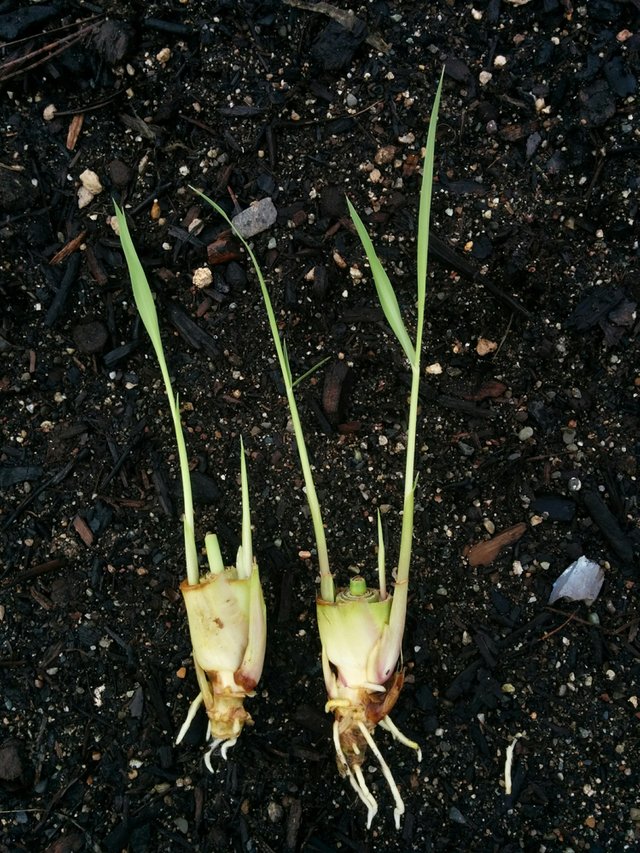 I cleaned off some of the outer peels that were getting slimy and moldy.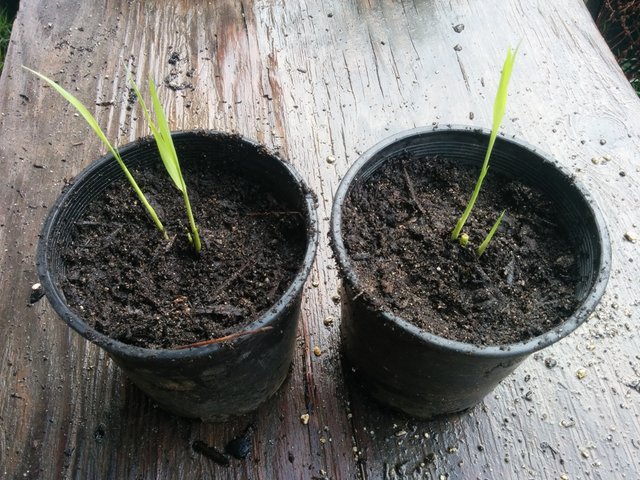 And then potted them up! They are now living in the greenhouse while they are still fragile. I imagine their growth will slow down a bit now that they are not in the house but I want them to have more light than they get in here.
---
Proudly Contributing To: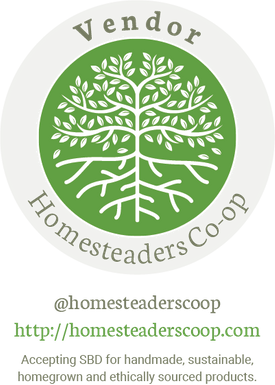 homesteaderscoop.com | @homesteaderscoop
---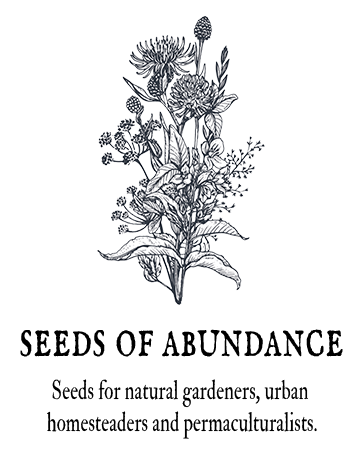 ---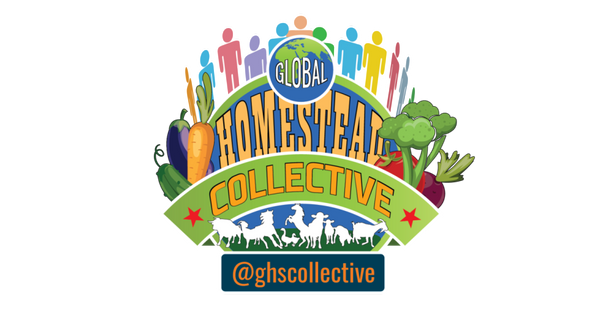 #ghsc | Introducing @ghscollective | Discord Community
---

#naturalmedicine | Introducing @naturalmedicine | Discord Community
---

#tribesteemup | @tribesteemup | The 8 Pillars of TribeSteemUp