As I mentioned earlier this winter we had our handshake lease extended here on the homestead where we are staying. After immediately getting the garlic in the ground I have shifted focus to stratifying more perennial seeds, with a focus on more nut trees, but also fruits and medicinal trees as well.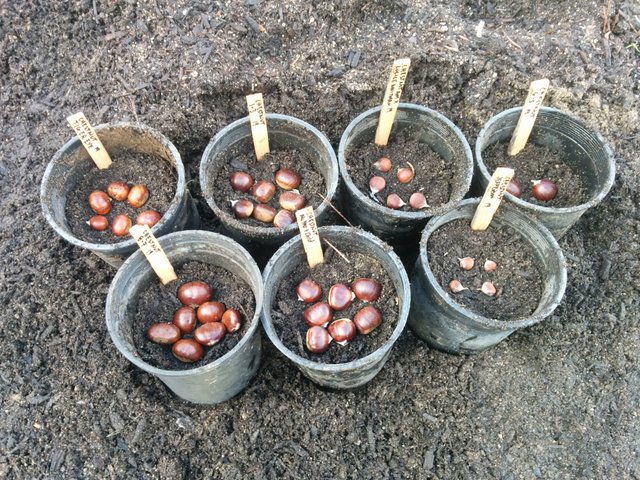 Here are some different varieties of chestnuts that my friends generously shared with me, sourced from different seed swaps.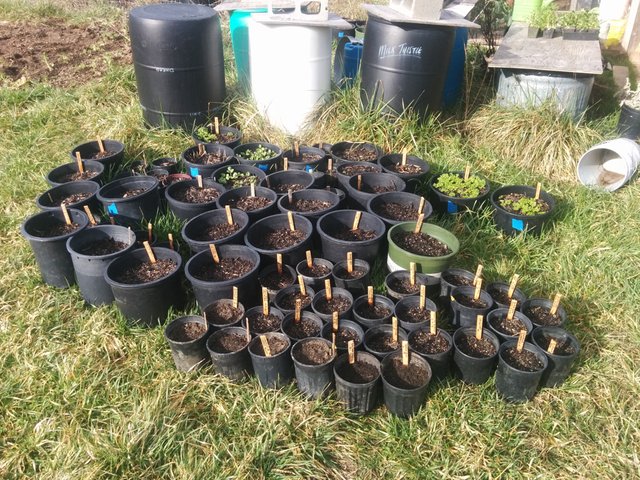 This winter's assortment of stratifying seeds in our makeshift nursery is growing quickly! I am extremely excited to see what sprouts this year, as well as what will sprout from last year's nursery that didn't sprout yet.
It was perfect timing I think, because this week we have had quite the storm with a lot of snow (finally) and it looks like next week will be much more snow. So I am grateful I had some fair weather to pot up my seeds before the snow hit and they are all cozily stratifying in the snow now :)
Before the snow hit I did also get a chance to move some horse manure around to compost piles, prep some beds that were not too soggy and get a head start on planting one bed so far with fava beans, spinach, wild salsify, carrots and cilantro. When it is time, they will be ready!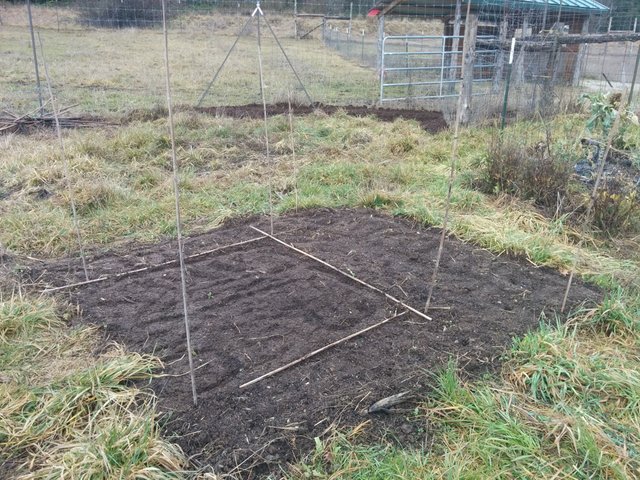 (using sticks to keep track of where I have and have not planted)
With the snow, I am back to focusing inward again. It was nice to get a few weeks' garden sprint while it lasted! I am feeling ahead of schedule with the garden this year, rather than playing catch up like last year.. it feels nice. But greenhouse prop work will be coming up soon to get an early start on the nightshades!
---
Proudly Contributing To: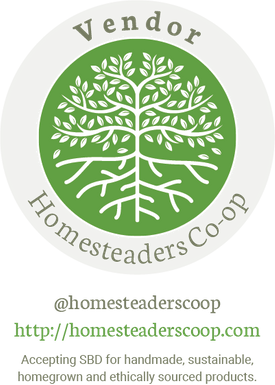 homesteaderscoop.com | @homesteaderscoop
---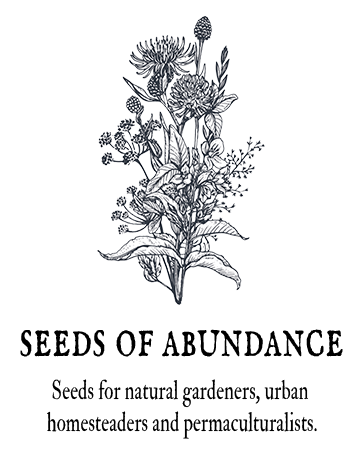 ---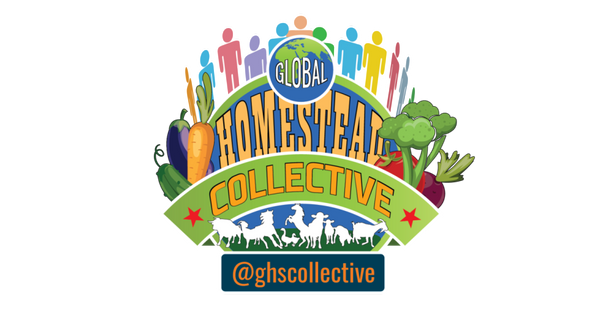 #ghsc | Introducing @ghscollective | Discord Community
---

#naturalmedicine | Introducing @naturalmedicine | Discord Community
---

#tribesteemup | @tribesteemup | The 8 Pillars of TribeSteemUp