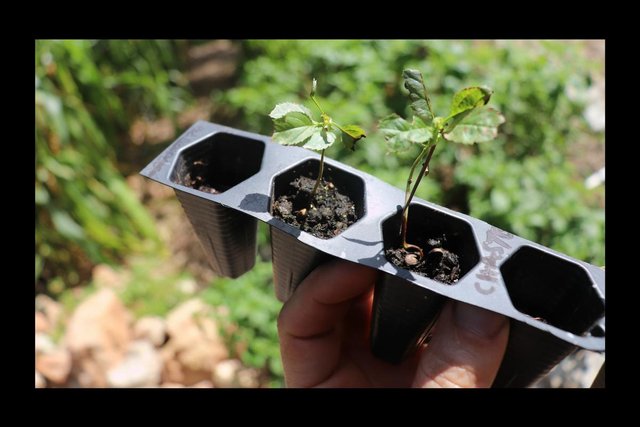 It's a good question when starting a garden.
---
Choosing whether to transplant seedlings or direct sow can be difficult. Direct sowing can save the plants from going through the shock of transplanting, but seedlings will allow you start off with larger plants than direct sowing seeds.
Depending on your climate and growing zone, the answers to this question may vary. For me, there are some plants, like beans, gourds, kiwanos, squash, and corn, that are definitely direct sow, and they may be for you too. Others though, like tomatoes or peppers, are ones that I'll personally always be starting as seedlings first.
This year, I even plan on making a list to keep with my seeds that'll help me remember which ones to start indoors and which ones to direct sow.

TRANSPLANT OR DIRECT SOW VIDEO

As always, I'm @papa-pepper and here's the proof: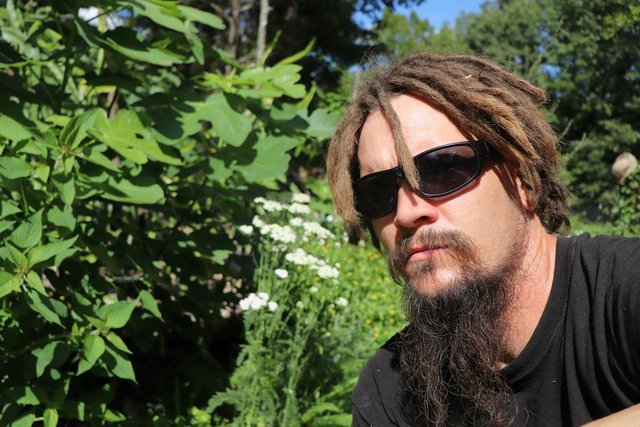 proof-of-figuring-it-out

Until next time…

GIF provided by @anzirpasai
---
Bitcoin (BTC) - 35jP794XJ1yHUaoxuQUXwGPyCuy6zyiQA5