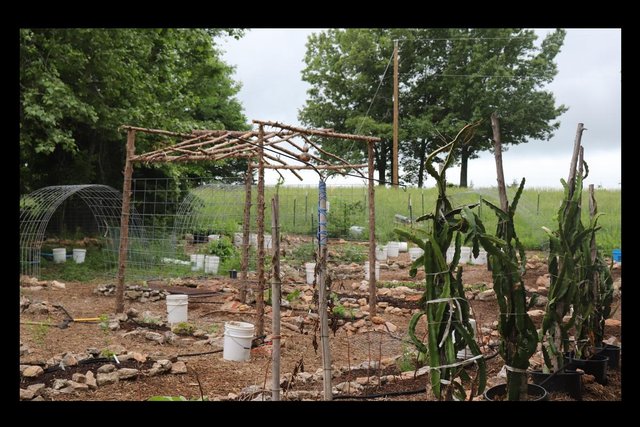 It's more than just a place to grow food, it's a place to be.
---
Many of you have probably seen some of my efforts so far on building a garden. If so, you may have noticed that this isn't just a 20 X 30 section of soil with a fence around it. Sure, I've had ones like that before, but this time, I'm building something more.

A PLACE TO BE - MY GARDEN PHILOSOPHY VLOG
In this video, I explain that the garden is more of a homestead feature rather than just a place to grow food. It's a place for a lot more than just plants, and I intend to build it that way. Many animals also live in the garden, plus, my family and friends will spend time there too.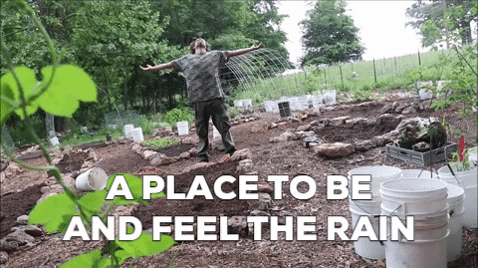 Whether it is gardening after dark like last night or gardening in the rain like today, the garden can be an enjoyable place around the clock. I love the interaction with my food before I get to eat it too, and that requires time in the garden as well.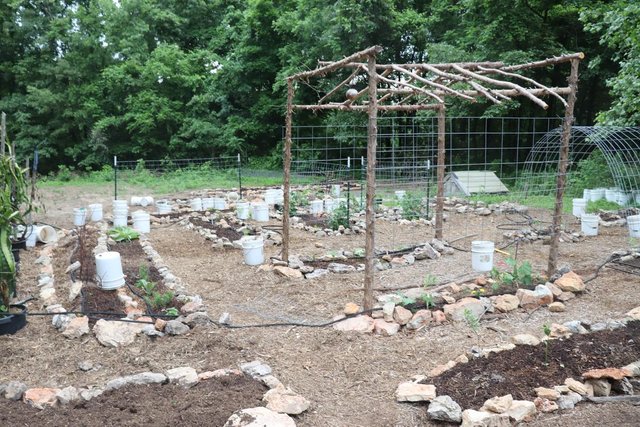 I'm building a garden that will hopefully last for years to come, and it's taking a lot of work and effort. With winding paths and beds going different directions, it's also a place to slow down, relax, and wander. I can't wait to see it green up and the season continues. Hope you enjoyed the video!

As always, I'm @papa-pepper and here's the proof: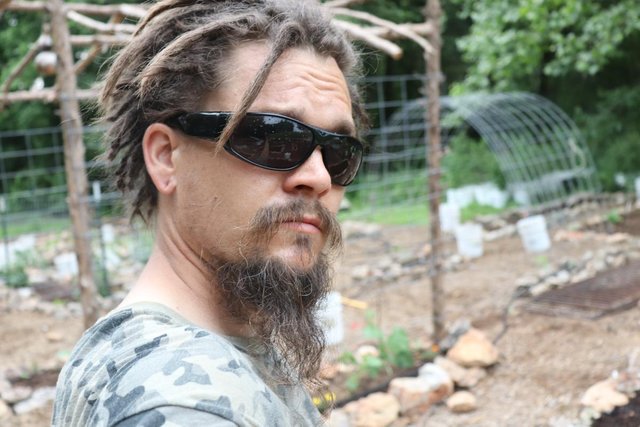 proof-of-being-in-the-garden

Until next time…

GIF provided by @anzirpasai
---
---