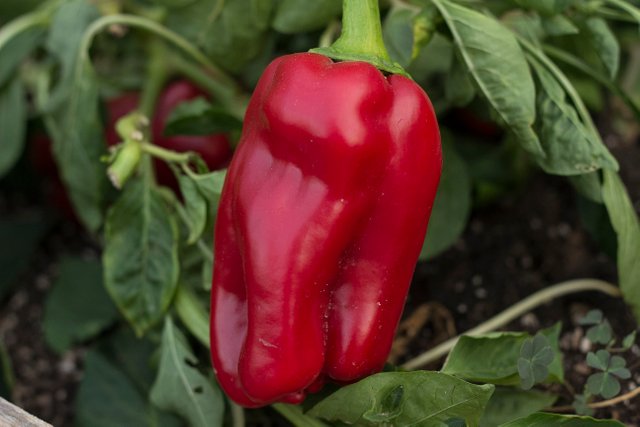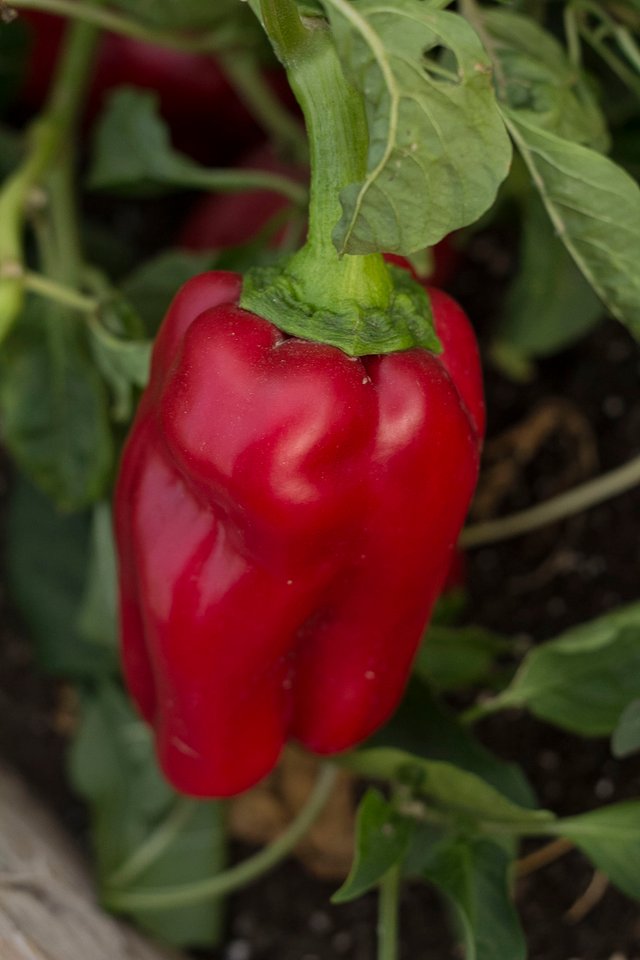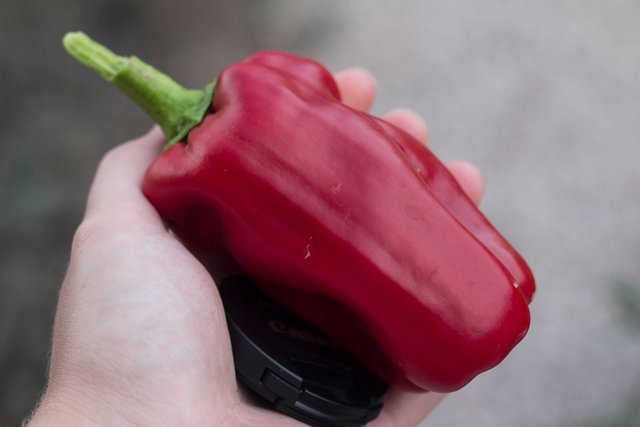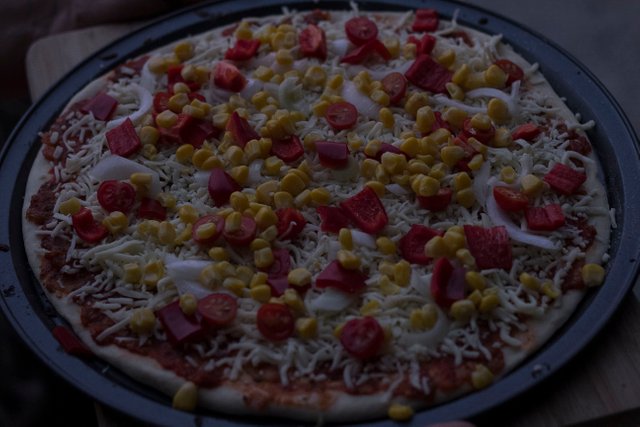 ---
Hello!
It has been a long journey with these peppers but I have finally reaped the rewards!! They have reddened at long last and with that I was able to pick my first healthy pepper this weekend. It was sweet and delicious, a true win. I cut it up as a pizza topping and it was the best pizza I've made in ages! Happy Gardeningchef.
We had a stormy weekend here and temperatures have dropped ever so slightly, Autumn is round the corner and I am looking forward to seeding a new crop. Lots of leafy greens and warm comforting meals will be making an appearance on my blog in no time.
How are your gardens doing? I'd love to see what you've made with your homegrown veg. My pizza was pretty simple but I am sure there are loads of inspiring foodie posts out there so do link away!
Gardeningchef