Three Spinach Crops
My first spinach crop, which was planted last September, is done now but not before three or four weeks of producing nice dark green leaves for my salads. I wasn't sure the fall crop was going to make it through this winter with temperatures in the beginning of January approaching 0 Fahrenheit some nights. But about half survived as you can see from this picture taken in late March.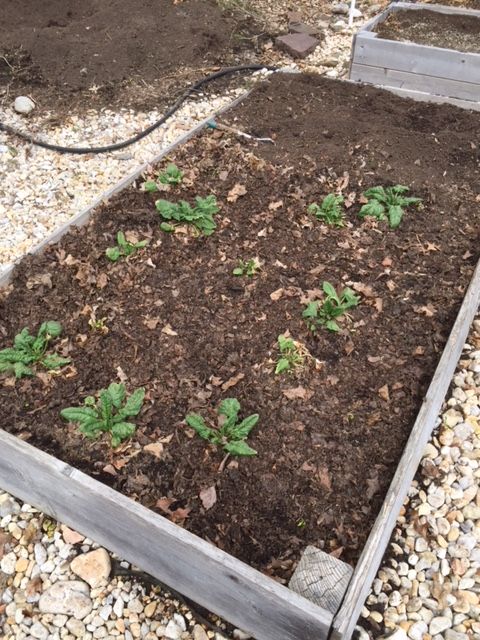 This demonstrates how hardy spinach can be.
The first thing I did back in March was clean up a lot of the leaves I had put over the bed last fall to protect the plants, add a little organic fertilizer, and put down some seeds in between the surviving plants so I would have a second planting ready to come in once these plants began to bolt.
Last week after pulling out the original crop, I transplanted the new plants seeded back in March and I have my second bed getting ready to produce in another week or two.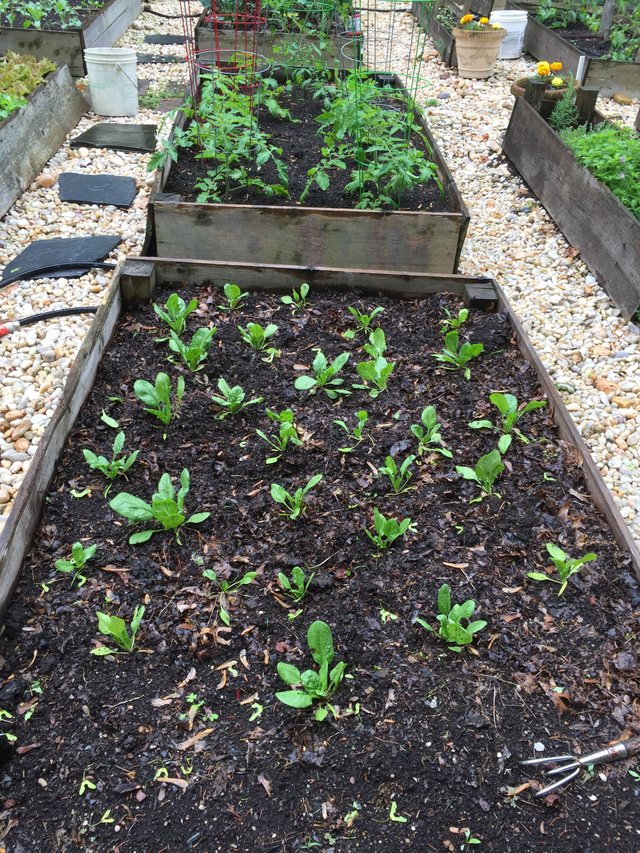 My third bed which is not far behind my second planting was seeded back in mid-April.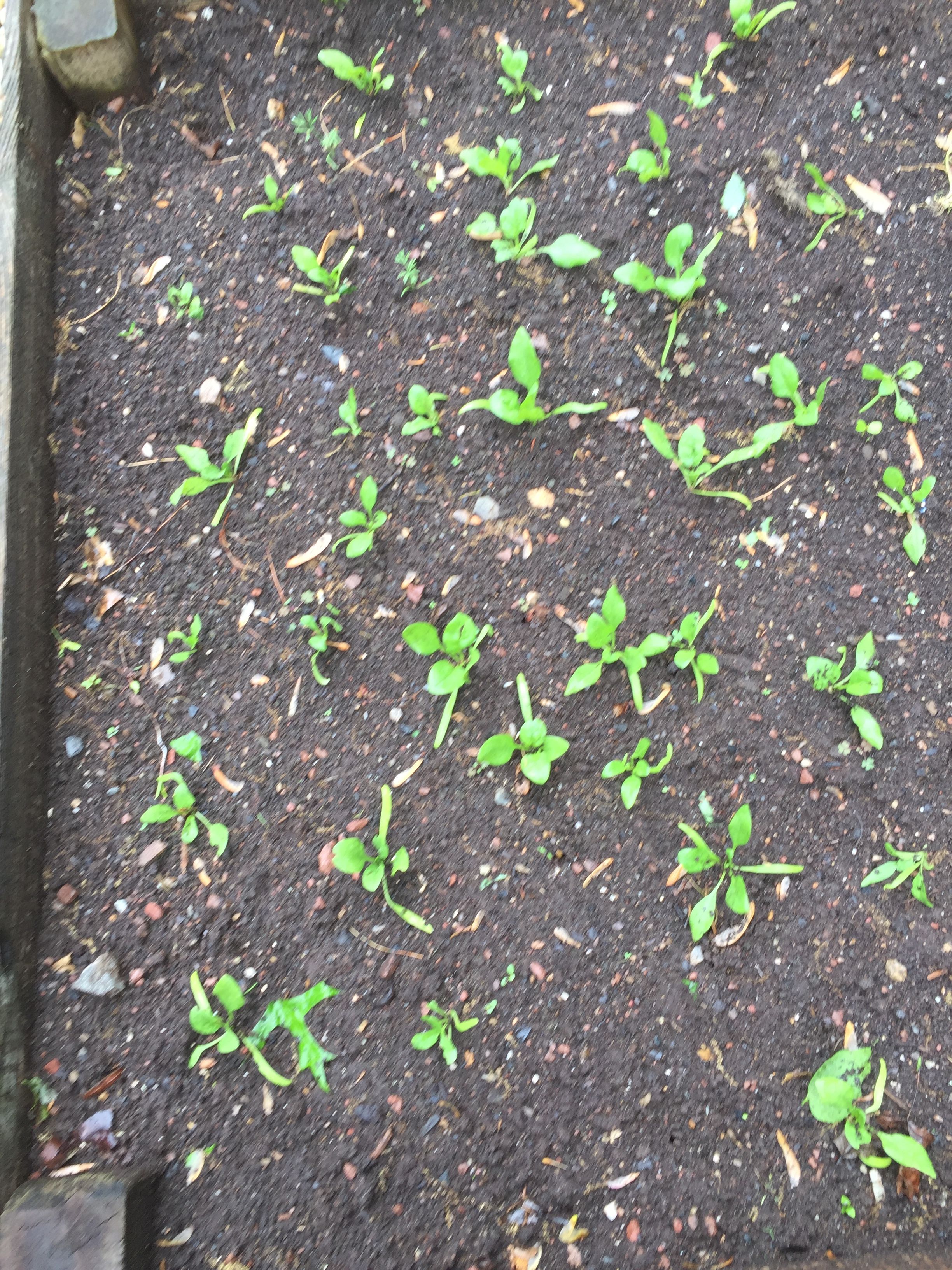 It gets more difficult to grow this cool weather crop the deeper into spring and eventually summer you get as fighting the leaf miners and hot sun becomes difficult here. But my goal is to have these beds produce for me through June. We'll see how it goes.
Thanks for reading and don't forget to follow and upvote.