The Problems with Growing Cauliflower
Out of all the cole crops, cauliflower and Brussel sprouts are the most challenging for me to grow organically. I'll talk about Brussel sprouts later. My problem with cauliflower is primarily caused by insect infestation. Moths just seem to love laying their eggs at the base of cauliflower plants and by the time June arrives I usually have a real problem on my hands. Slugs can be another problem. I have begun using neem this year which seems to be working well on my broccoli so maybe it will protect my next crop of cauliflower.
Even with the insect problems however I was able to harvest two average size heads and one small head this year.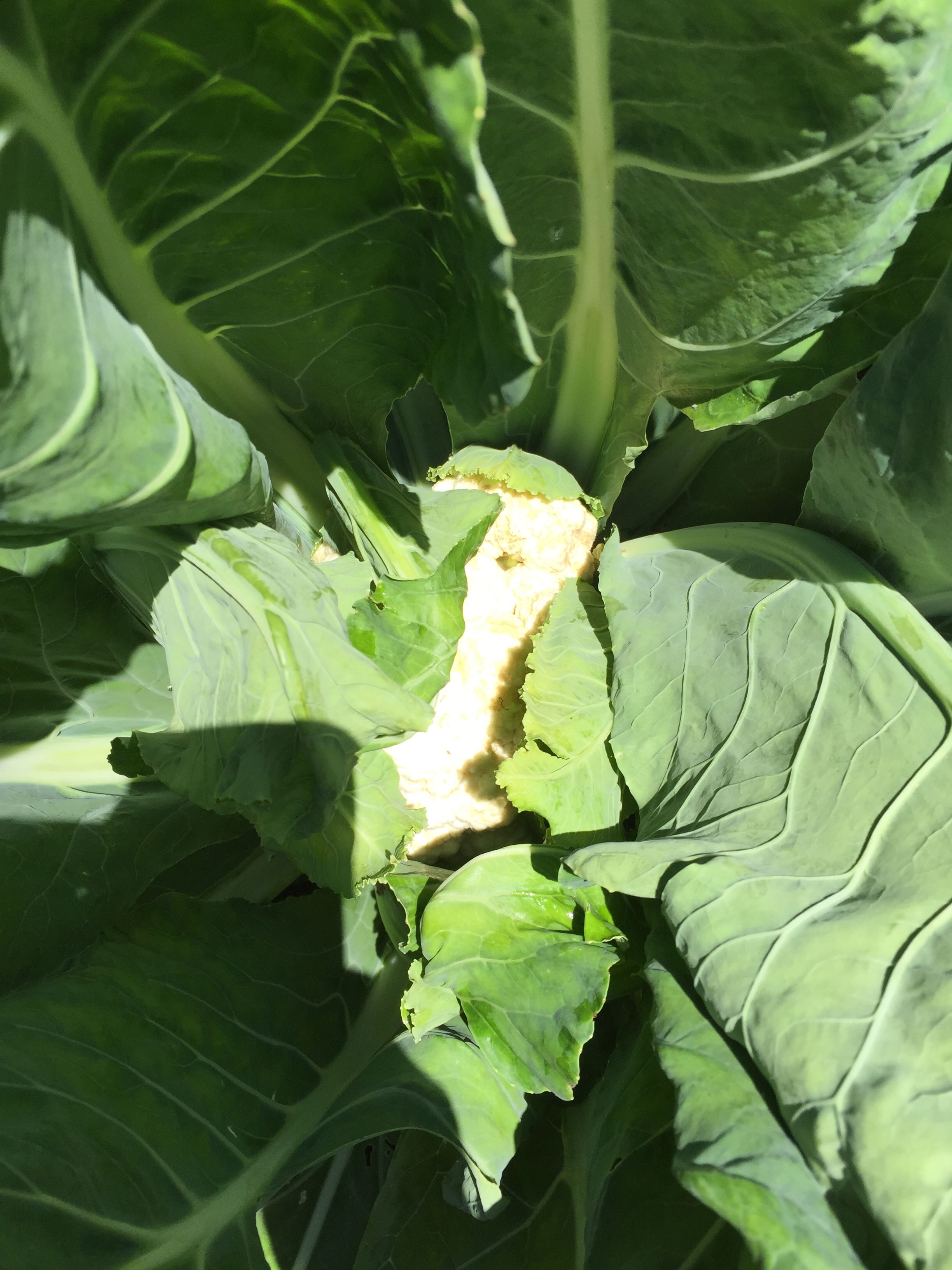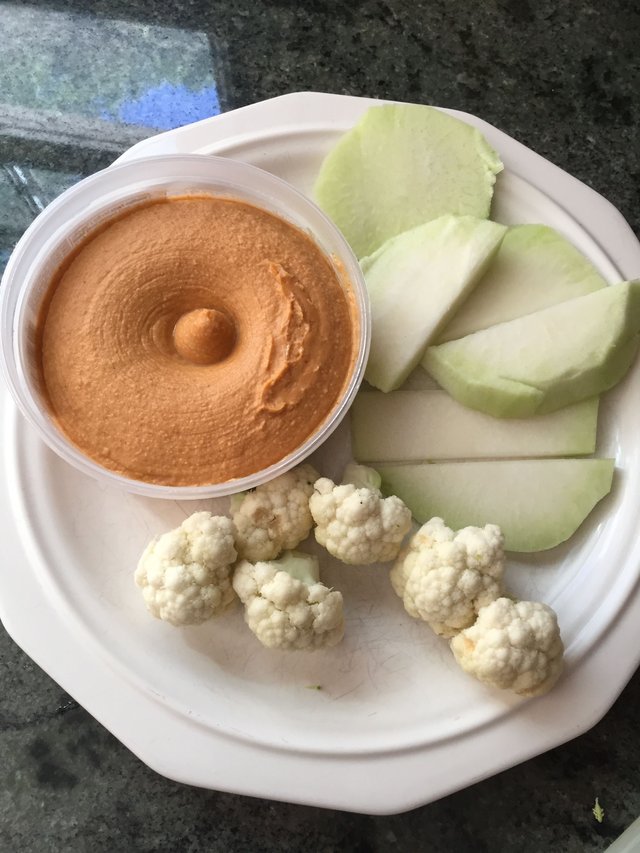 My last one however was so infested it had to go into the compost pile unfortunately. The trick for me is getting them in the ground as early as possible to try and beat the bugs. I have also had success planting in the middle of the summer for a fall crop. It is a battle protecting them in the summer but if they make it I find the insects to be much less of a problem once the cool weather comes in the fall. This allows the plants to form nice heads without infestation problems at harvest time.
This year I have several plants in my basement growing under lights. I will plant them the first half of August in the hope of having a decent crop in October or November.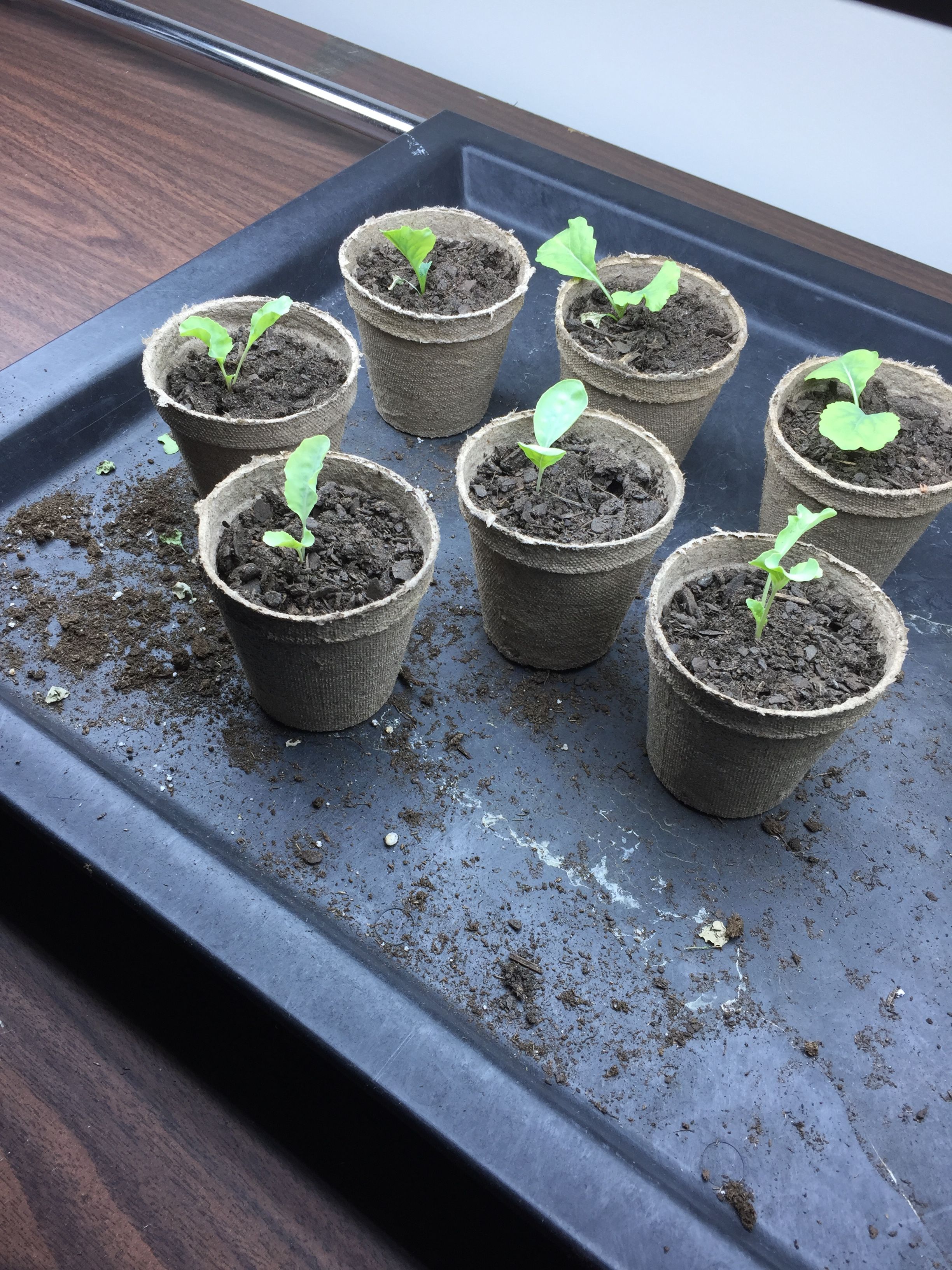 One suggestion I do have as the head is forming is to break a big leaf off from the bottom of the plant and use it to cover the developing cauliflower. This will help keep the cauliflower nice and white.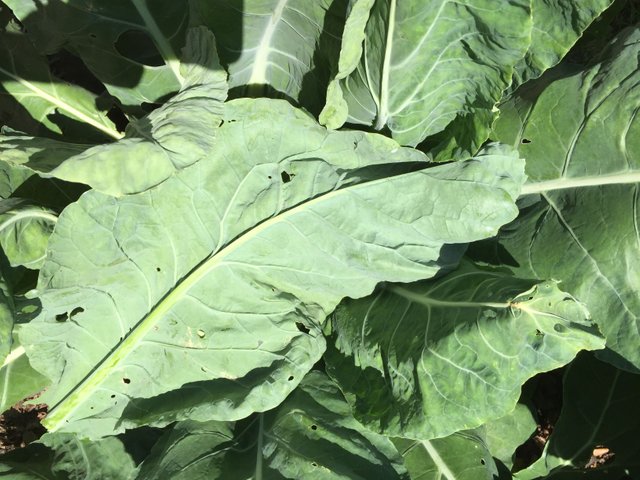 If there are any organic cauliflower growers out there please share your experiences with this difficult crop and let me know if you have problems also. Thanks for reading.