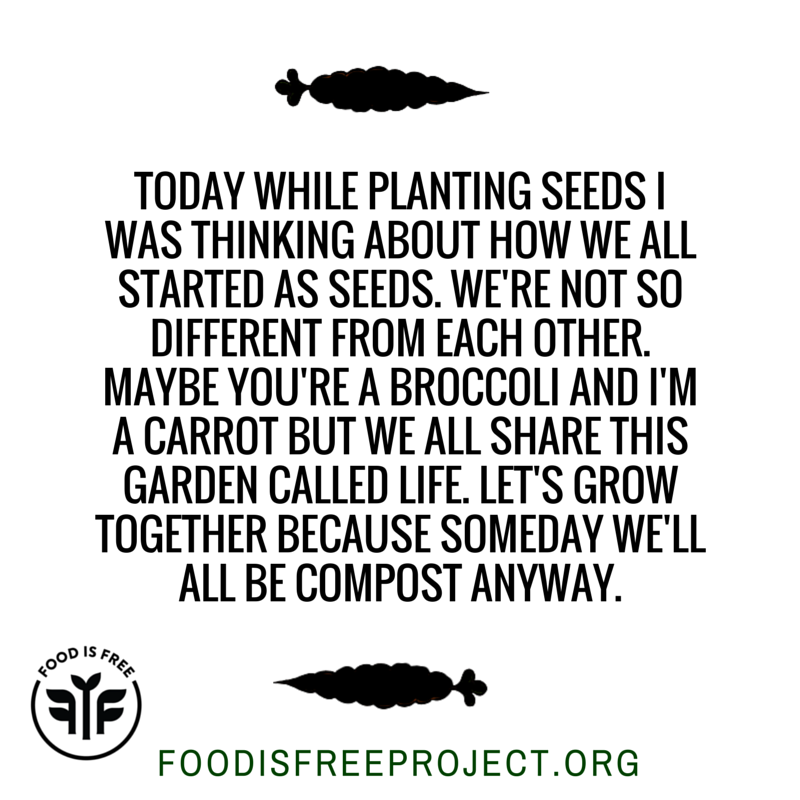 As we increase the vibration of love in our physical being, we are like a web of consciousness weaving stronger frequencies of peace throughout the fabric of space and time.
As more of us connect, both on and offline, we are strengthening the bonds that bridge us to a better world.
We are more alike than different and tools like Steemit are allowing us censorship-resistant channels of communication and cooperation.
This is the just the beginning of something big! Can you feel it?
I've already met so many awesome like-minded and like-spirited people through this community and I look forward to all that we are yet to create together.
Let's expand our vision and dream bigger than ever before.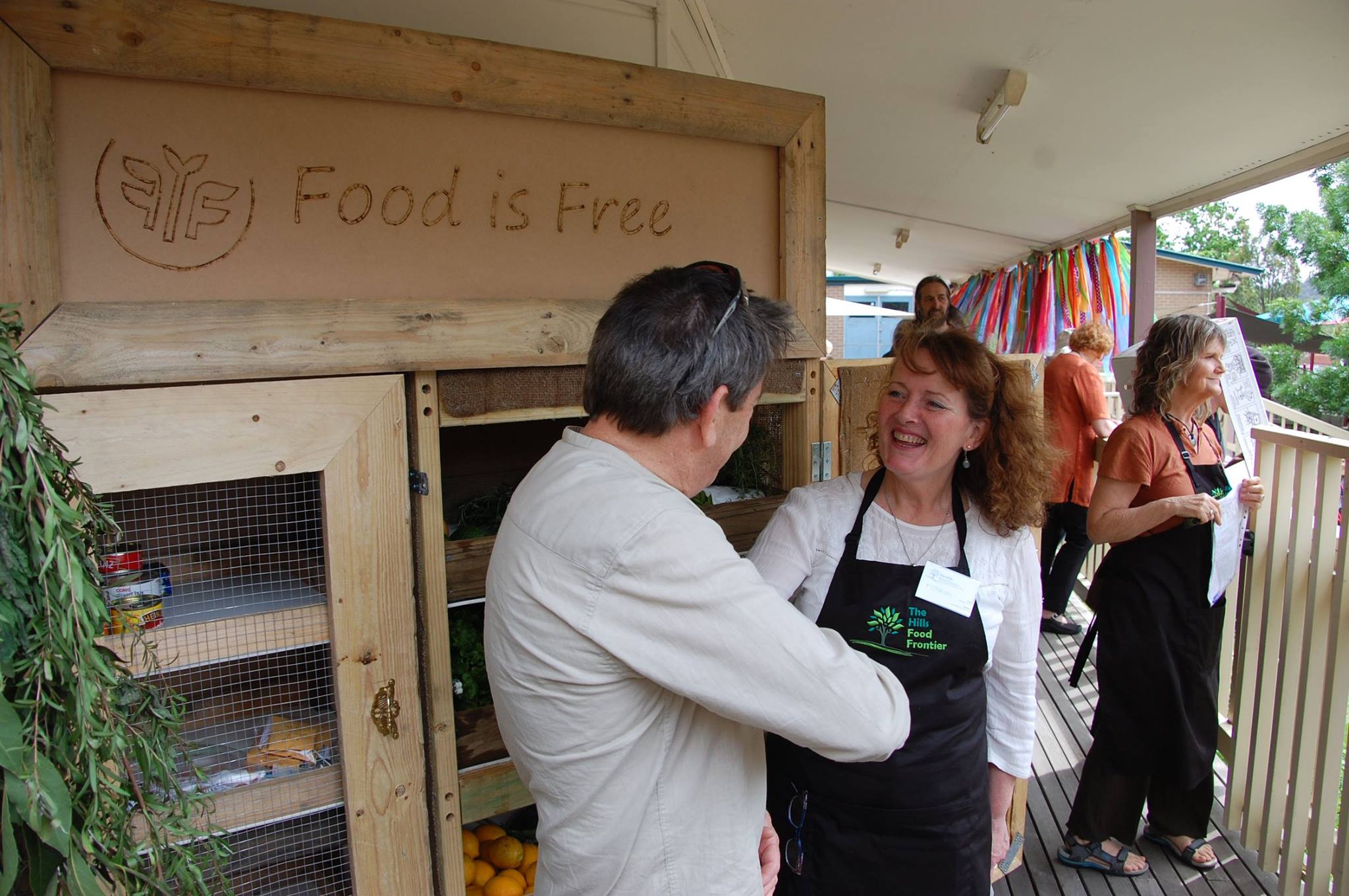 We are living in unprecidented times where open-source communities are able to unite to address problems that before seemed insurmountable.
We all have goals and visions of the kind of positive changes we'd like to see in the world. I only recently found out about the hashtag #thegoodnews and I must say...I am such a fan!
It is time we become the creators of good news! So many amazing things are happening around the world and they don't get much airtime on traditional media platforms. People are leaving those sources as news sources decentralize and diversify.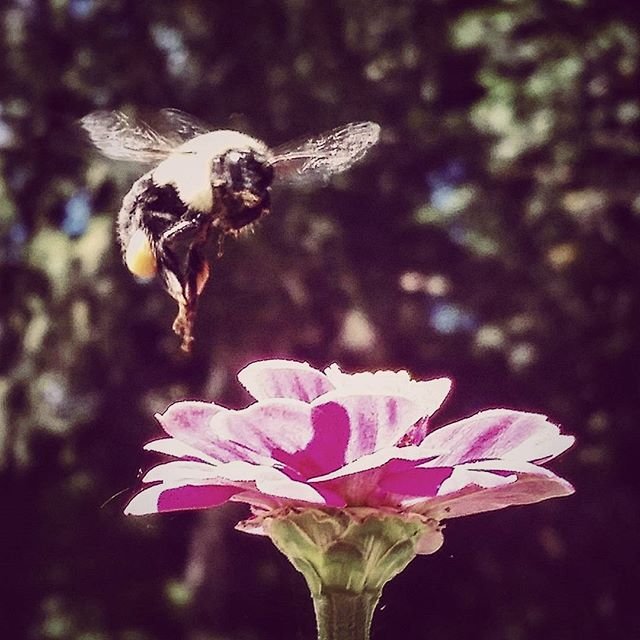 I encourage you to share your dreams and ideas freely and look forward to all that is yet to come!
I'll go first:
One of my biggest passions is exploring ways growing and sharing food and can build community and unite people peacefully. In the garden, our differences fall by the wayside and it's really something amazing. One of my goals for 2018 is to find ways we can set up decentralized heirloom seeds banks that can provide free seeds for all. I'd love to hear any ideas you may have to bring this to reality!
Onward and upward,
John