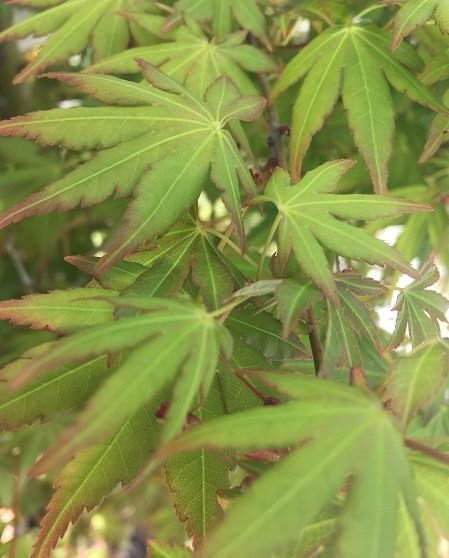 Yah Mon #steemit tree - This Plant from far does actually look like a Marijuana ( Weed , Ganja, Cannabis - what ever one may think Hallucination Smoking Tree )
---
As you can see the flowers are different, One of the Trees in my Garden.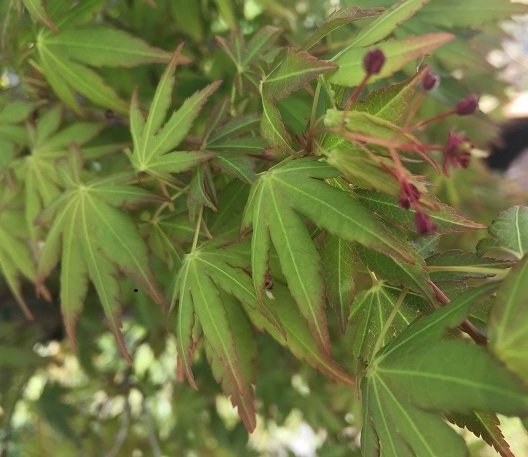 ---
This is actually call Acer palmatum, also known as Japanese maple or smooth Japanese-maple (Japanese: irohamomiji, イロハモミジ, or momiji, 紅葉), is a species of woody plant native to Japan, China, Korea, eastern Mongolia, and southeast Russia. Many different cultivars of this maple have been selected and they are grown worldwide for their large variety of attractive forms, leaf shapes colors.
The Foliage does actually change colors from green in summer to red/ orange in Fall.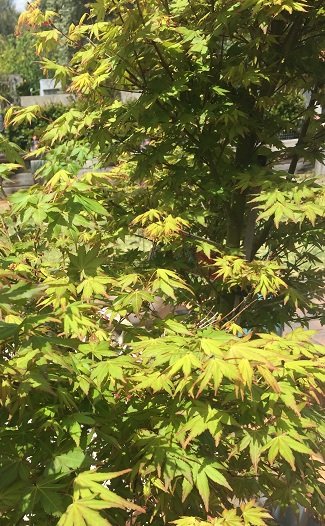 ---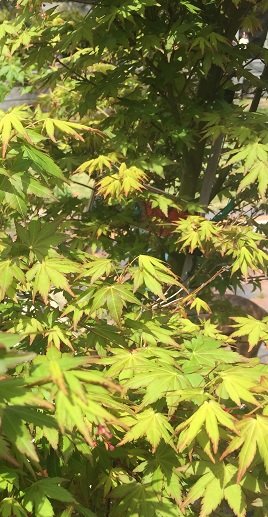 ---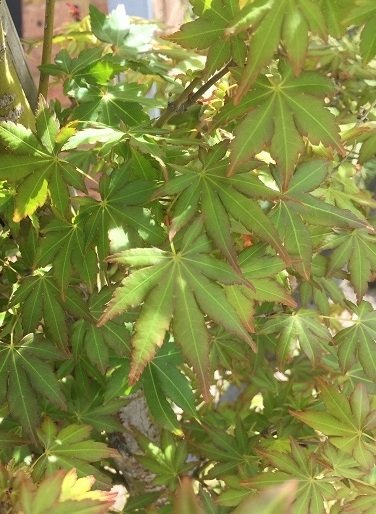 ---
Thank You for Visiting my Page, Have a Nice Day
---
If you Like it, Love It - Follow