In just over a week and with a little bit of rain, the radish crop is looking very promising!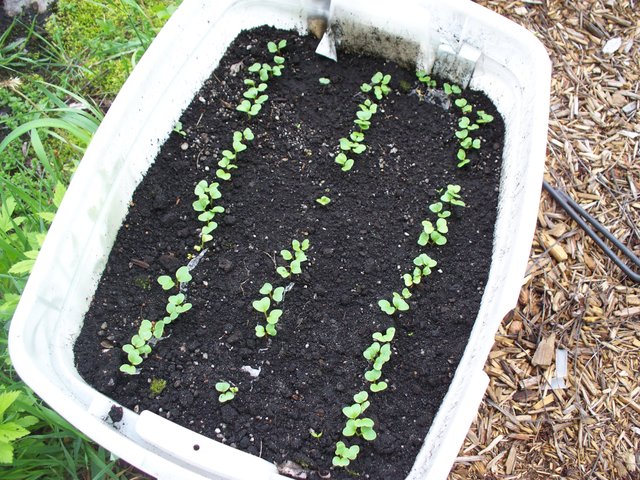 I've left the lid on most of the time to foil the birds who like these tasty treats. The temps have even been cooperating by staying on the cool side.
---
We also got some tomato seeds planted. Athough it's a late start, we're hoping they'll do well because we used last season's (blue) buckets that had the peas in them.
If you recall, I over-fertilized the peas and it killed them. I figure between that blast of fertilizer and the nitrogen the peas leave in the soil, the tomatoes will be happy there.
One bucket got three of the plum tomato seeds since there were only a dozen left over from last year.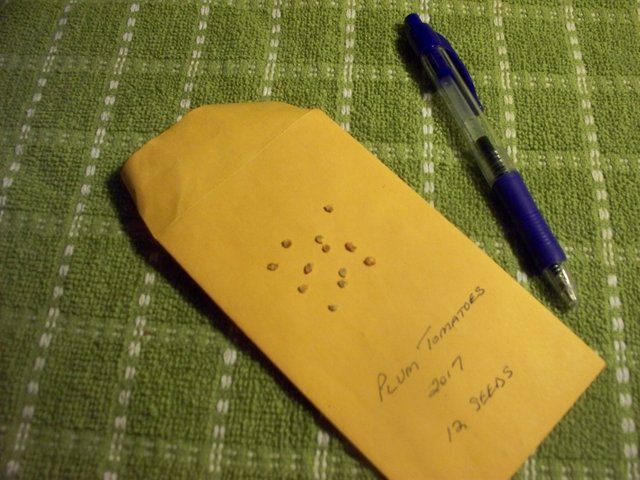 The other two blue buckets got three seeds each of the dark Moscow variety. This is our first year trying these.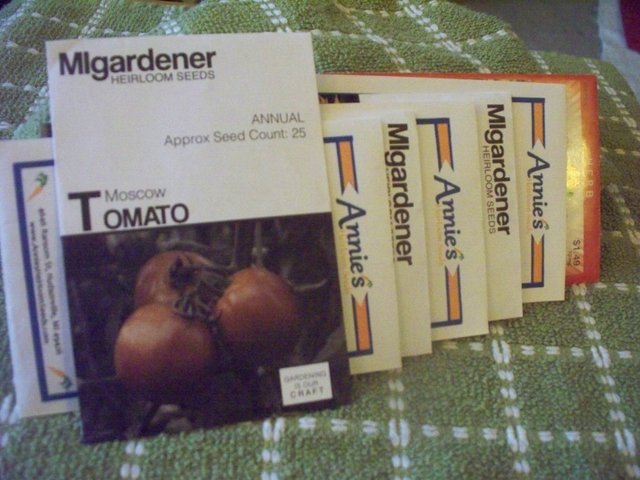 We have rain and mild temps in the forecast for the next week, so all of the plants should be set up to get a good start.
Fingers crossed!

Stay Tuned For The Next Installment - Coming Soon!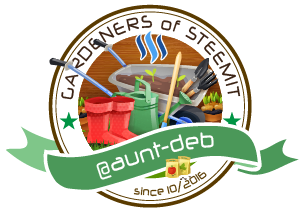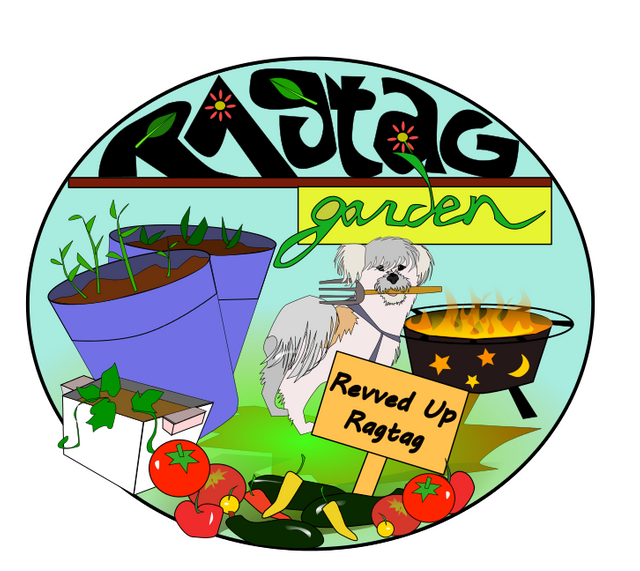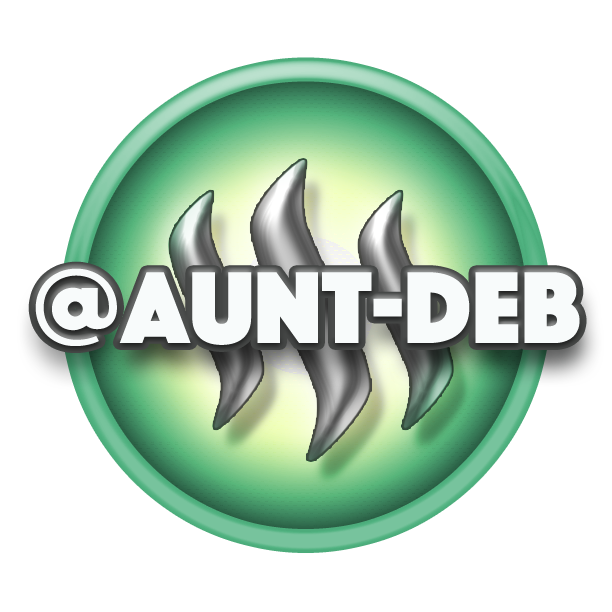 Upvote, ReSteem,

THANKS FOR YOUR SUPPORT!

Gardeners Badge created by @daddykirbs.
Ragtag Brand Logo created by Michelle @slhomestead.
Steemit Badge created by @grow-pro.