Heyo gamers and Steemians.
I did a giveaway a few days ago to support a bit more the gaming community. As I was thinking about the rules, I realized that I need to explain to others what I think is a good gaming content.
I have been a curator on Steem Blockchain for a year and I am mostly focused on the gaming community. The experience that curating gave me puts me to the spot to be a responsible curator that will make this blockchain better.
I have seen a lot gaming content from various authors, ranging from really great ones to really shitty ones. I know that not everybody can create great content but it's easy to see who is putting work and time to make their content better and who is just posting because he/she figured out he/she can get rewards.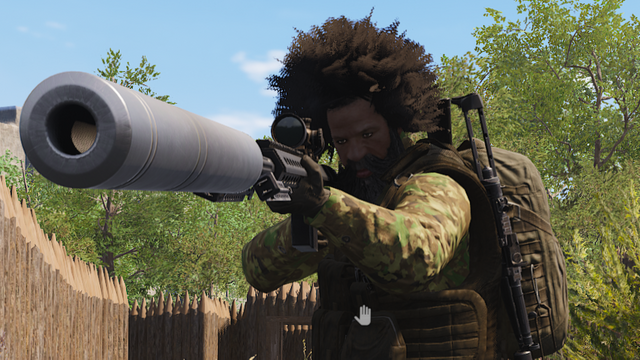 Without talking about everything except the topic of this post, let me explain you what I curate and what is the good gaming content IMO.
I wanted to split this explanation in two parts - one for curating from my personal account, the other one for curating for communities. But, I think I would create a big mess so take this explanations more like I'm talking about curation for communities than from my personal account.
---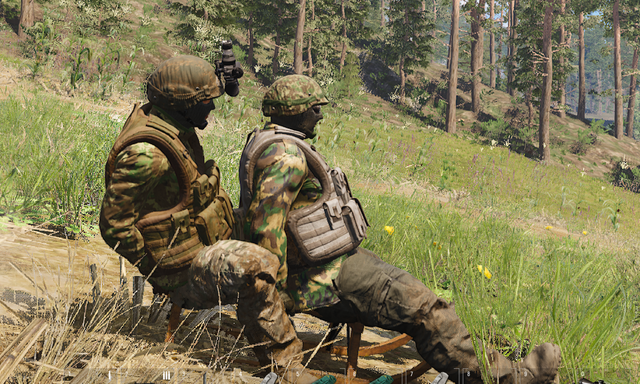 ---
To make it more easier to read and understand, I will split gaming content in 3 parts - Video posts, Streams, Textual posts.
Video posts
Gaming videos can come in form of recorded streams, highlights, tutorial videos, patch notes,...
The form I value the least is recorded stream and let me explain you why. By this, I mean when someone just press record in the middle of the stream and ends it after xy minutes, creates video out of it and that's all. I believe that any other form of gaming videos seeks more time and work invested in it and that's why I value it more.
I really don't like to see this form especially if author doesn't greet his viewers in the begining of the video and doesn't explain what he/she playing or what he/she will do.
If it is a recorded stream, it has to have a greeting at the beginning, bye at the end and some talk in between. Silence will get you nowhere :)
Other forms of videos needs to be edited so it takes time to do it right. Having intro and outro for your video makes it much more professional and it kinda leads viewers slowly into the video, creating much smoother viewing experience.
You can also add music, subtitles and you can talk in the background. All of this will make your video better.
Streams
There are some rules that makes your stream good. It' s like that on twitch and mixer so it is also here on @vimm and @threespeak.
To have a good stream, IMO you don't even need a web cam. Don't get me wrong, web cam is a big plus for you stream. It makes it more personal and people can easily connect with you. But the most important part is talking.
If you're not talking, it's not streaming. That's called gaming and everyone can do that. Please remember this.
A visually good thumbnail is also something that can interest your viewers to click on your stream to see what is behind. Good overlay and alerts are also additions to boost your stream. Try to personalize it and pave your own way.
Textual posts
There is no big philosophy about this one. Textual posts are like any other but the topic is about gaming.
A great gaming content will have at least 4-5 pics (not necessary) and 800-1200 words. Having more than 600 words already makes it a good content if well written. But don't make a mistake and write a lot words because going for 1500ish words soemtimes makes the content too long to enjoy.
---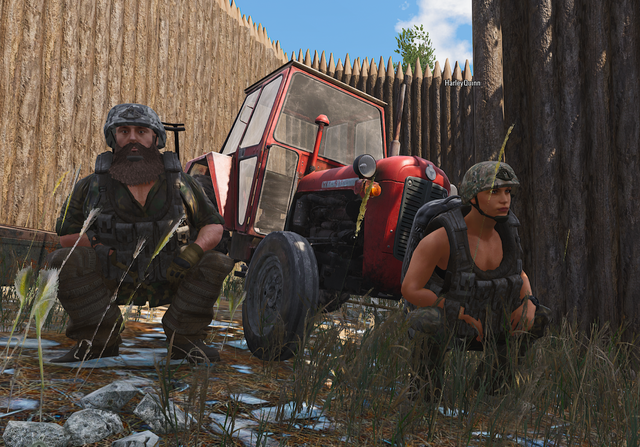 ---
That might be it for this post. I wanted to tell you what do I see the gaming content should look like.
We need to understand if we create good content, we make this blockchain more valuable. We need to set up the bar a bit high and work hard everyday to reach those levels. It's up to us to make Steem better and to make it a home for a lot gamers.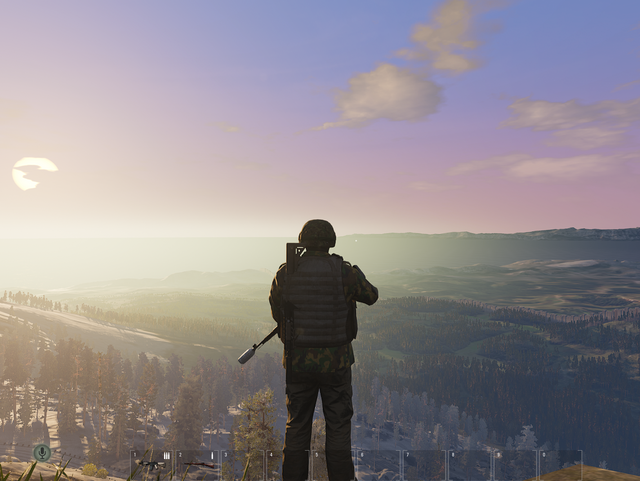 This is our opportunity so step your game up and have fun creating the gaming content.
Mr. Spacely