Project in Sight - A Custom Joystick
A custom Joystick with lots of buttons, isn't that hard and complicated to make? No, not really. Even if I don't know how to write programs? Soon it will be even then.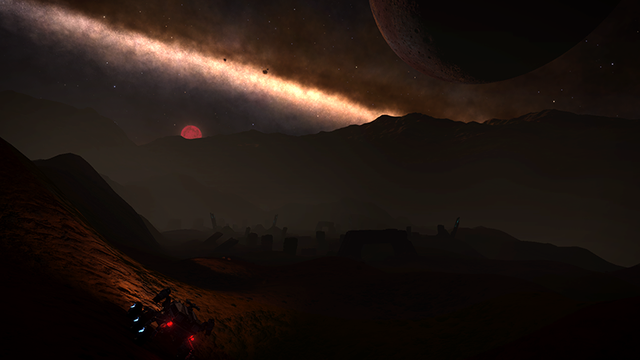 Hello everyone,
yes, yes... I have been awfully silent for a long time. However, I have started a small project lately that I think would be a sin not to share with you guys.
What is it about?
I love Elite Dangerous by Frontier Development. It's a brilliant 3D Space-Trucking/Fighting-Sim (at least that's the closest I can describe it as; go watch some YouTube videos about it). To play Elite properly you need a HOTAS (Hands on Throttle and Stick) Joystick with tons of buttons. With my current Joystick I already have a bunch of buttons doubly assigned via modifier keys, but with the upcoming Beyond update they are introducing even more features that need even more buttons.
I also recently got a 3D Printer, yay! So I thought, this is my chance!
I'll build my own Joystick, with blackjack and... LEDs!
It will feature a bunch of buttons for features that are already in Elite (like deploying the cargo scoop, enabling external lights and so on) and will also feature two axis as well as a bunch of rotary encoders for the new FSS (Full Spectrum Scanner).
Once everything is done I'll release all related files, including Fusion 360 models, what parts I used and the arduino software I'm writing for it under an OpenSource license. So any of you who want to build their own can do so with minimal effort.
"But I'm not interested in Elite"
No problem. I'm writing the software in such a way, that it can be easily customized. Even if you have no idea about programming languages. If you want other buttons you might of course have to make your own 3D models for printing.
When is it going to come out?
When it's done. I am of course trying to get it done before the Elite update comes out, which might already be this month will most likely be before the year is over. The new update is currently available as beta.
Hope you guys are interested in this! See/read you soon!