The Do's and Don'ts Of Using The Prophet: Black Ops 4 Specialists Explained #1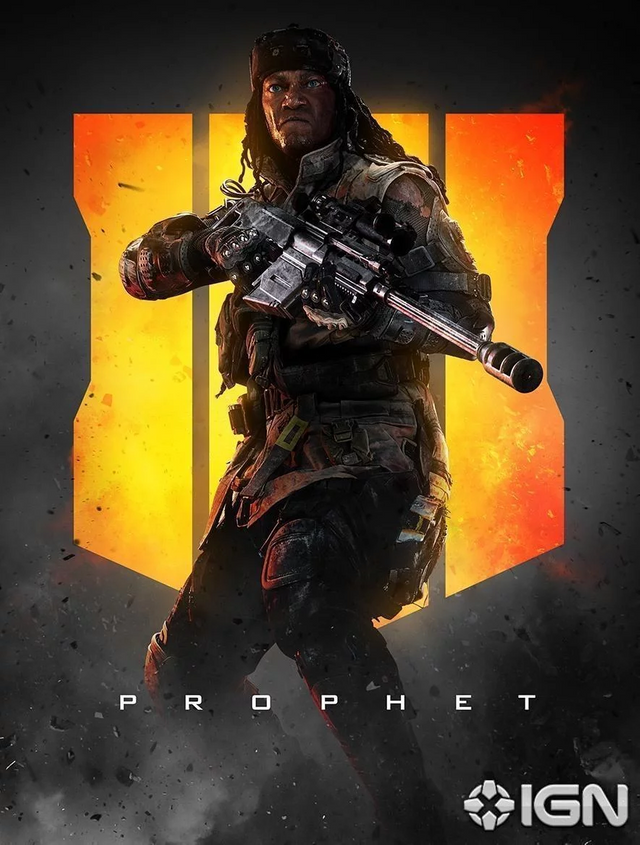 The Prophet is an iconic specialist from BO3 but he is different this time around. His Tempest is extremely different than it was in B03. Also he gets to use a seeker stun vehicle this time around which shocks enemies.
How To Use The Tempest
The tempest is not a one shot kill, ultra powerful weapon anymore. It is more of a semi-auto sniper that is also effective close range. You can still to superb plays with it, but you have to shoot someone with it again to kill them fully. However, I do like that you get to use it for a decent amount of shots.
The tempest is a brilliant weapon at long or medium range. It can be used close range effectively but it does take some skill. If you need to take an objective you can do it pretty well with this weapon. Don't use the tempest in a room with lots of people, instead use it to take out an open objective of people in only a few seconds.
How To Use The Seeker Stun
The Seeker Stun is one of the best specialist equipments in the game, so you need to be making good use of it. If you want a free elimination, than deploy it and follow it. Even if someone shoots it before it gets to them, they will be distracted and you can still get an easy kill. Using it to take a crowded area is also a promising tactic. You can throw it into a room and then hope nobody has task mask on and rush in there. If they have task mask on it isn't as bad of a stun which is one reason to use task mask.

May the lord bless you all!

Thanks for reading and I hope you enjoy all of my future content!