When developers ACCIDENTLY push an update...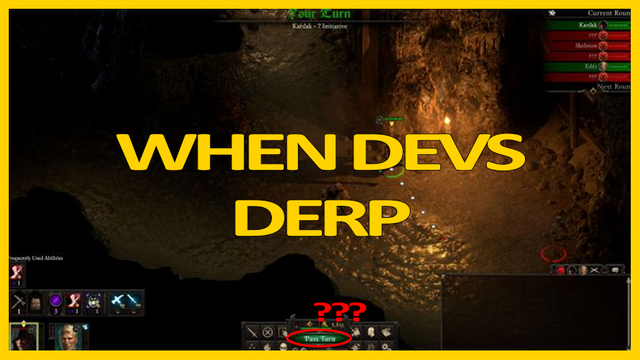 It's always great when your favorite devs make a big announcement for a new feature in a game you love. You wait in excitation for this awesome new map or game mode to come out!
But what if they accidently pushed the update before announcing it?
Well, that's exactly what hapenned with Pillars of Eternity 2: Deadfire this week. An update with a new turn based combat system was accidently pushed!
Players were quick to catch it and reddit user raggnarok was able to grab a few screenshot of the new combat mode.
---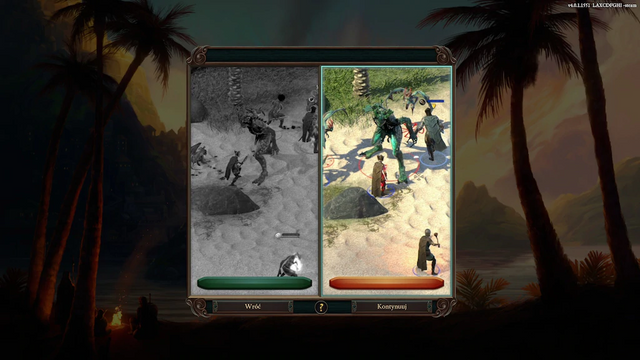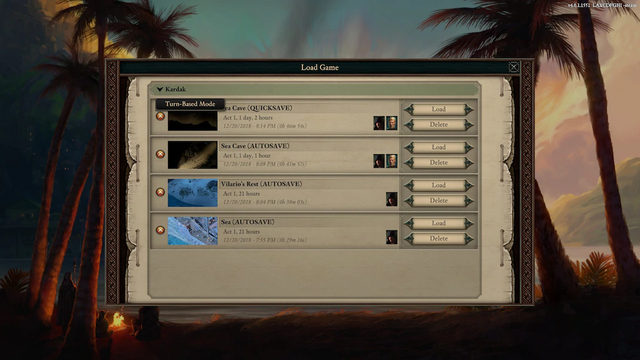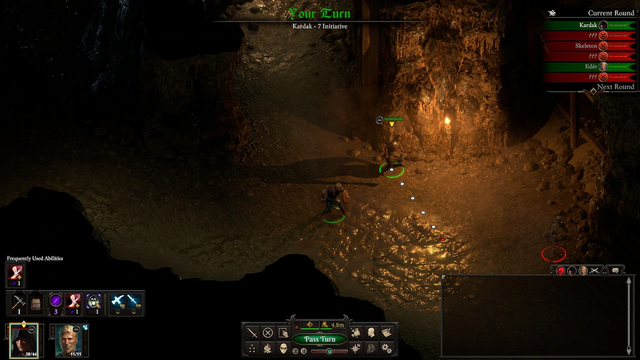 ---
That's a nice touch
What he got was a classic turn based combat mode where each character can perform 1 action per turn and move a limited distance. The mode was removed after a few hours with a hot fix.
Obsidian Entertainment has not commented on the "incident" yet and players are wondering what's to come next for POE2... Anyways it seems like they've been hard at work developing this new feature and simply pulled the trigger too soon.
---
WTF hapenned?
What do you think about this story? Accident, or just teasing the players? Or maybe it's an old feature they forgot to remove and accidently included in an update?
Let me know what you think is going on by replying to this post with a comment!
---