Blockchain Gaming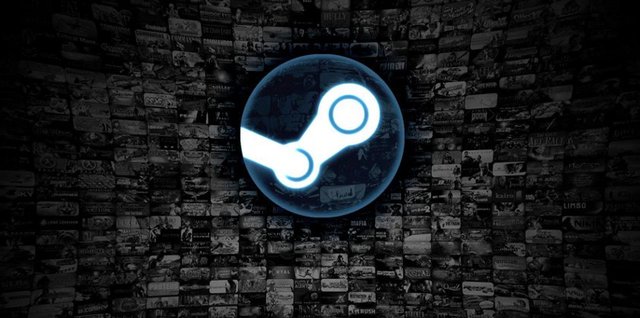 Hello guys,
Recently I read a very interesting book, a LITRPG adventure called Eden's Gate: The Reborn by Edward Brody.
A fantastic book overall with several interesting ideas about technology and what being alive really means.
I am making this post to get your opinion on blockchain gaming as a whole, could it work? How would it work?
I know there are several games designed around blockchains already, even some that use blockchain currencies, but as far as I am aware there are no MMORPGs or anything of the like yet released or in beta .
Could blockchain gaming work for very complex games (3D and VR ) ? I would love to hear your opinions.
Image source: i.kinja-img.com/gawker-media/image/upload/t_original/wwy4z3jyvpawouujaprp.jpg