Opening my First Daily Quest Pack on Steemmonsters (Mythic!)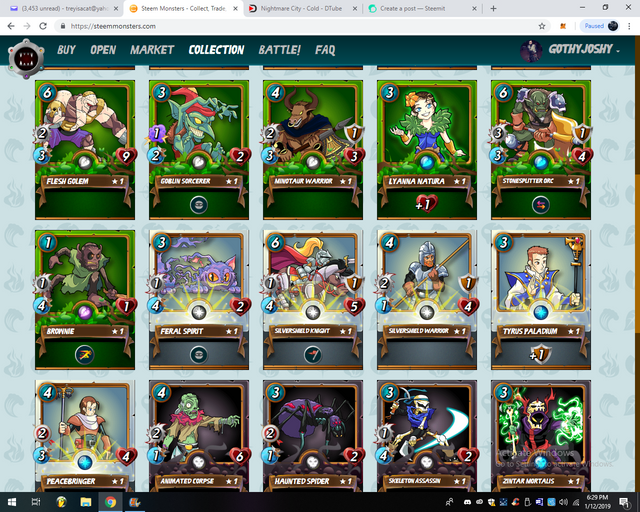 As my initial packs were all just commons and rares, i've been getting dominated by other players in Ranked format who have mythics and legendaries at their expense.
Brownie is my first mythic (and only a 1 cost card at that), so it's a titanic morale boost to my collection so far.
Can't wait to see what more daily quest rewards lie ahead!