Why Crypto Fights adopted Enjin Coin and think its the biggest innovation to gaming.
CryptoFights has had a long road in the crypto gaming space. We first officially started the project back in January of 2018 with a simple goal in mind. To create a 3D PVP fighting game on the blockchain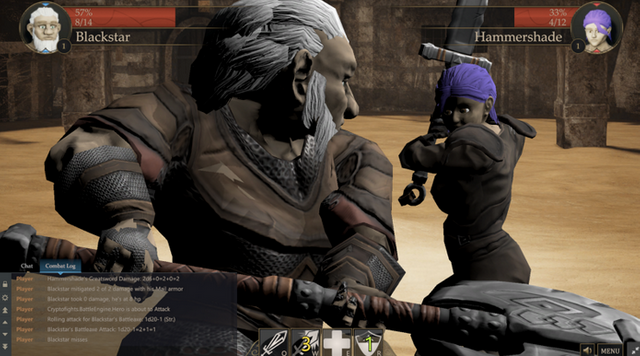 Read the article on Medium to find out why Crypto Fights adopted Enjin coin and think it is the biggest innovation in gaming!