This game looks amazing!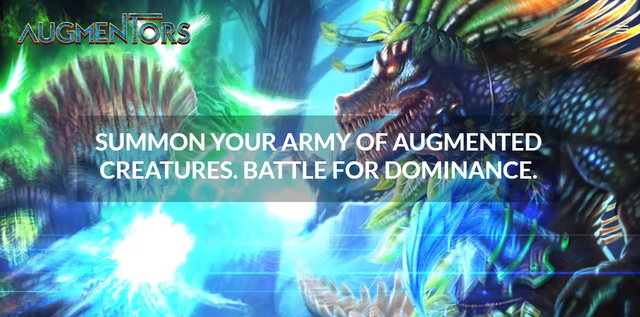 Augmentors is a mobile game, where players can buy, battle, rank up and trade creatures called Augmentors. The game uses AR technology which gives the user an amazing experience and possibly even more awesome, the incorporation of Blockchain technology as a form of value transfer within the game, allowing players to buy and sell their creatures using a form of Cryptocurrency.
The game takes place in what is called the Datasphere.
"Beyond our material world, an ancient group of living data fragments is at war. Bello Realm, once a place of peace, is now cast in shadow. Two heroes, brother and sister, stand against each other in the battle between light and dark, between freedom and corruption.
Before you join the fight, you must first learn of the Augmentors and the Realm: you must know what has happened. Only once you have acquired this knowledge can you be entrusted with the choice".
The artwork on their website is unbelievable!!!!!
Take a look at a few of the Augmentors.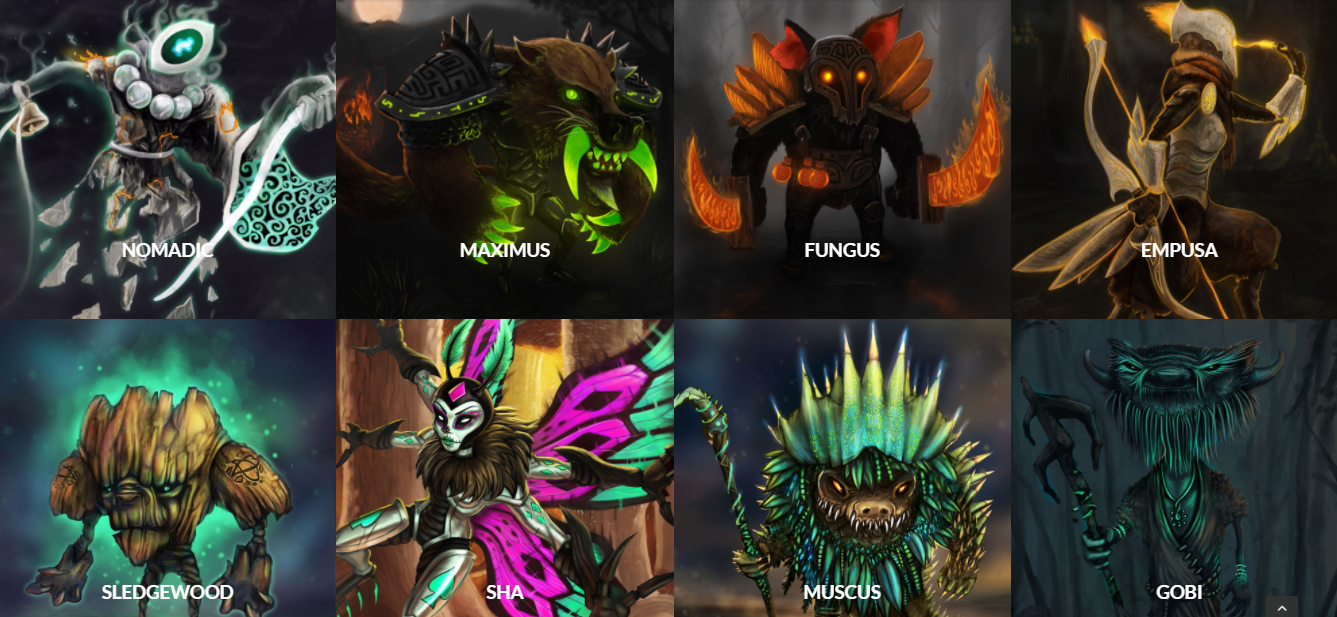 Information taken from their website regarding the token sale and pre-sale.
"Augmentors raised $1 million USD (895 BTC) during the 30-day token sale, which ended in February 2017. At the time, it was the most successful token sale ever conducted by a mobile video game project and it was also the first token sale conducted in South Africa.
We created 100 million Databits in total for fundraising and the exchange for 1 Bitcoin (BTC) was 15 000 Databits (DTB). 23 million (22,747,809) Databits were issued during the token sale and the remaining 77 million (77,252,191) were burnt.
Of the 22,747,809 Databits issued, 70% was utilised in the token sale crowdfunding campaign and the remaining 30% will be used to fund the development of the game, to create awareness and for promotion.
Augmentors also did a pre-sale exclusive with Spells of Genesis where we released a limited edition Augmentor, Genesis of Light, which would not be available at any other time. Out of the 1000 available to supporters, 67 were sold, 20 were sent to Spells of Genesis owners, and 913 units were 'burnt'.
Those who supported the Augmentors project received a special portion of Databits, and a selection of rare, one-of-a-kind creatures relating to the size of their contribution. For the token sale, 25 of the 50 total creatures were allocated and are never to be re-released. Those who purchased more Databits received higher level Augmentors, such as Champion, Ultimate, Hero, Villain, and god status. The only way to obtain these rare creatures now is through a trade or sale with another player. Token sale participants will be able to select their rare, one-of-a-kind creatures before game release".
How Databits are used and can be traded.
The primary aim of this new design is to align the interest of the Augmentors business, the backers, the players and all other participants in the network. The system uses Databits ($DTB) and the in-game currency, which is referred to as Databit Tethers ($DTBT). $DTBT are locked to $DTB at a fixed ratio and can be traded into and out of $DTB. In this new system, Augmentors derives its revenue from the selling of packs containing creatures and other consumable items. These packs will also contain some $DTBT and will be available through the in-game store. $DTBT are used in the internal virtual economy (which is powered by $DTBT) and in this economy, players will require $DTBT to utilise different game features. This means that the Augmentors business is highly incentivized to stabilise and grow the value of the network and $DTB".
The only exchange that currently lists Databits is Bittrex
Check the current price on Coin Market Cap
The ALPHA version
The alpha has just been released and already has quite a few phones that can run the game.
These Include:
Currently supported devices on iOS: iPhone 6s and above.
Currently supported devices on Android: Google Pixel, Pixel XL, Pixel 2, Pixel 2 XL, Samsung Galaxy S8 (SM-G950U, SM-G950N, SM-G950F, SM-G950FD, SM-G950W, SM-G950U1.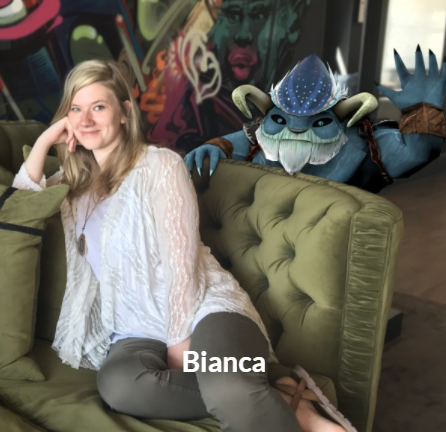 (Click the images to meet the team!)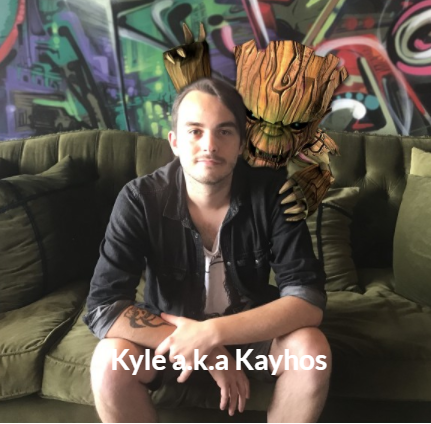 If you want to keep up to date with whats happening.
Check out their blog by clicking the creature below.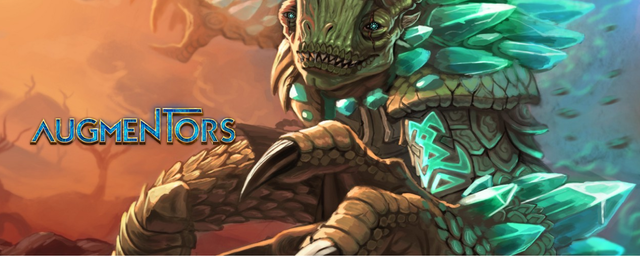 I can't wait to start playing this game I hope to see you all battling it out with me.
Thanks for reading!!