Accelerating Exponentially
Introduction
Hello again Steemians, this is Erik Johnson co-creator of Cache.
In our previous post about our switch to Steem (#SwitchToSteem), we alluded to accelerating development of the game. Here's some more details on that.
Exponential Impact
With the help of
Exponential Impact
, a Colorado-based startup accelerator, our team can now immerse ourselves in building Cache, as well as receive the kind of support we need to create the very best blockchain gaming experience.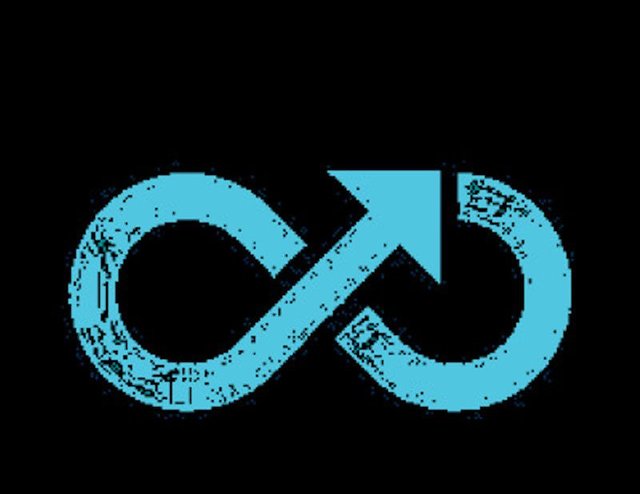 We feel this path allows us to focus on what really matters - developing a fun and rewarding game experience for the players. We aim to build something where you can find fun, pleasure, humor - but also respect, success, and community... oh, and crypto, of course.
Here's an article in the Colorado Springs Gazette about us joining Exponential Impact.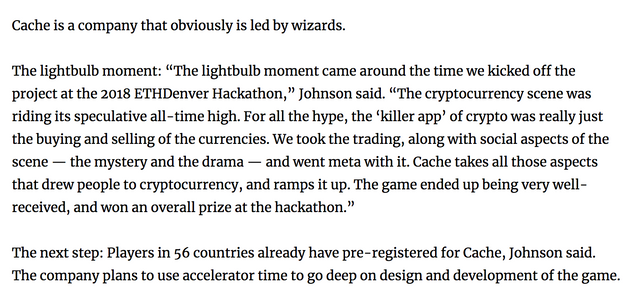 Revealing the Cacheverse
We have a clear vision of our roadmap, and we are excited to share the "Cacheverse" with you while we build it.
Several times a week we will be posting straight from our game design bible - back stories, characters, exchanges, cryptocurrencies - all the things that make up the Cacheverse. By the release of the game you will be familiar with KIKAI HASHIMOTO, and the reasons why PORT 23 may be the best place to trade KAIOTE - among many other things. Be sure to let us know what you would like to know more about.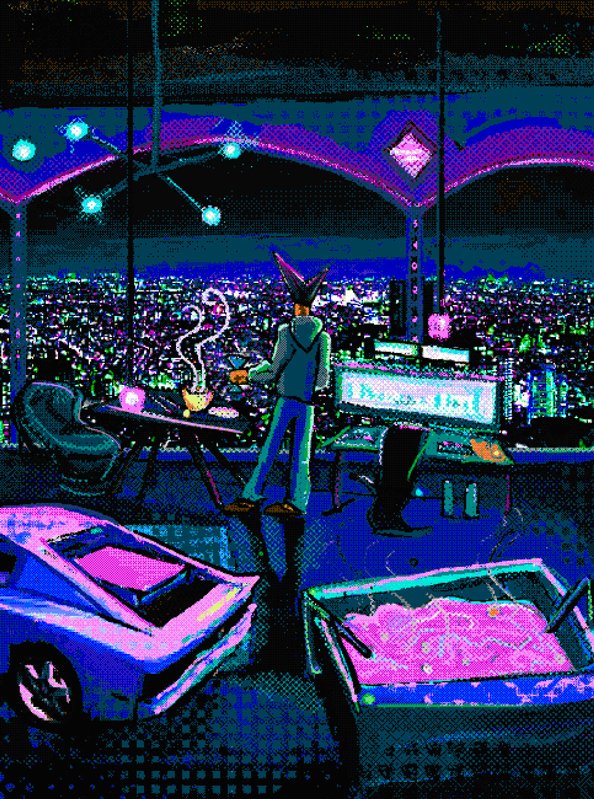 Stay tuned to our channels - @cacheverse on Steemit (obviously) and @cacheverse on Twitter.
For a limited time, head over to https://www.cache.gg to pre-register and receive a free in-game item. Thanks again, and we look forward to sharing more with you soon.