Getting ready to start making Board Games officially
I've already made one so far....although it's a bit broken as it stands, however, I'm getting to the point where I will soon be able to get back into the swing of things and put those games from the back burner, to the front stove.
I have a decent handle on Unity now where I could almost make a digital version of a board game that I make now, but I still have a little bit before then.
In my most recent project where I was following a tutorial on how to make a block breaking game, I managed to make a semi decent game... I mean, it's broken... but I'm still learning. As for the broken-ass board game ideas, I'm sure they will be more poslished as we go along here.... here is a link to the block breaker game.. : https://drive.google.com/open?id=1VF4ZP3nKExta8w5aMuchF2rQHMu2bRXs
and here are a few bull shit images of the card game idea... I don't have original art yet, but I'm working on a work replacement concept and this is rough draft stuff.. Just figured I would put it up because I haven't had shit lately to post since I've been working on my stuff rather than talking about it...After all, it's what I make in the future that is truly exciting, not this stuff.......but without further ado.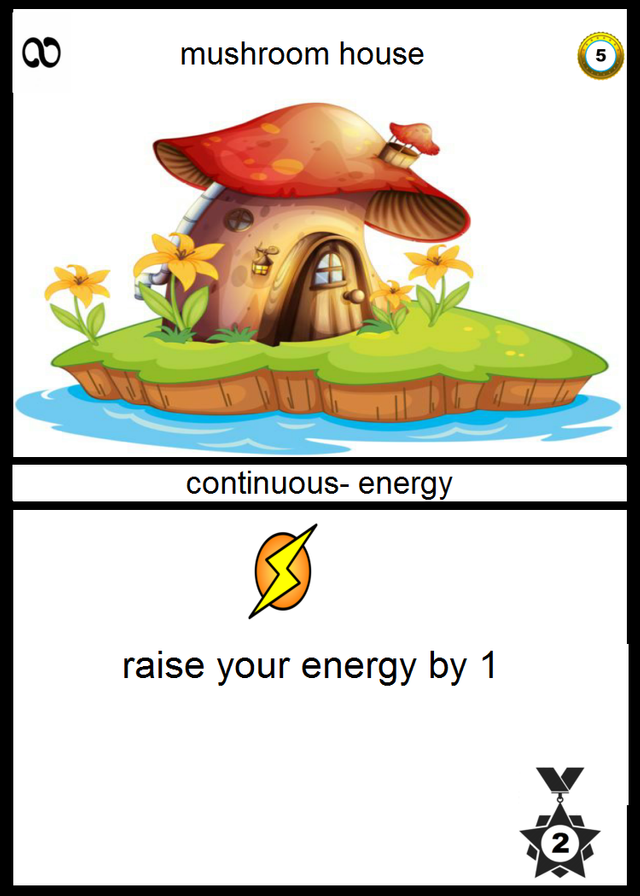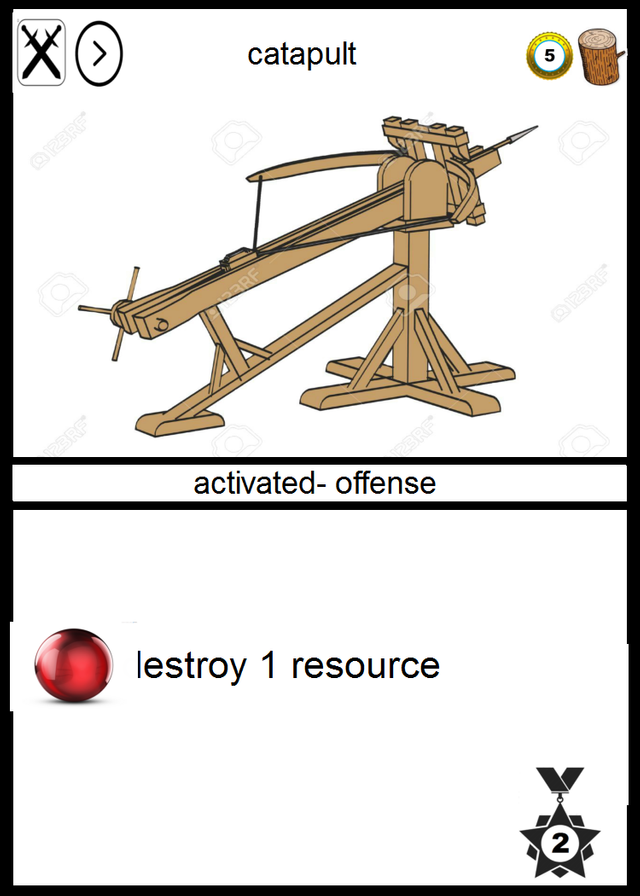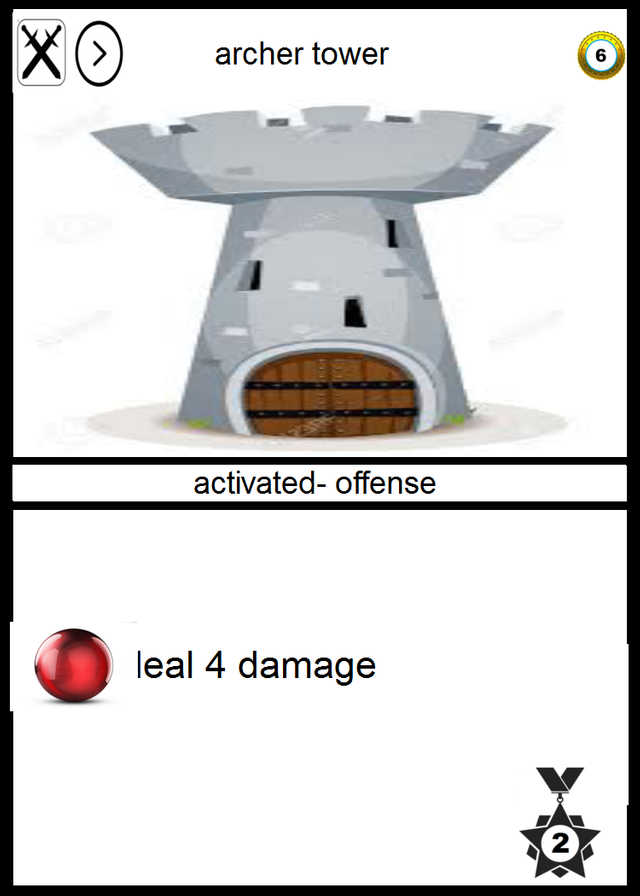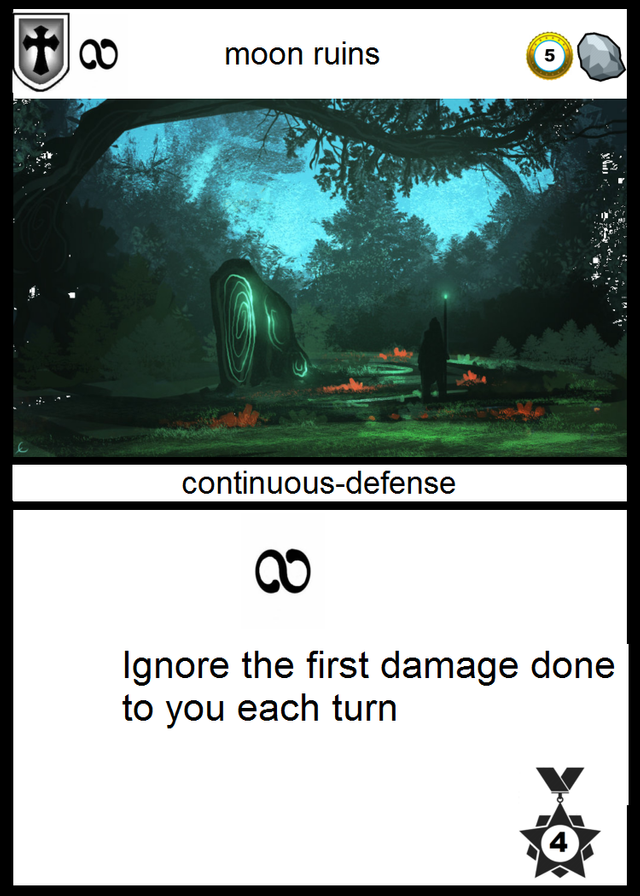 pardon the overly simplistic design... I'll have something much nicer in the next run of it.
Well, ta ta for now.