How to play Bad Dog!!
Hi guys!! Today I'm back to show you how to play Bad Dog. Let's begin!
First Step:Fill Bad Dog with batteries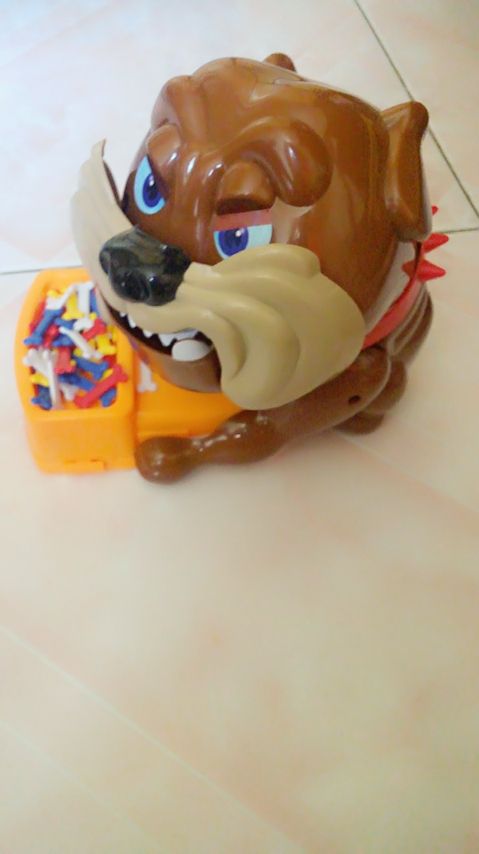 The game Bad Dog needs batteries because of the speaker to scare the players! It is very loud that you can get scared everytime.
Step 2: Pick a card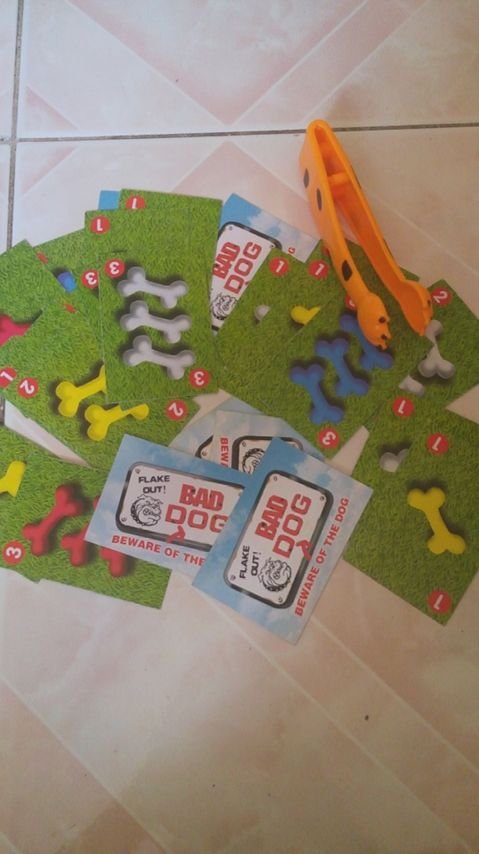 The card contains the color and how many bone you need to get, the maximum number you can get is three.
Step 3:Pick the bone color and the number that you got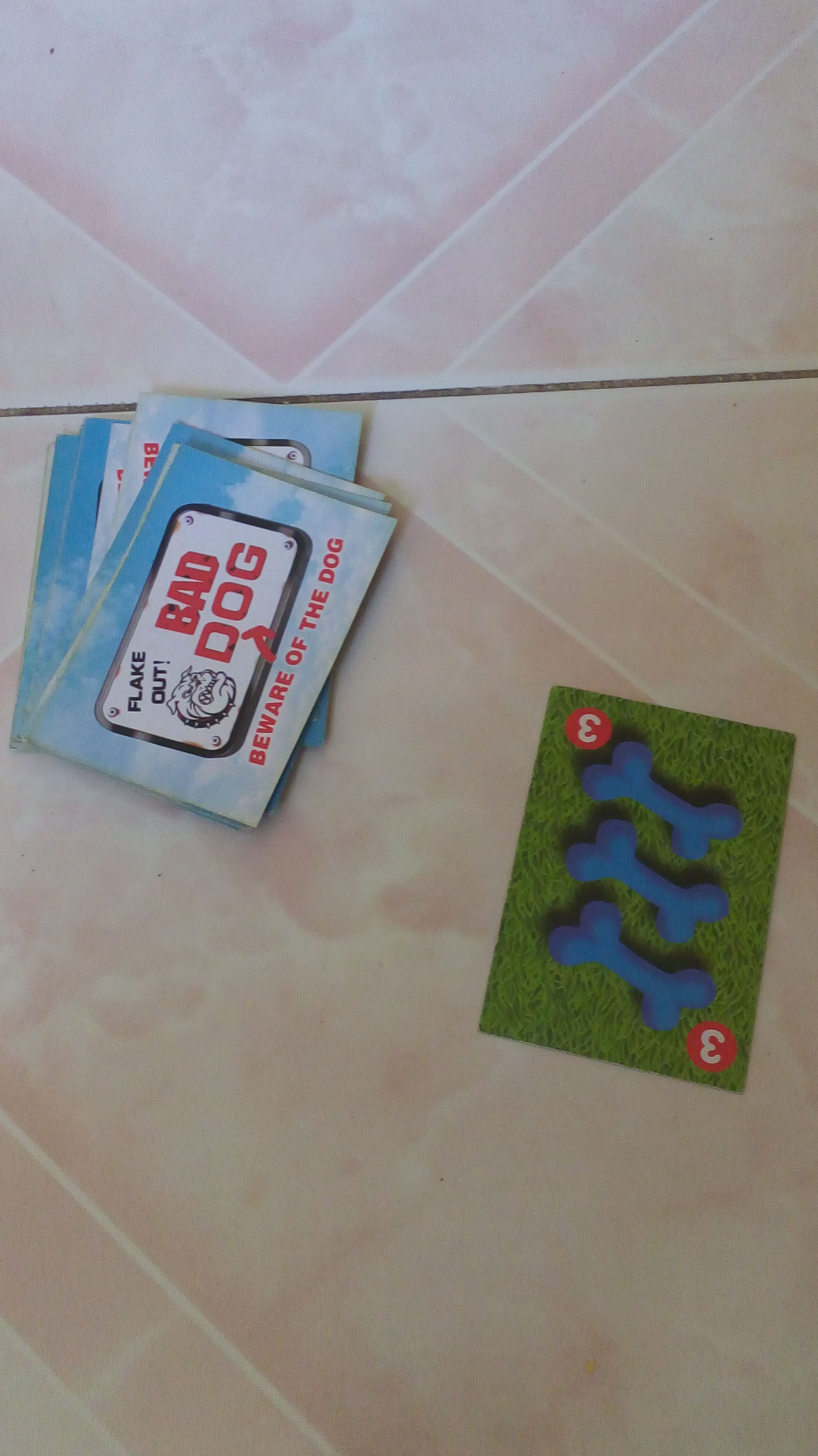 I was so unlucky to get three blue bones but it was fine because all of the blue bones are on top!!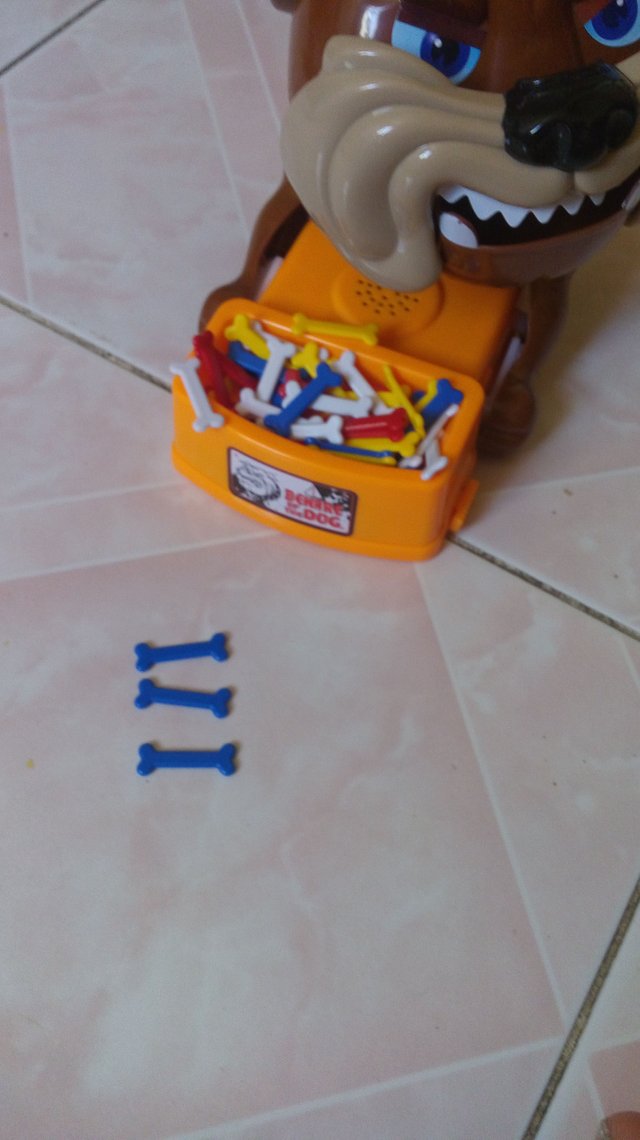 And that is all for today guys!! Thank you for stoppin by! Please uo vote and follow. Appreciate it!