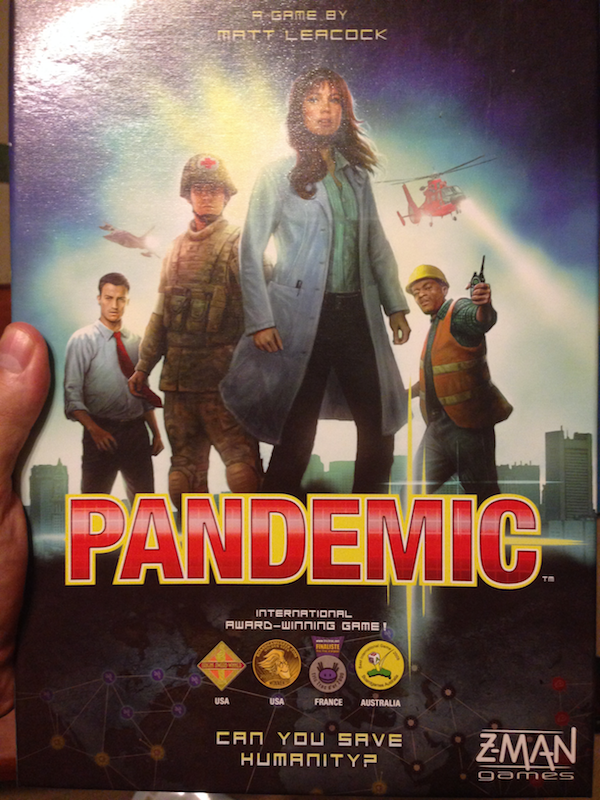 I love playing Pandemic. Unlike most games, it's a collaborative game where everyone works together instead of competing against each other. The goal is to cure the diseases before you have too many outbreaks, you run out of cubes in one color, or you run out of city cards.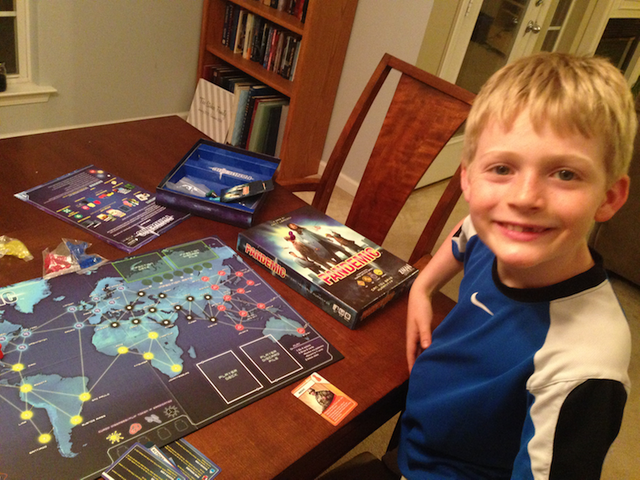 It's a challenging game for 2 to 4 players. You certainly don't always win, even on the easiest level with only four epidemic cards (you can play with up to six).
You can buy it on Amazon (currently selling for $23.49). It's got a 7.7 rating on boardgamegeek.com out of 64k ratings. That's a ton of ratings and a really great score.
Here are the main reasons I like this game:
It's challenging! Even the times we think we're totally going to win, it comes down to the wire. My son Devon, @corinnestokes, and I just played again tonight, and we won by a single move! Sometimes you lose.
The combination of different roles change the strategy you need to use with each game.
You're continually playing and providing feedback for your team members, even when it's not "your turn." Everyone's working together to win, and you often collaborate together for the best move for everyone.
As you get better at the game, you can add in more epidemic cards to increase the difficulty.


Thanks for checking out my board game review!
Previous Table Top Game Reviews
Created with ChainBB to help support that project.
---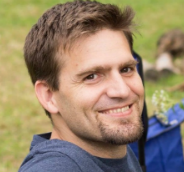 Luke Stokes is a father, husband, business owner, programmer, and voluntaryist who wants to help create a world we all want to live in. Visit UnderstandingBlockchainFreedom.com






I'm a Witness! Please vote for @lukestokes.mhth