SteemSlotGames referral link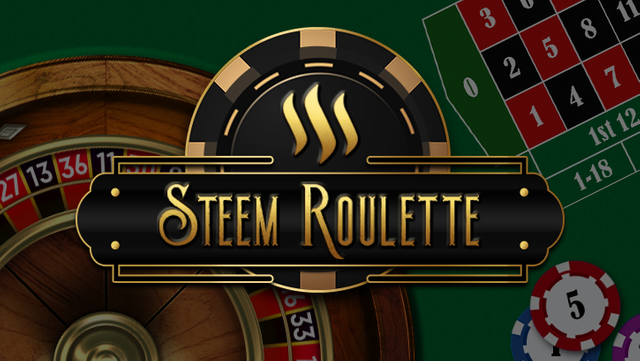 So I'm trying out SteemSlotGames right now. 
Here's my referral link. 
Have some fun on Steem for a change! I think a decent Roulette game (which is a dangerous game to play too long) would still be a huge boost for Steem.
Just remember to play for fun, for the chance of an occasional bonus, and not too much! Sooner or later... everybody loses! 
(Never bet too much on the Dice game, just small amounts.) 
But now and then, it's fun to win, reward yourself with a game, and get a surprise bonus.
More crypto adventures @Ade's Crypto Press
Got any blockchain betting stories to share?