This is NOT what I was planning on writing about tonight.. However, as everyone who has invested in the show in the last 8 years, I am trying to come with terms with what that investment meant now that it's over.
What are my personal thoughts on how the show has panned out and the implications it has for television and society in general? Let's dive in...
and if you haven't figured this out already...
SPOILERS *SPOILERS *SPOILERS *SPOILERS *SPOILERS *SPOILERS *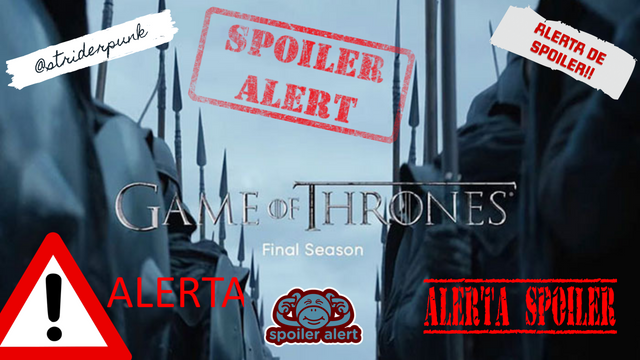 src
I will preface this by saying that I have not read all of the books. I am also not going to go into deep character analysis or plot mechanics in this particular post. I just want to give an overview on how successfully GoT has wrapped things up in the final season in my opinion.
I don't have much time for television series, and I've only seen a few all the way out to the series finale. Game of Thrones has been by far the most engaging and satisfying to watch for the majority of its run.
I think one reason for that is that the writers had ample content to pull from.. I mean, R.R. has given them tomes of history and backstory to draw from in the form of his books. All they had to do was adapt it to screen. But because of this, we always had a sense that the show knew where it was going.
Most shows, like, Lost, Weeds, Sopranos start off great! They are shocking, controversial, entertaining, and thought-provoking.. but as the popularity increases past seasons 1..2..3... the plot starts to unravel as the writers try to keep the show fresh while still maintaining the grit that captured audiences from the beginning...However, it becomes clear is that the writing cannot follow a satisfying story arc because it is not being written with the conclusion in mind. It is just being kept alive to make money. As a result, the show meanders for another few seasons until interest is lost and it is canceled. Or, perhaps even worse, a makeshift final season is haphazardly thrown together which invariably disappoints to repay viewers for their loyalty.
This is unfortunately exactly what happened with the final season of Game of Thrones. The show's story-line outpaced it's source material so the directors of the show were forced to write original content and try to make it fit with what had been developing over the past eight years.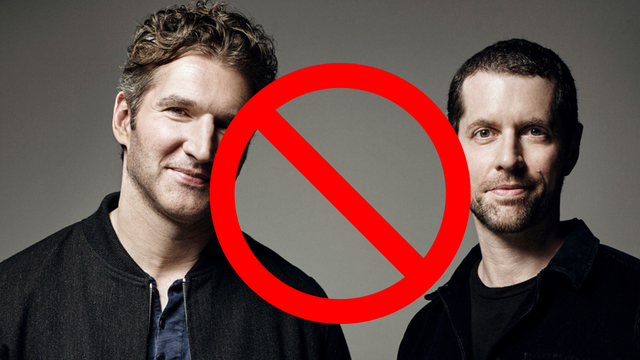 src [can't write for sh!t]
This is Part one of my thoughts on the series finale of Game of Thrones, for part two click --> here, and for part three click --> here