The Walking Dead : Our World, Is Ready In Google Play Store !!!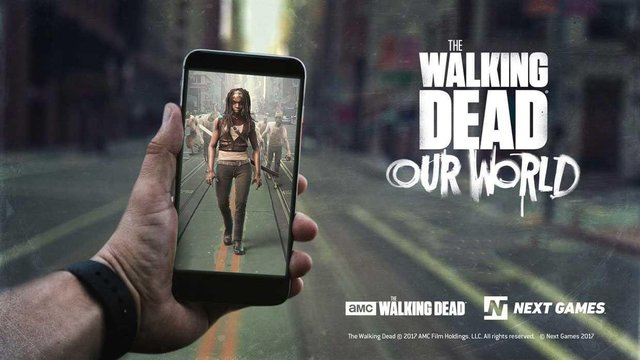 After having his teaser circulated late last June, the game The Walking Dead: Our World finally officially released. Now, you can feel the sensation of hunting zombies ala Pokemon Go.
The Walking Dead: Our World now can be found in the Google Play Store and App Store. Interestingly, no need to pay, because this game can be downloaded for free.
First announced about a year ago, this game features the same gameplay as Pokemon Go, a GPS-based augmented reality (AR).
So, you'll wander around the neighborhood to look for zombies. But, rather than catch and make zombies as pets, you just have to eradicate the undead.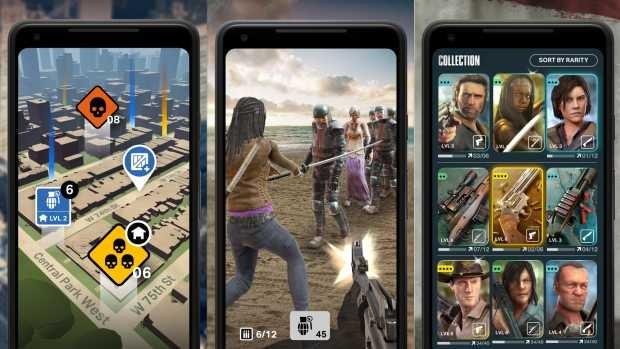 These zombies will also attack you all of a sudden. Therefore, you must be alert and exterminate this corpse first.
Interestingly, you will also meet the characters in The Walking Dead series, such as Daryl, Michonne, and Rick. The level of difficulty defeating these zombies are also called diverse.
Although already available in the Google Play Store regional Indonesia, this game is only compatible with some devices, one of them Huawei P10. But, when looking for it with Huawei P20 Pro, this game can be installed. What about your device?

FOLLOW UPVOTE REBLOG
All RIGHT RESERVED | POLICER | ©COPYRIGHT 2018