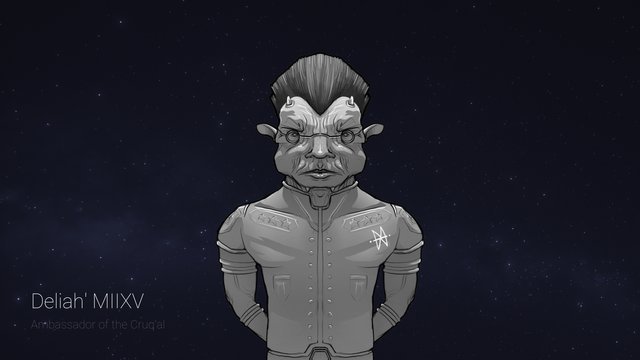 Deliah' MIIXV, ambassador of Cruq'al and head of the interstellar research community, enters the hall in which a restless mood prevails, steps to his lectern and asks the press representatives for silence in the hall.
"Ladies and gentlemen, in today's press conference we announce some exciting news. We have found a way to use the previously unused research center," says Deliah' MIIXV.
Capacity increase
Upgrading the research center and enhancing the research skill "depots capacity increase" will have a significant influence on the capacity of the depots from now on.
The research center affects on planet level and the skill on the account level, so the skill affects all depots on all your planets. With this expansion of the capacity, we indirectly improve the bunker.
---
Research Center
Increase depot capacity by +2.5% per level

Research Skills
Depots Capacity Increase (+ 2.5% per level)

---
This and a couple of other data are now displayed directly next to the buildings to have the important information right where you need it.
Sniping of exploration
Many settlers have expressed the wish that we re-activate the sniping of Exploration. We have done this within this update.
Runes
We have also doubled the boost of the three runes. From 10%, 25% and 50% to 20%, 50% and 100%. This affects all runes. So on all already bought, activated and newly bought runes.
---
This update also contains several bug fixes and small optimizations.
If you have any questions, join the official Discord server or use the comments below.
Stay tuned.
NextColony