Biweekly Update — Week 44 & 45
Hey Hash Rush community! Here's our very first biweekly update. That's right — we decided to start publishing our updates every two weeks. So in this one, we'll discuss everything that's been happening at Hash Rush HQ recently. From releasing our pre-alpha dates to a new interview, we'll tell you all you need to hear. Let's begin!
The Hash Rush Pre-Alpha — Coming to a PC near you on 18 December 2017
We have set the launch date of the Hash Rush pre-alpha at 18 December 2017! This means that all pre-sale participants and investors who took part in the first three days of the ICO can — for the first time — explore the Hash Rush universe. Read all about the pre-alpha in the official announcement.
Luckily, we've reserved a few pre-alpha spots and we'll be giving them away! Soon we'll be providing you with more information about the first Hash Rush competition, where three people can win that coveted prize. Stay tuned and make sure to keep an eye on our blog this week!
Structures & other in-game assets
As part of the pre-alpha development (more on that below), our concept artists and the Tractor, Set, GO! team are busy creating all kinds of in-game assets. We've recently published
a post on Ernack buildings and structures
, where you can read exactly how we created the Ernack's Blacksmith Building. But we've been working on lots of other stuff since. From the in-game user interface to plants and trees, we take every aspect of the Ernack planet into consideration. Want to know more? Here's a sneak peek of some tree concepts by
our Lead Concept Artist Dendy
.

Interview with Tractor, Set GO! co-founder Andreea Cristea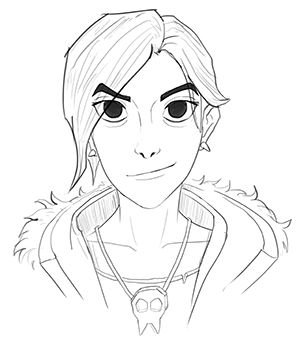 In the latest instalment of our interview series, we sat down with Andreea Cristea, the co-founder of Tractor, Set, GO! and the future Hash Rush QA Lead.
Read more about her responsibilities in the Hash Rush project
!
Blockchain and Cryptocurrency Conference in Tokyo
As you might know, the Hash Rush co-founders (Kris and Nathan) were in full preparation for
the Blockchain and Cryptocurrency Conference in Tokyo
. On the 11th of November, we
presented Hash Rush to the Japanese Hash Rush community
. In addition, the conference was a good time to network with potential crypto-mining and crypto-exchange partners.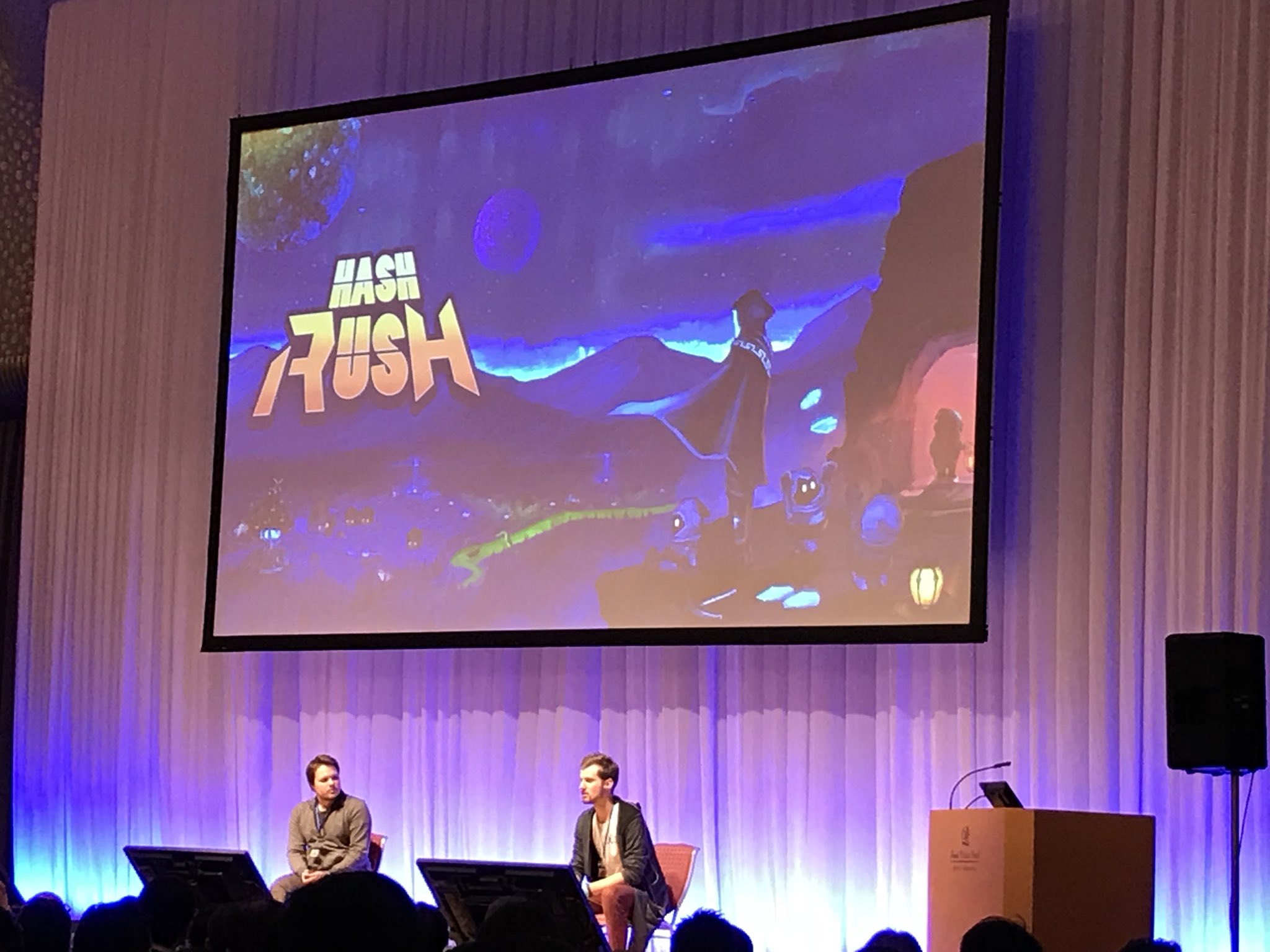 In two weeks we'll be back with our next biweekly update. But if you want to be kept up to date of the latest Hash Rush news, check out our Twitter, Facebook, Discord and newsletter!
---
Did you like this? Upvote us below so others will see this on Steemit!