It's time to try your luck!
One of these lines connects to the jackpot. If you can guess which one it is, you'll win some, or maybe even all of this post's payout.
---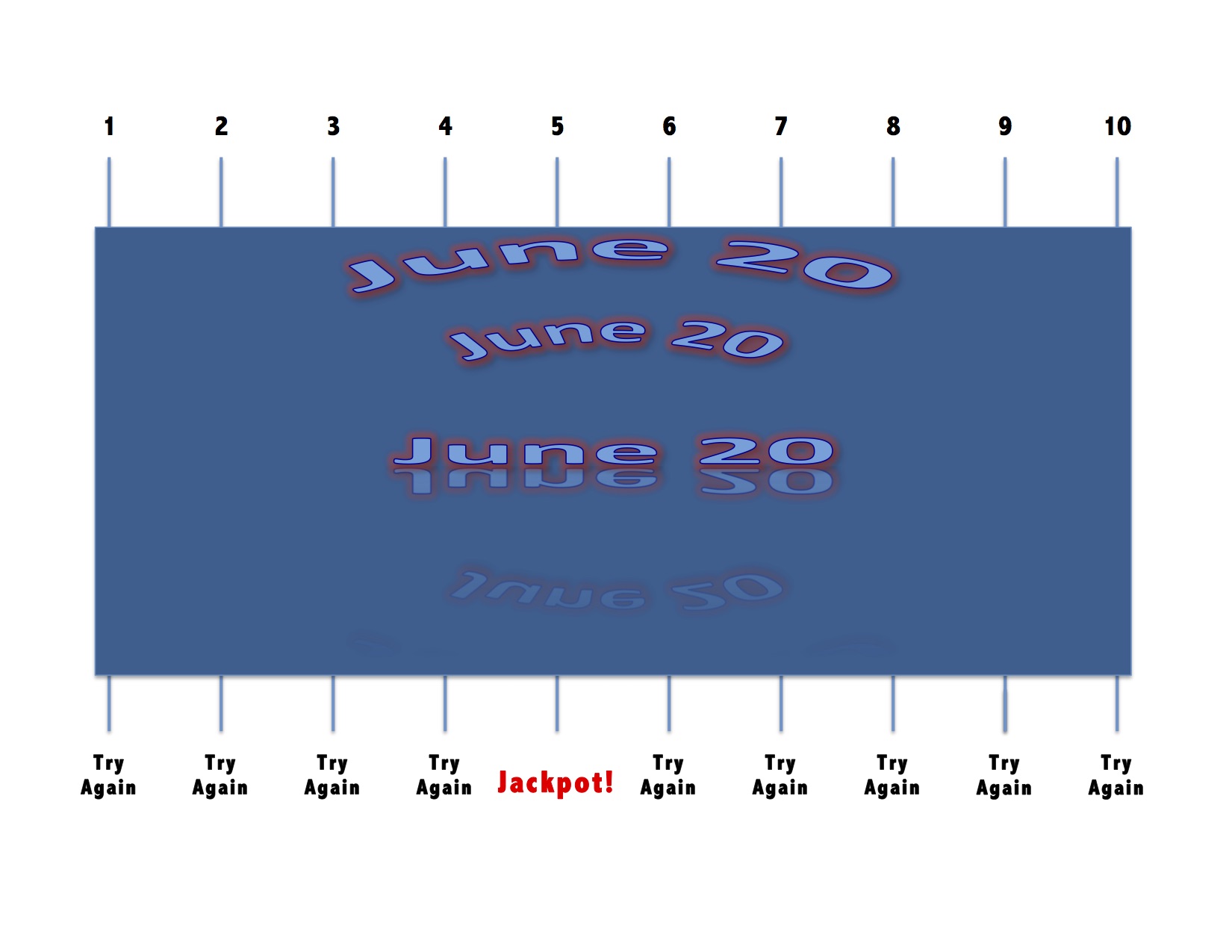 ---
For those of you who have played before, thank you for coming back!
---
Last week, I tried something new, a Pay It Forward Amidakuji where each line of the Amidakuji connected to a charitable task and each participant brought home some Steem. I plan to do that again in two weeks. This week, however, we are back to our regular Amidakuji Steem Giveaway.
---
For those of you who are just beginning, this is an easy game. All you have to do is choose a line and write the number of that line in the comments below. The jackpot will be distributed equally to all users who choose the correct line. The more votes this post gets, the bigger the jackpot will be.


Please be aware that the lines behind the blue box do not fall straight down. They bend and twist. This is a game of chance. For more information on how an Amidakuji works, please refer to this post, Amidakuji.
---
This contest will close after the post has been paid out. Results will be posted shortly thereafter.
---
Feel free to resteem this post or upvote it 100% with your new HF 19 voting power.