Thunkable Gallery and Thunkable Pro.
Introducing the Thunkable Gallery and Thunkable PRO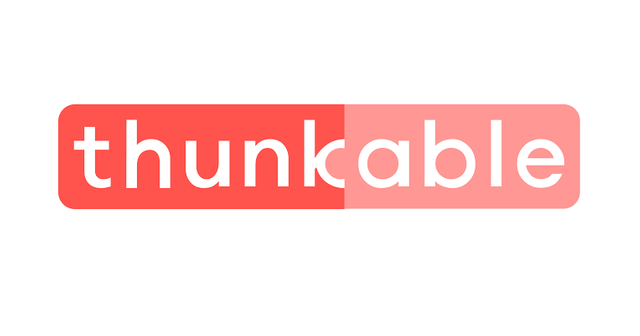 Today, we are excited to announce an upcoming addition to our platform that we hope will enable everyone to build even more powerful apps in a fraction of the time.
Launching on October 10, 2018: The Thunkable Gallery
The Thunkable Gallery is a public collection of projects, where anyone can view, download and remix apps built on Thunkable ✕.
Our hope is that the Gallery will showcase amazing projects, inspire the community and dramatically reduce the time it takes to build apps.
For example, if you're looking to build an app with specific features -- like a login screen -- you no longer need to build one from scratch. You can remix an existing one from the Gallery.
What does this mean for you?
When you build apps on Thunkable ✕, they will be public by default and visible in the Thunkable Gallery.
If you don't want your apps to be public, you will always have the option to keep them private with Thunkable PRO.
Thunkable PRO
With Thunkable PRO, you have the ability to create both public and private projects.
Public projects will be visible in the Thunkable Gallery, where they can can be viewed, remixed and downloaded by other Thunkers.
Private apps are just that, private. They are only accessible to their creators and will not be included in the Thunkable Gallery.
A Thunkable PRO membership is available at $20 per month or a special limited-time offer of $100 / year. And because we want to say thank you for your amazing support, all Thunkers who signed up for Thunkable ✕ before October 10, 2018 will receive a complementary PRO membership for three months.
What you need to know
On October 10, 2018 we will activate the Thunkable Gallery and all public apps will become visible.
We recommend you go through your personal app library and decide which apps to keep public or private.
You can do this by selecting a project, clicking on the project name, and scrolling down on the right side of the properties panel. Find the "Public Project" switch and turn it on or off.