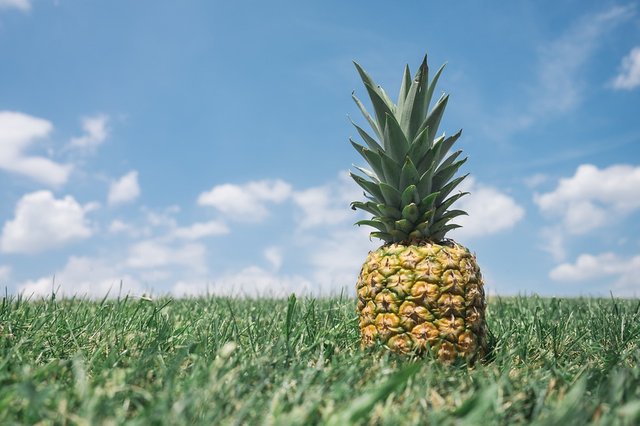 Sticking to your diet and training plans can be tough. I often find it hardest when I first wake up in the morning.
Every day when I wake up, I feel a little groggy. My secret to overcoming this is coffee and a strict adherence plan.
When I wake up, there's 2 main focuses that I refuse to waiver from:
Make Coffee
Get dressed and out the door to the gym
These are the 2 keys to getting my day started off right. This is what allows me to accomplish so much in a day, but this habit is was not built in 1 day.
It took many fights with myself.
It took many internal battles. Many internal struggles and days when I had to yell and force myself to just get out the door to the gym in the morning.
---
Adhering to the plan you've laid in front of yourself is tough business.
Nobody is there to hold you accountable except you.
I don't always want to do the things that I know I should be doing everyday.
I have to constantly, CONSTANTLY remind myself of my mission.
I have a mission, I have a purpose and I have to do everything in my power to accomplish my mission.
I want to lose 2lbs a week - then I'll do everything in my power to make that happen:
I'll do intermittent fasting and eat 2 meals a day
I'll track my caloric intake and make sure that I'm not overeating
I'll focus on my protein intake and make sure I'm hitting my min fat intake
I'll do cardio 4+ days a week
I'll stick to my plan and not lie to myself about progress.
That's the funny thing about progress - it's clear. Progress gives me clarity.
It's obvious when progress is being made and when it's not being made you're just making excuses.
Stop making excuses and get after it!!!
---
What are you going to stop making excuses about? What are you going to get after today?