Movie Review Video: The Mole People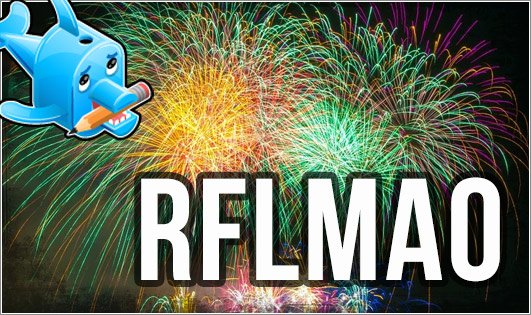 As I post this, I'm somewhat excited, but a bit burned out and apprehensive. My goal to make a crazy, unique movie review - completely different than most - has been an investment in time and energy.
I'm not the best at any one particular skill set, but I do think I'm pretty decent as a generalist who can bring them all together and hopefully entertain.
I'm not really looking for upvotes here - as much as opinions — mainly...
Would you like this to be a regular series?
Thank you for your time and support!