You know that thing you asked me to take care of?
Unfortunately, there were a few problems.
We need to talk.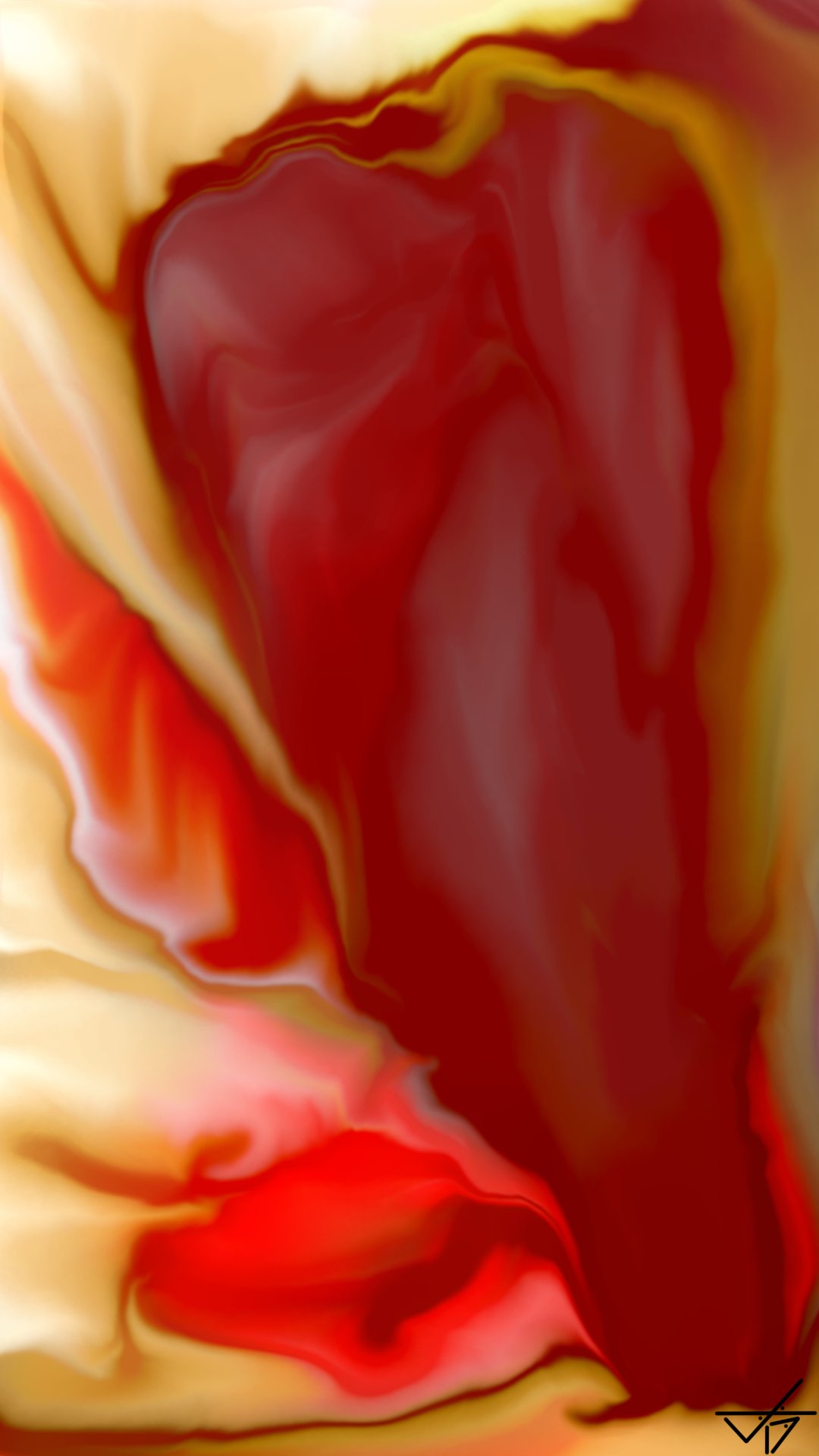 No
That is not a picture of your dead husband.
Don't worry about him, he didn't get away, that's done, it's over, you're a rich lady now, whatever, enjoy your freedom.
That is a picture of my leg.
I said, "No dogs!"
You agreed to the terms of service.
How was I supposed to know a little chihuahua wearing a sombrero and some cute little cowboy boots was going to jump out of the closet and start gnawing on my leg!
The little shit wouldn't let go!  I pulled and pulled and finally managed to get him off of me but he took a huge chunk of my leg with him, ran away, and proceeded to eat it!  I wanted my flesh back but every time I got close he'd just growl and give me that look, then he'd do the head shake thing like he was trying to finish it off!
I missed my daughter's tap dance performance because the clicking sound gave me PTSD flashbacks of that damn dog and his little boots clacking around on the floor shortly before he lunged at me!  I ran out of the gymnasium screaming before I got to see the grand finale and made a big scene because of that damn dog!
I'm keeping the damage deposit and I better see the rest of the payment hit my bitcoin wallet within four days or there will be hell to pay!  You hear me!
That's all!  Have a nice day.

Warning: If you are not the intended recipient of this package, you are in grave danger.  Next time, don't be so damn nosy and mind your own business.  I'm watching you.  To save your life, follow these simple instructions:
First, open the included chocolate pudding cup.  Dip the included carrot into the chocolate pudding, then rub the pudding all over the carrot but be sure some orange is still showing.  Next, shove the carrot up your ass.  Make sure nobody is watching.  Once you've completed those steps, put on the included denim short shorts and tank top that says "Too sexy for this shirt."  Mess up your hair and apply the included red lipstick but be sure to miss your lips.  Rub it all over your face, it doesn't matter where it goes, just put it on.  Now you're ready.  Run out onto the street and pretend you're on fire until a crowd gathers.  Once they all pull out their phones and start recording this mess; stop, drop, and roll.  Then stand up, brush yourself off, pull the carrot out of your ass and offer everyone a taste of your 'roasted vegetable'.  No funny business.  You're being recorded for my Dtube channel and we only have one shot at this.  Do not screw it up!

Credits:
All art and images seen here were produced digitally, by me.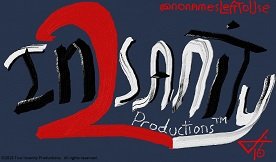 "Just a normal day in the life of a hitman."
© 2018 @NoNamesLeftToUse.  All rights reserved.