I Think I Finally Figured Out a Way to Get People to Like Me!
@NoNamesLeftToUse has finally figured something out!
I get it now!
I'm totally marking this day down on my calendar.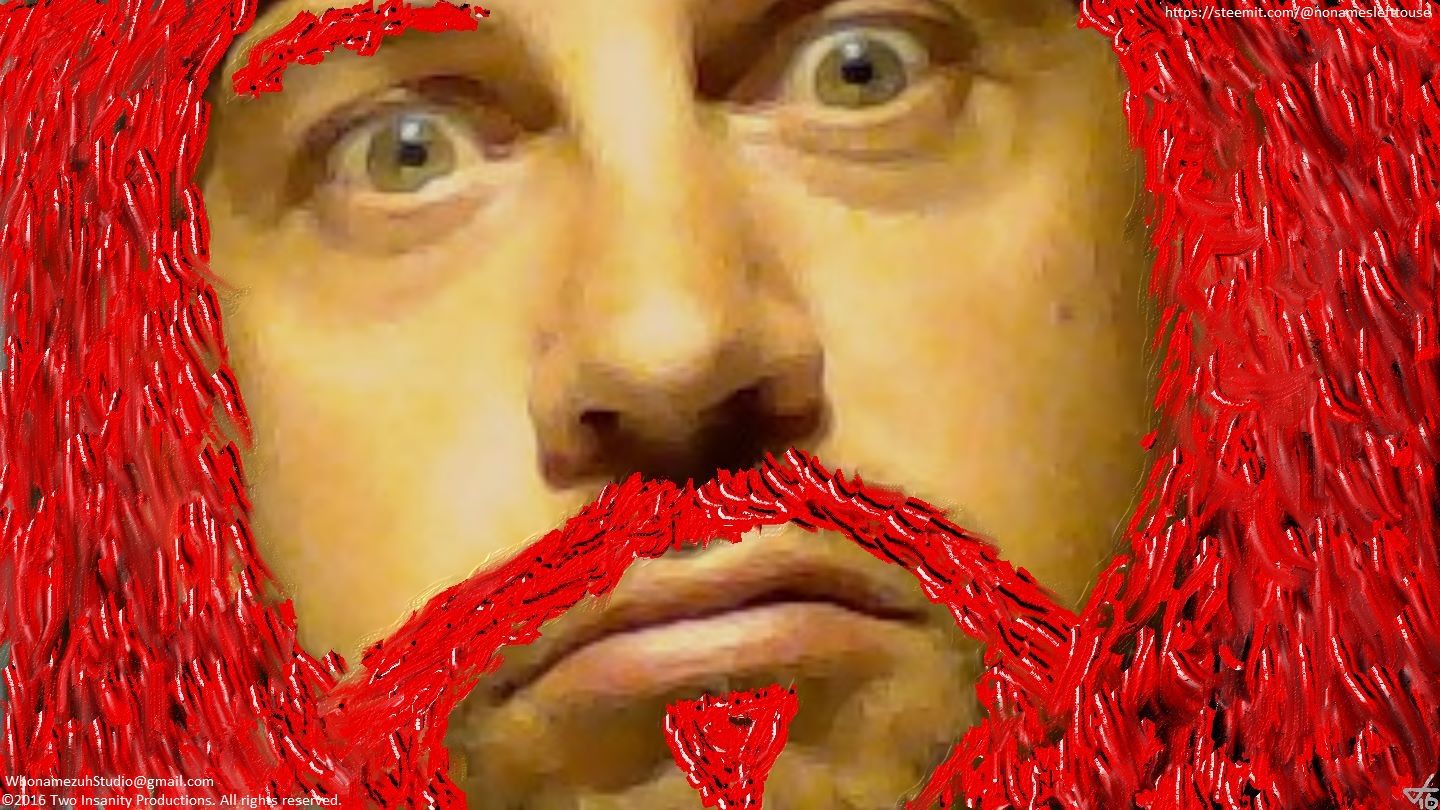 Hi there!
 
My name is @NoNamesLeftToUse The Writer/Artist Himself and that picture is a recent self portrait of me. I lied. It's actually quite old if you think a year or two is a long time.
Anyway
I've noticed some members of this community like to include an image of themselves to help compliment the most amazing comments they leave under blog posts. I think it's a good idea and respect that because it appears as if they spent all day making sure they got everything just right in front of the mirror. Then, they fuck it all up by adding filters and high quality special effects.
That takes balls.
I can see their balls too. They don't hide them.
I try to get the same sort of attention I require to feel good about myself but I fail, miserably. I think I've been doing it wrong.
Observe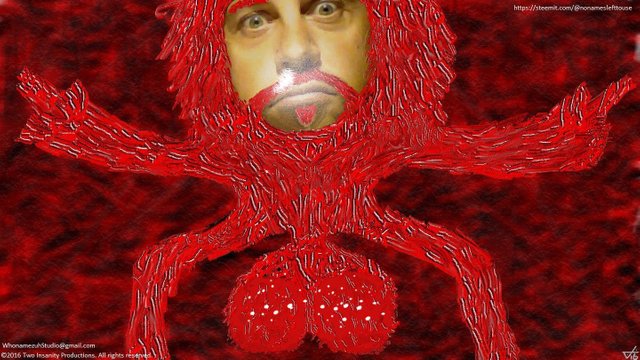 It takes balls but when I show my balls; people scowl and look away, slowly take a few steps backwards, turn, run, and before you can say, "Prairie oysters," I'm in the back seat of a fancy racecar with trippy lights on top.
I even tried to accentuate the positives.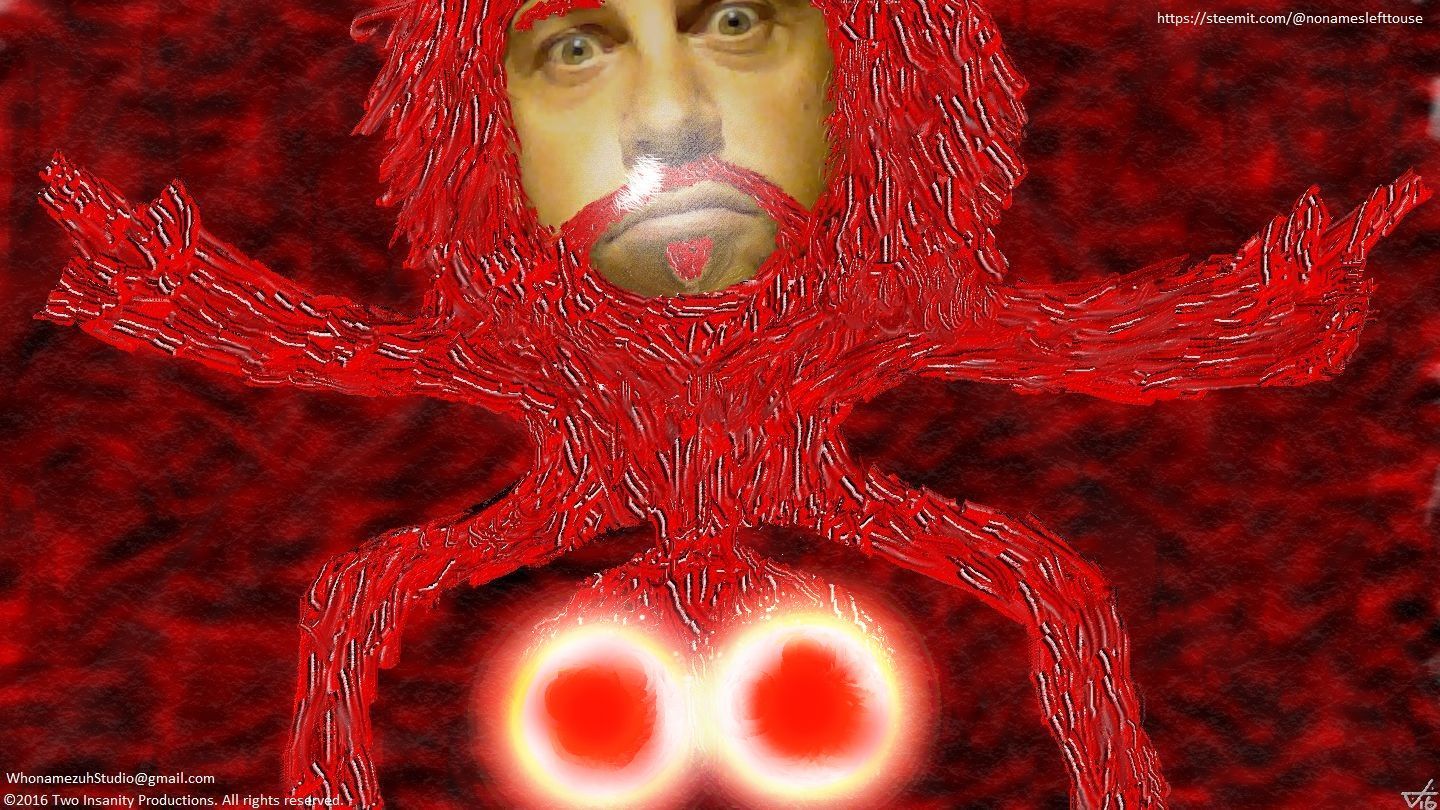 No Dangling Dice
Nothing seems to work. I leave an amazing comment, add my astonishing selfie; what the fuck? Nobody is speaking to me. Was it something I said? Did I sound shallow or hollow or too deep? I just don't get it.
Correction!
Past tense. I didn't get it but now, I think I got it.
They seem to be using a different set of balls and positioning them much higher than they would normally hang.
I discovered this anomaly last night after enjoying a few Christmas party leftovers I still had in the fridge.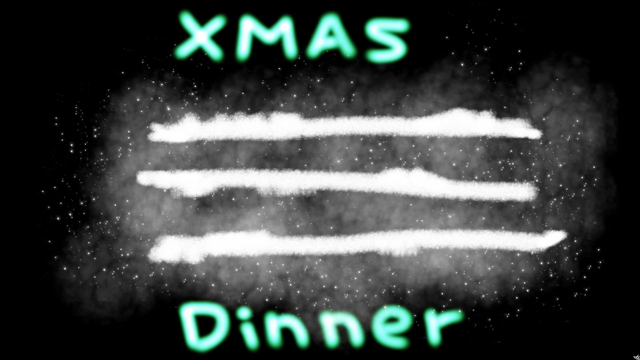 It was in the mustard bottle the entire time! Thank god for hotdogs...
Anyway
With all those extra calories to burn, I thought it would be a good idea to get down to brass tacks and come up with a solution. Gotta keep up with the Joneses. You know how it is.
Rather than thinking on my own, I just borrowed their idea. Unfortunately, I could not physically stretch my balls enough to meet the official height requirements. Trust me. I pulled on those damn things all night and no matter what, I could not get them to work with me.
I heard a song one time. It suggested I tie a rope around my balls and jump out of a ten story window. Unfortunately for you, I am unwilling to go that far, for votes.
The Compromise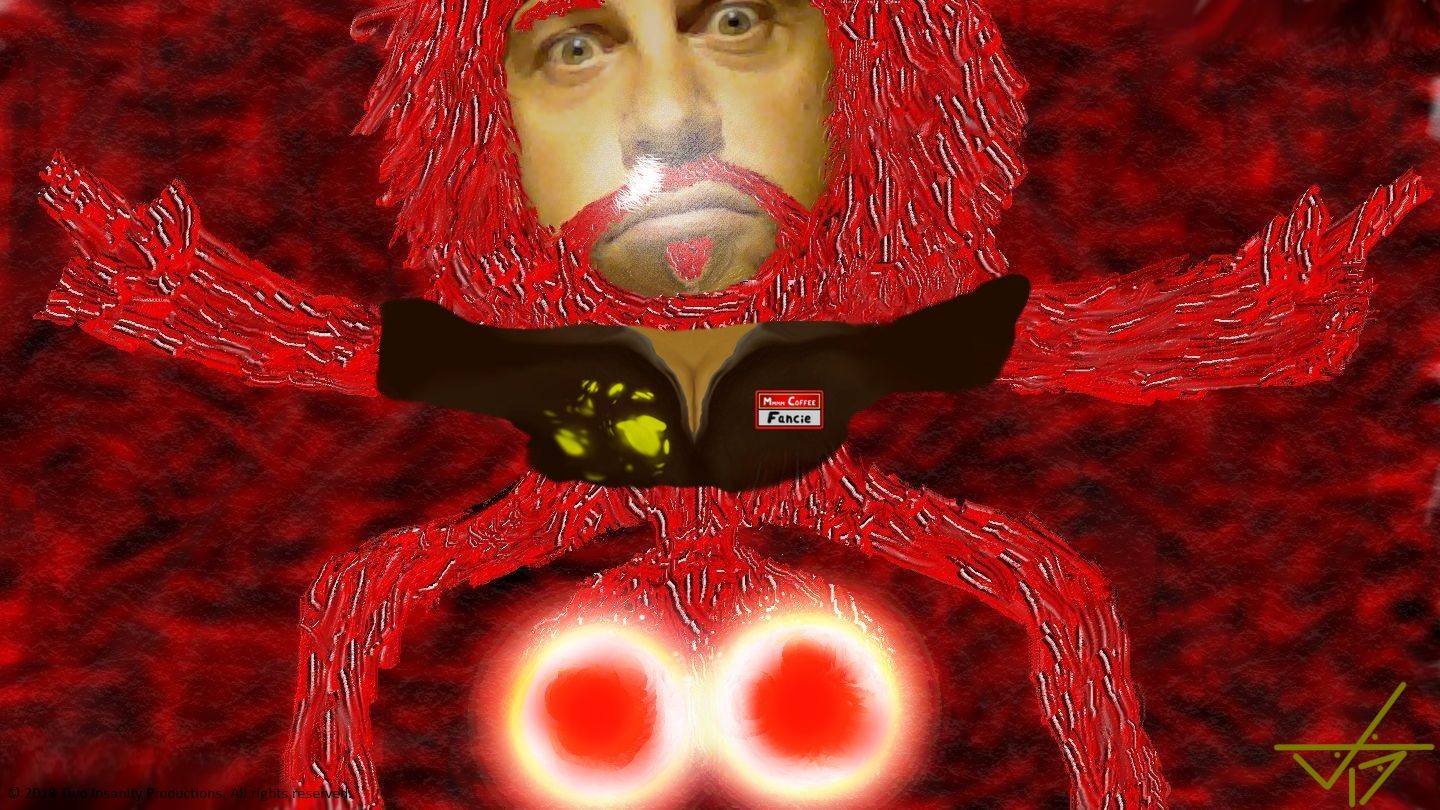 Now I feel 100% confident with myself and am ready for a night out in the comment sections of all the most successful bloggers in town. They will shower me with gifts and follow my account. All of the men will say hello and want to be my bro.
This is going to be awesome!
Stay classy!

Credits:
All art and images seen here were produced digitally, by me.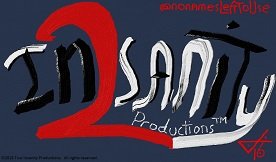 "Sunday! Sunday! Sunday!"
[email protected]
© 2018 Two Insanity Productions. All rights reserved.
Follow @NoNamesLeftToUse
(Click the link for previous posts!)