Where are you in the emotion trend of steemit (Part 1)
I have been here for long now and probably have felt all the emotions and feelings steemit has to offer. At times you can feel so happy, but oh boy when you feel sad it is really sad...
So let's go through some of the feelings and emotions.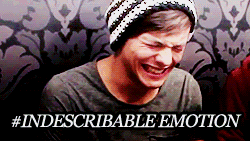 Gif Credit
Now where to start...?
When everyone first join steemit, the generally go crazy... YES Let's make MONEY!!!!! They sit for hours none stop typing replies comments and posts, the addiction soon takes hold.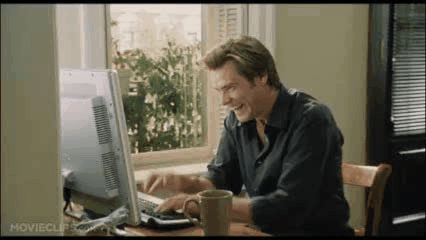 Gif credit
To this day I still get fascinated by this madness that people get who join steemit.
Upvotes
There are so many emotions involved here it is scary. But let us start of with one simple fact: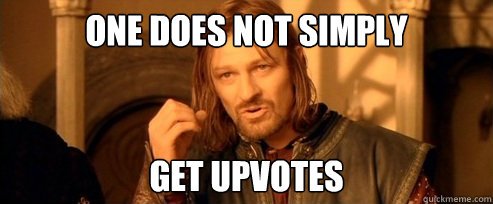 Image credit
Generally this takes about a week or so to grasp, but hey you will always get one upvote 😉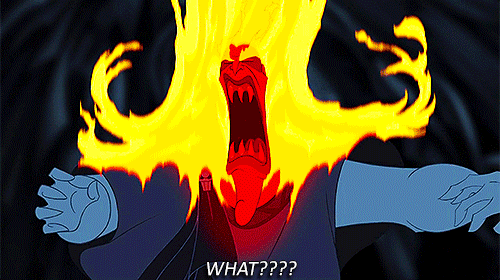 Gif credit
They pop over to trending page and rage starts to fill them... How on earth could they still only have one vote when others posts has so many? Then some loving friend whispers whales and so the whale watch begins.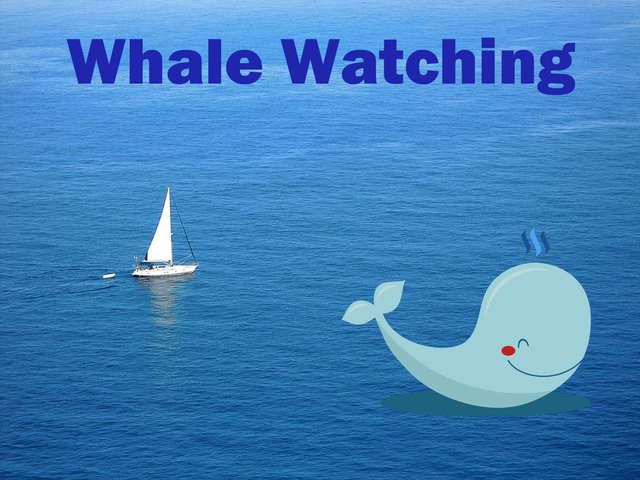 Image credit
Depression starts to kick in as each day you attempt to get these lovely whales to upvote your post. You spend hours commenting on their work and asking everyone else how they get their votes. But it never comes...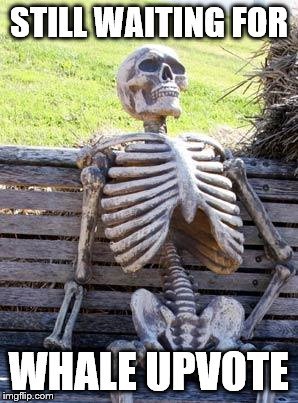 Image credit
When all is lost something amazing happens...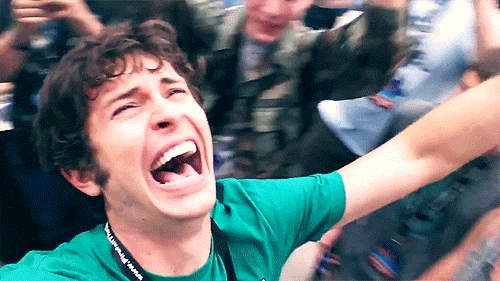 Gif credit
The feeling of getting a whale upvote is explainable, but you know it is the happiest day of your life. You call up all your friends and tell them how cool you are as you just got a whale upvote, boom, instantly you become super popular.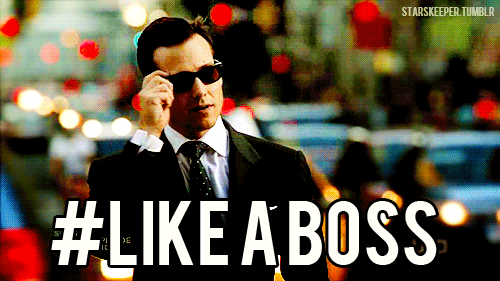 Gif credit
Flagging
When you get your first flag everyone generally reacts in the same way. First you start to check if it is for real, heading to steemd and checking the comments if there is a reason for the flag.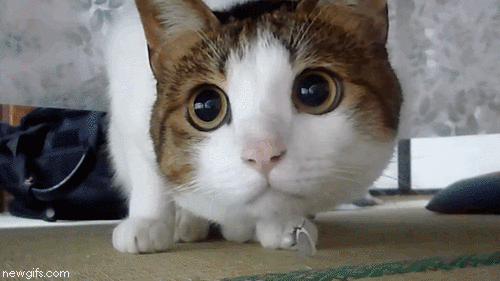 Gif credit
So the first reaction is denial... "oh someone made a mistake, they will come remove it soon" After a few hours and getting a few more flags by others irritation and anger sets in.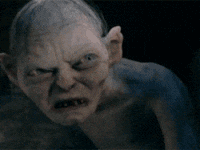 Gif credit
You head over to steemcleaners/steemitabuse channels on steemit chat to rage and scream at them because you feel that they are being unfair and that they must remove their flags immediately.
Meanwhile their reactions are something like this: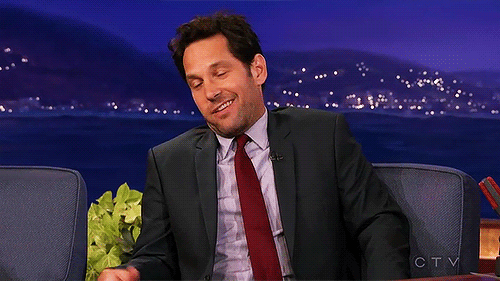 Gif credit
WHATEVER!!!
Now if we rewind just a little and take a look at the person doing the flagging they feeling something like this:
"Oh, we got another one!!!"
"What are your thoughts guys?"
"Flag, or nuke?"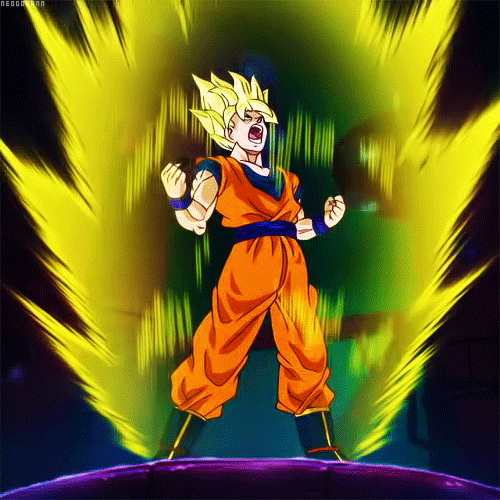 Gif credit
NUKE IT!!!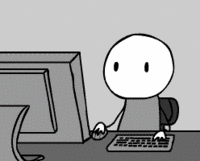 Gif credit
Just with one simple click... they quickly press the refresh button to examine the destruction of your value on your post: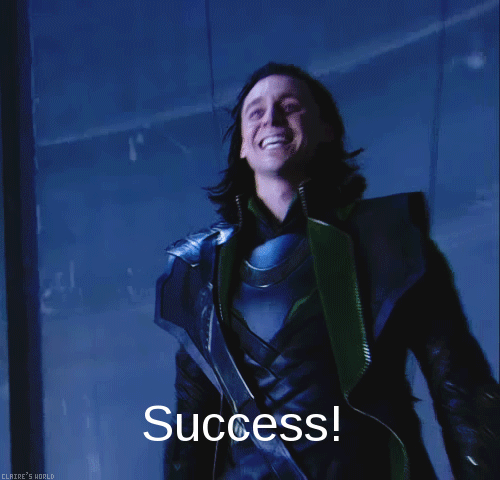 Gif credit
---
You can probably tell that I have flagged posts before, well yes, yes I have. Did I enjoy it? It felt pretty AWESOME... in the moment, after I felt... bad, like I was a horrible person.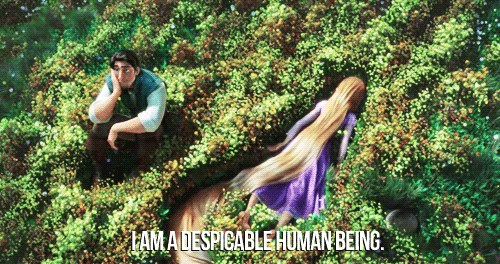 Gif credit