5 Funny And Weird TV Commercials I Found Today From Beyond (Part 9)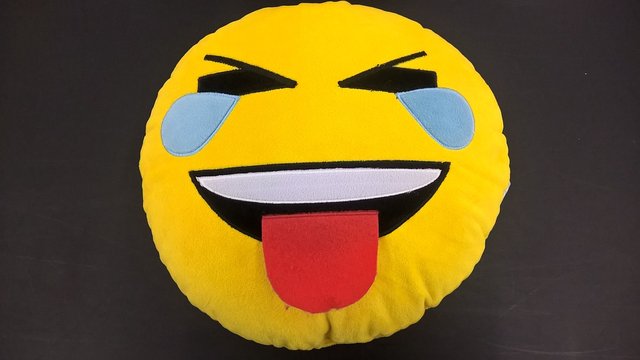 (Image source)
Hello, my fellow Steemers! After a few months of doing posts about weird and funny Asian TV commercials, I think we ought to try featuring crazy commercials that are from other countries or regions outside Asia. I think these commercials are quite fun to watch too and can give some of those great Asian commercials a run for their money!
Did you like parts 1, 2, 3, 4, 5, 6, 7 and 8? Please do not worry. I will still continue to post about those Japanese and Asian commercials that you like.
Today, I am going to post about top 5 weird and funny TV commercials from the rest of the world just for the variety and the heck of it. These product advertisements are kind of fresh and wildly wacky. Watching them is a good alternative way to relieve stress of the day!
I do not have to explain each one as these video advertisements can pretty much explain for themselves.
Enjoy and don't forget to laugh!
1. Budweiser Light Beer (U.S.A)
2. JUST EAT Takeaway Online App (U.K.)
3. Johnny Walker Whiskey (Brazil)
4. Fruit-Flavored Condom Commercial (Argentina)
5. Umbro Sportswear (France)