Do you have one of those very embarrassing moments that you have a hard time sharing ? Well now you have your opportunity, and if I think it's the best story I will send you 10 SBD.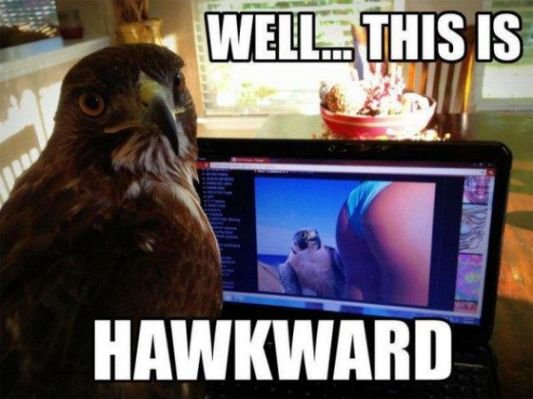 Steemit is all about sharing an opening up. So to start things off I will tell you one of my most embarrassing moments.
It was 2003 and I had been living in Shanghai for 1 year at the time. Seeing a foreigner was quite uncommon at this time so you where sure to get a lot of attention, having blond hair and blue eyes definitely helped.
On this perticular day I went to the city from my house, and little did I know that that on this day I was going to get more attention than I had ever gotten before. I went to a market with my friend to go shopping. When we had bought ourselves some clothes it was time for me to head home and I knew that it was rush hour and the ride home would probably take up to one hour. So not to get too bored I went to Starbucks to buy myself a hot chocolate to bring in the taxi.
I had a few sips and that's when I started hearing the rumbling in my belly. It honestly felt like my belly was talking to me; " what the hell did you just give me"?
I answered and said, please be quiet and calm down because we have another half an hour before we get home.
The traffic was slowing down even more. We were stuck on the high way that was atleast four lanes wide on each side and divided by a patch of bushes in between the roads. When I thought the stomach had calmed down it suddenly started screaming; "get me the heck out of here or you will witness a shitstorm, the likes of which you have never seen before" . I figured he might just be very literal here and I decided not to second guess the words.
I checked the taxi meter and it was around 15 RMB at this time . I checked the wallet and the smallest note was 50. I took it out threw it in the drivers lap. Since I didn't know Chinese at the time I didn't spend anytime trying to get explain what was up, and using body language would probably have confused him even more. I zig zagged between the cars to the small vegetation in between the roads.
I was able to pull down the pants just in time. Let's just say that the plants probably grew better after this and not get into any details. But what happens now is one of the embarrassing moments ever.
Suddenly the surrounding environment starts coming back to my awareness and I realize that the cars rolling in snail pace on each side is filled up with people pressed against the window looking out at probably one of the first foreigners they have seen. Atleast one that is taking the liberty to shit between the highways.
Anyways the choice was simple for me. It would have been even more awkward riding home with a bad smell in the car. Plus I gave the plants some fertilizer .
Okay now it's your turn if you dare. These are the requirements if you want to participate:
Make a post with the tag #mostembarrassingever
Post a link to the post in the comments
Resteem this post if you want to participate
Write the most embarrassing memory you have and share it :)
The winner takes it all = 10SBD . It will be paid out in the same time as this post. So that is seven days from now.
Looking forward to see some submissions and looking forward to some fun reading !