Guess who's back
You've probably asked yourself where did your friend @con-dom disappear few months ago!
Some of you even thought that I was dead or broken with no any air in me, only greasy latex!
I am super glad that I see you all and in bigger number than few months ago, but let me tell you what really happened!
I fell in love with a helium balloon, her name was Bloody, isn't she a beauty?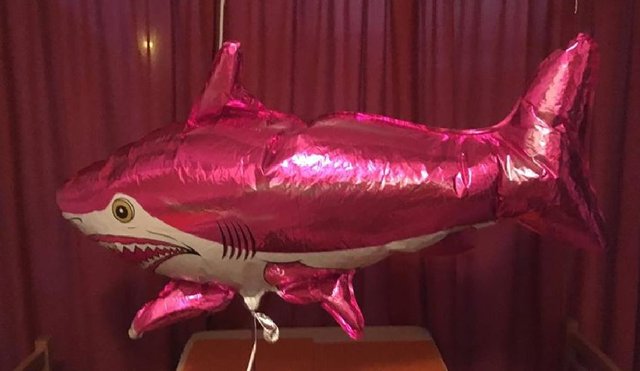 My friends told me that she isn't reachable for me, that I need more tender and kind woman! They told me that she will leave me and break my heart! But I decided to run away with her! And she took me to the heaven!
But then, when we were too high, she let me to fall! I fell on the ground and broke my latex, all air from me just... vanished.
Then, the kind soul was passing by and saw the tragedy and fixed me up!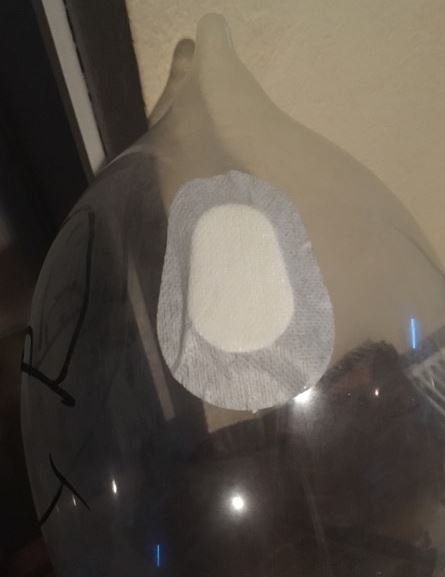 It took some time for me to find my way home, but here I am!
SAFE SEX 4 ALL!!!