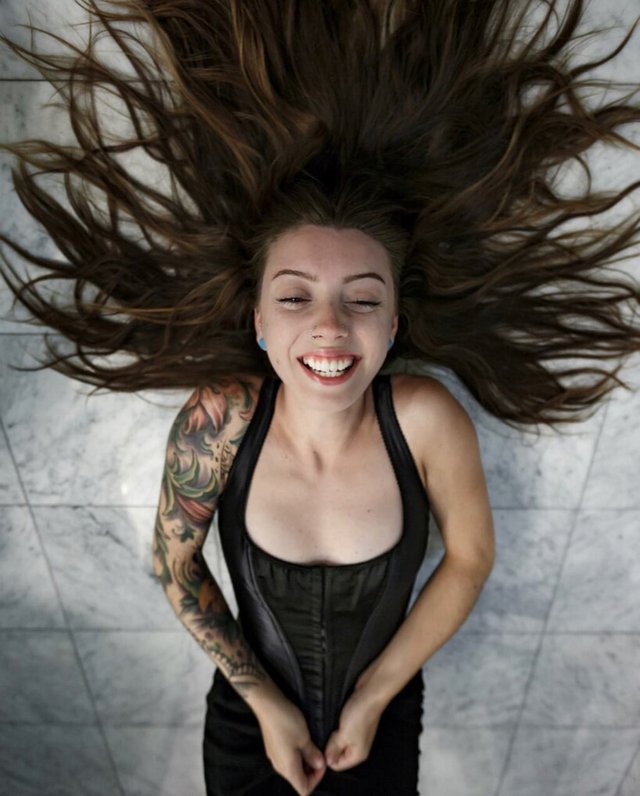 A ham sandwich walks into a bar and orders a drink. The bartender says "sorry we don't serve food here."
My favorite joke ever
---
You know, I stayed up all night wondering where the sun went, then it dawned on me.
---
How to summon a dad
-Make a circle out of power tools
-Place a pair of socks inside sandals in the middle of the summoning circle
-Chant "Hi Hungry, I'm dad" over and over
-Touch a thermostat
---
What's Forrest Gump's password?
1forrest1
---
You heard the rumor going around about butter? Nevermind, I shouldn't spread it.
---
If a child refuses to take a nap, is he resisting a rest?
---
Why did the Clydesdale give the pony a glass of water?
Because he was a little horse!
---
What do you call a fake noodle? An impasta!
---
How do you tell the difference between a crocodile and an alligator? You will see one later and one in a while
---
Why do bananas need sunscreen? Because they peel.
---
Thanks for explaining the word "many" to me.
It means a lot.
---
Robber: STOP THE DAD JOKES OR I'M GOING TO SHOOT YOU!
Dad: face turning red
Robber: WHAT?!
Dad: HI GONNA SHOOT YOU, I'M DAD