Life can be Funny?
I posted this over a year ago, mentioning I would continue with Tales of My Dad's retirement
https://steemit.com/funny/@awgbibb/chronicles-of-alan-who-prospers?sort=new
Our Family moved to Florida park when I was 12 years old. and the House in Sage Street is still in Family Hands.
My eldest So, Wayne Purchased it from my Dad when he followed my 3 Sisters and my Youngest Brother to the USA after My mother had passed.
This Building was the OK Bazaars , I visited it today to collect Wool for Chris.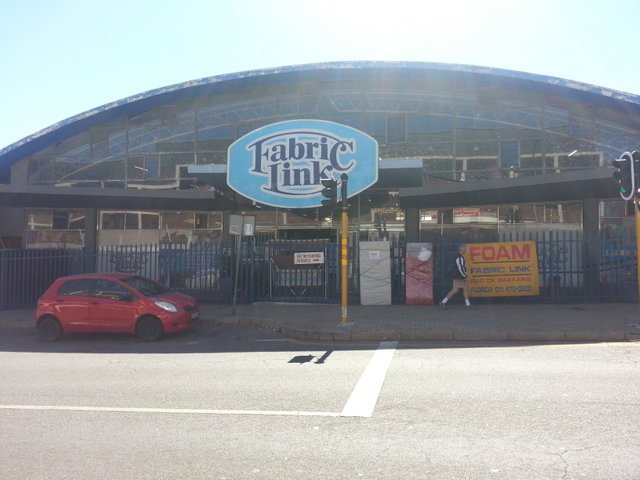 Anyhow My Dad had retired and seen a Huge sale on Foodstuffs at the OK, it opened at 0800 and they were at the Door at 0630 , First in
line.
The Doors open , My Parents go straight for what they have on their list , only to be informed, Sold Out!
My Dad demands to see the Manager , " We are the first People in, and you are sold out?, please explain?"
Needless to say they miraculously found more of the items he wanted!
On another occasion, My Mother was visiting My sisters , and a Fixed deposit in my mom's name came due.
My Dad had a Power of Attorney to collect her Money , did not come on the correct date, in fact was over a week late!
He made them pay extra interest on the amount for the extra days, not without protest , but it was done!
He did not suffer Fools Gladly!
My Dad passed in the USA in 2004 and I still run into People who knew him or of him.
My Somewhat twisted sense of Humour is evidently, a Dead Giveaway!