I'm a fan of Steem meetups, as I think they bring this community closer and have been the reason for many collaborations that then have added value to the ecosystem.
There is something amazing that happens when a bunch of passionate steemians get in the same room. Ideas turn into solutions and the connections become stronger.
I've had the pleasure of being able to attend a few and I can say that they are extremely beneficial for this place. If you don't believe me, go read some of the #roadtosteemfest posts, discussing the experiences of some of the attendees last year. I'm still working on mine, but I can confidently say that positive things for Steem came from that conference as well as others.
The core of this platform is the community, and the strength of it intensifies when we take it offline too.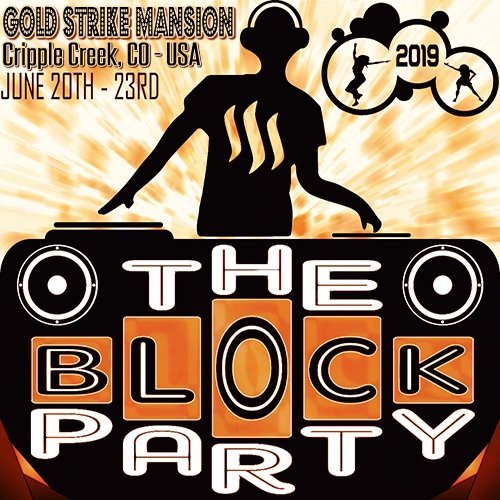 So with all of that being said, I am super happy to see community members organizing their own. Like @enginewitty and @thealliance's Block Party event happening at the end of this month.
I'm sadly not able to attend, but wanted to help them raise some much needed funds to put on the event itself.
Events take money, time and well... lots of love to make them happen. Currently they are a bit short on funds to provide food and activities for the steemians who will be making the trip to Colorado, so let's help them out!
Pledge Drive
I want to kick off a fundraiser for them. I know they have already had some awesome people step up to help with donations but I also know they need a bit more.
I want to start this off with sending over 200 STEEM on behalf of myself as well as @c-squared / @c-cubed
Why? Because we know the value of the community and want to support it.
Community is the heart and soul of this place ❤️
Let's raise some funds!
So let's spread the word and help fund raise for this event. Small or big pledges, every little bit counts!
What can you Pledge? 5 Steem? 10 Steem?
(as he is taking care of the event itself)
Memo - "Block Party Pledge Drive Fundraiser."


I'll also be donating any liquid rewards from this post as well!
Let's spread the word and help more Steem meetups happen!


Much Love and Steem on,
Justine