Hey what's up guys, this is what I wrote for my gofundme page, hoping that we can get enough to move out very soon!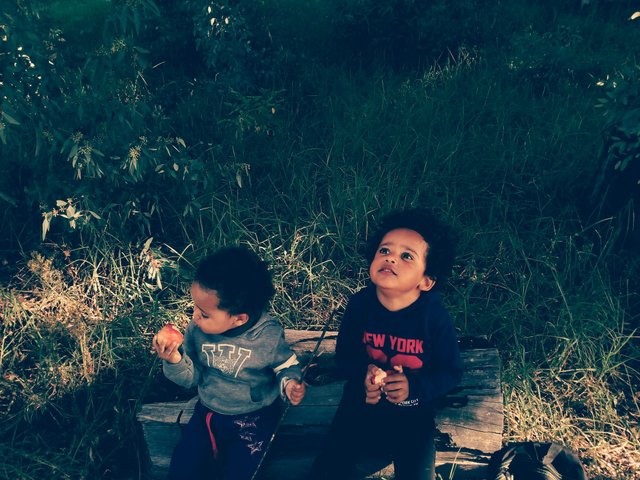 Hello!!!
I am Ed Privat, singer songwriter, I am french and I've been living in South Africa for almost 10 years.
First I came here to record my album, then I really loved the country and decided to stay here, and give it a try.
I worked with the grand son of Nelson Mandela for 2 years on a musical project called Africa Rising.
This me and Nelson Mandela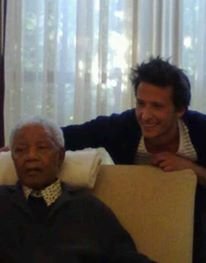 After working for few years on this project, I made the decision to focus on my music and my career while working online.
I met my wife called Lerato(It means love in Sotho), and we instantly fell in love with each other.
She is my best friend, and the most inspiring woman I know.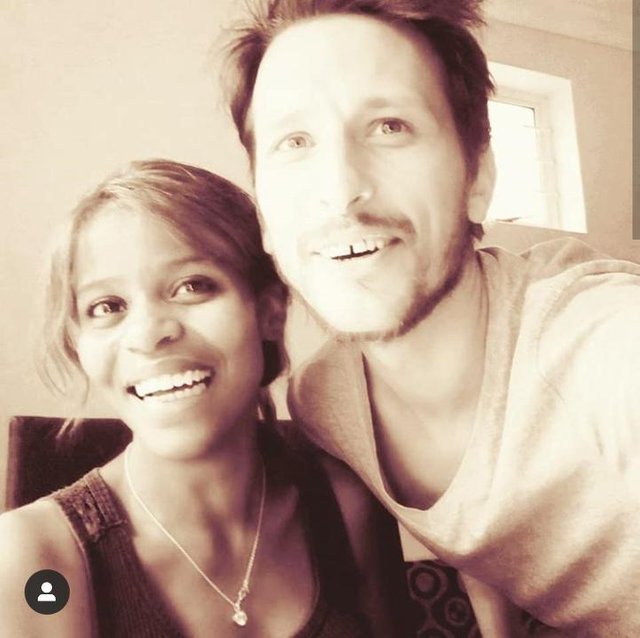 Needless to say that we got married very quickly and our first son Neo came to this world. It means gift of god in Sotho.
He is now 5 years old , but I choose this pic from few years back I really love the way is hairs grow like a lion mane,
He is a fierce little boy, loves computers, numbers, video games, space exploration and does not listen to us one bit. He also has a brilliant mind, and probably will become a genius space explorer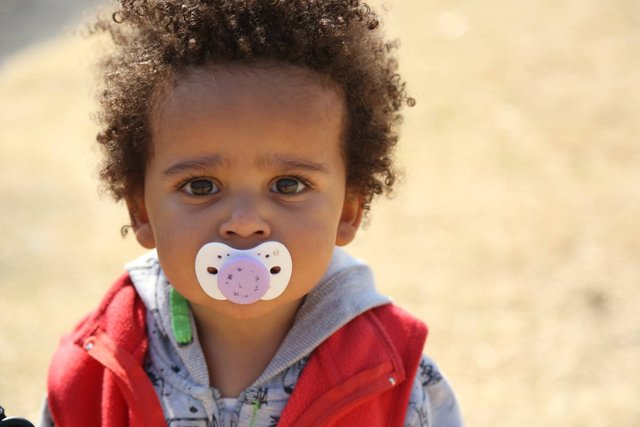 Few years later, we had a second child a girl called Aimee, which means loved in French.
She a soft spoken 3 yrs old, she loves to read, she is interested in words, music, and would like to become an artist. But some days she wants to be a doctor so who knows, she will do whatever she put her mind to (she was 1 and a half on this pic)
Now we are expecting a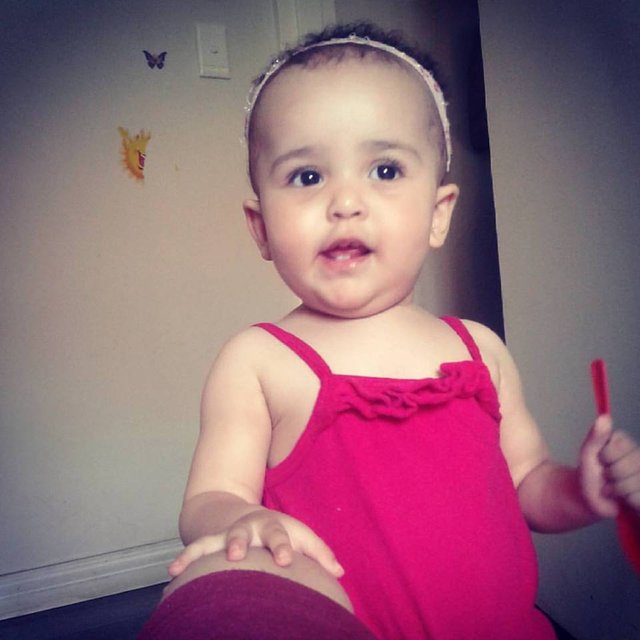 third child coming in June, and after that we want to move to France as quickly as possible.
The life here in South Africa is too precarious for us, and far too dangerous. Everyday passes, the headlines talk about murder, rapes, barbaric acts and unfortunately I don't think this is what I want for my family.
Moreover, it's actually quite difficult to raise a mixed family in South Africa, as we are on the side of the fence, and feel that we cannot find a community that we can belong to.
I tried to reach to my family in France, my mother doesn't have much money, and my dad is just not ready to help us. He never visited his grand children which tells you a lot about what he thinks about my beautiful mixed family.
This is just the harsh reality we are in. I've been hesitating to reach out to the gofundme community because I was a bit ashamed of not being able to provide for my family and secure our departure to France, but right now we already have to spend 2000usd for the delivery of our baby next month, I earn 920usd from my job monthly and can barely cover the cost of living.
First I want to buy plane tickets for the entire family as soon as possible, and we will live with my mother for a while in Parisian suburb, she has a small flat but is ready to take us in, I love my mum . Then we would like to move to Toulouse after few months so my wife and my children can get used to the French lifestyle and language.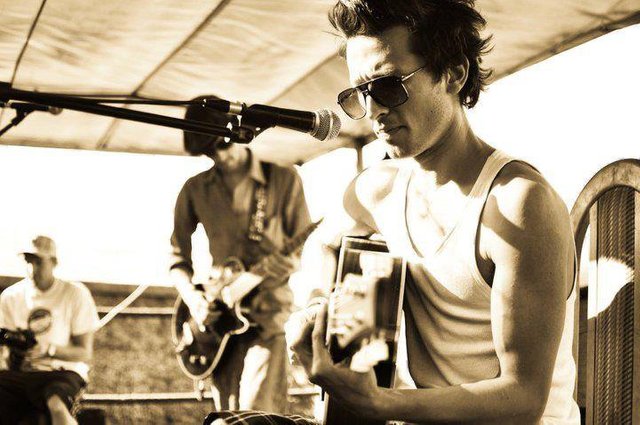 I am working on my second album, and I think it's time for us to improve our life grandly, and we won't be able to do it from here.
Every month I am turning down gigs happening in Europe, because I don't want to leave my wife taking care of the family alone, I've always been a stay-at-home dad and been there through every steps of their lives
If you want to hear me sing:
What hurts me the most, is that we will have to leave our dogs Jacky and Charlie behind, maybe in a year time we can come fetch them, but this is the sacrifice we are ready to pay, they will live with my wife's mother, and I know she will take good care of them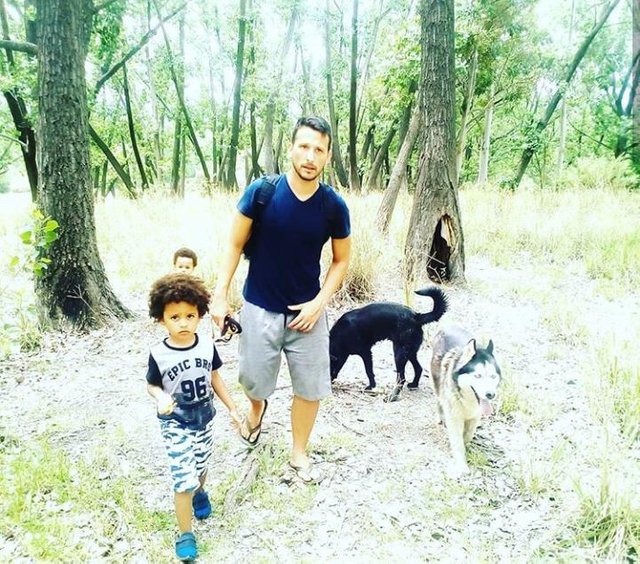 If you are interested in helping us to fund our project, it would mean the moon to us.
I am currently working 48 hours a week, and cannot really focus on anything else, I am hoping that some of you understand where we come from and what we would love to accomplish.
I want to be able to show my children museums, a decent public school system, teach them about my culture, and being able to take them to soccer or ballet without fearing for our lives, or just go to the shop and coming back to school on their own.Freedom...
Each year that passes, is taking us one step away from our goal to leave, and I don't want to have regrets in the next few years that I could have done something more for them, because they deserve the world.
Thanks for reading!!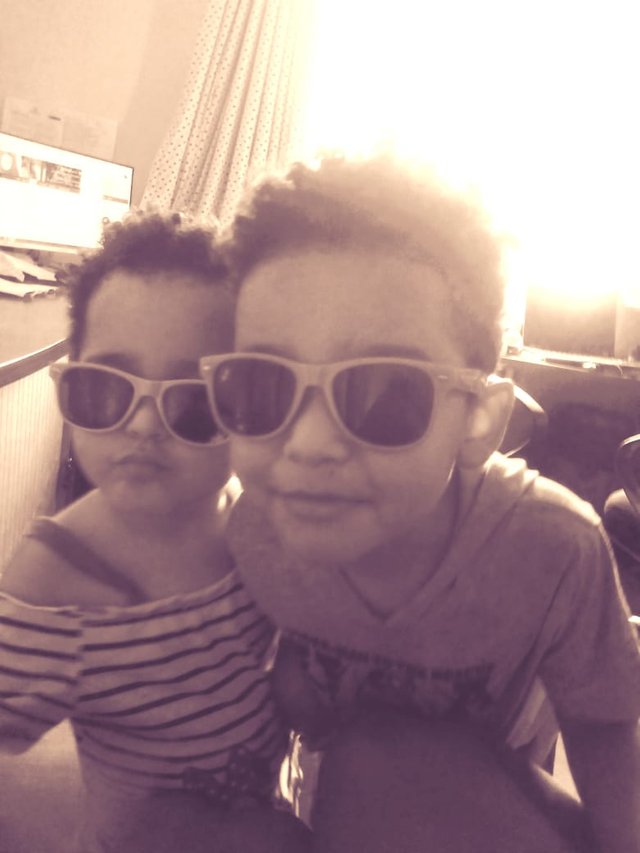 GO FUND ME PAGE:
https://www.gofundme.com/manage/taking-my-family-from-south-africa-to-france
Help in Crypto
Steem: @edprivat
BTC: 1KcY4MUvEFL7qzFTfk6sov6M9VVScwfGe3
ETH: 0x5E2c94B30d3d4b042ff3d509fA2006996fc0c18C
Dash: XmgyWGWQdDhbi1r1Kot3x2RaH3bjLcRbKP
LTC: LZV82Zqwbo4zTaAGtn8gNpRLyoRaKYewjQ
NEO: AdvSJFLu8e66uwvhgcxkFUxnafdZFnvfQ6
XRP : rHNanHq93DA7Rtb4QW1RgjjhaSQx3PHFQF
EOS: x31msseyh442