ScholarsPH Blog # 19: We are ready for November
It's the first week of November, the fourth month of the @scholarsph program, and we're still humbled and graced by your tremendous support.
Thank you so much for all the kindness!
We, currently have five sponsored students and with plans to add at least one more soon. The budget for November allowance has been prepared and is now ready for distribution. In the spirit of transparency, we'd like to report our recent transactions and funding status.
November Stipends for Sponsored Students
| Scholar | Allowance to be Given |
| --- | --- |
| Myke | P1000 (~19USD) |
| Carlo | P1000 (~19USD) |
| Mark | P1000 (~19USD) |
| Carlo | P1000 (~19USD) |
| JM | P1000 (~19USD) |
| Total | 5000 |
Our Recent Transactions for November Distribution
These transfers were completed a few hours ago and was facilitated by the team's lead, @tpkidkai.
50 Steem converted to BCH for withdrawal


70 SBD converted to BCH for withdrawal


Converting BCH to local currency through CoinsPh app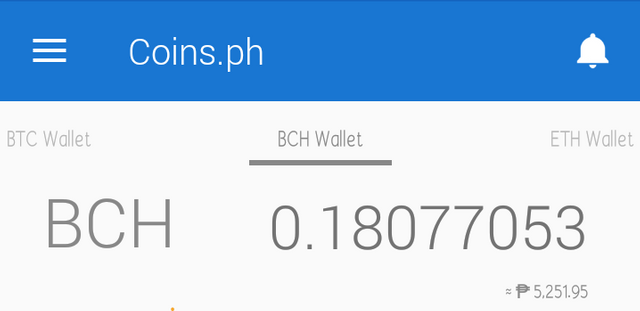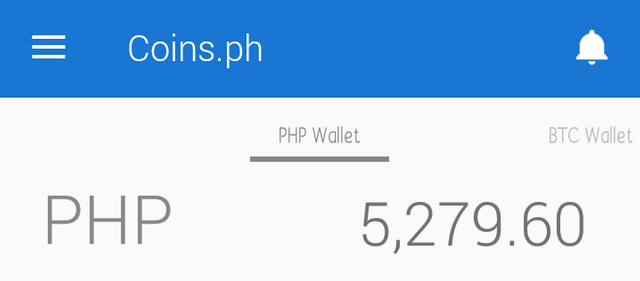 Our Current Funds
*Expected amounts after completing last time's Steem power down
| Currency | Amount |
| --- | --- |
| SBD | 113.998 |
| STEEM | 90.929* |
| SP | 197.551* |
| PHP | 6382 |
Our Current Sponsored Students
---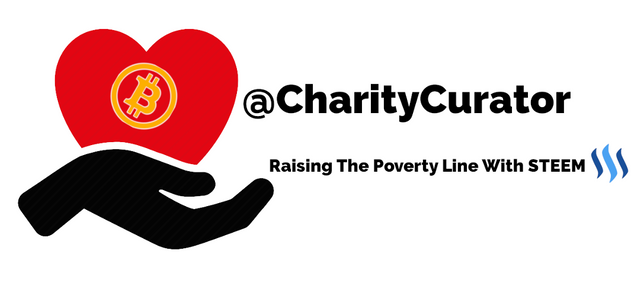 We'd also like to take this chance to thank one of our new supporters: @charitycurator. They are a new Steemit group who's vision is to use the platform to alleviate poverty throughout the world. Their main mission:
Raise 100 People Above The Poverty Line, Giving Them $10 Worth of Upotes / Day!.
Check out their recent post to know more about them and how to support their mission.
---
💖 Our deepest gratitude to our biggest sponsors 💖
💖 And to everyone who donated and upvoted 💖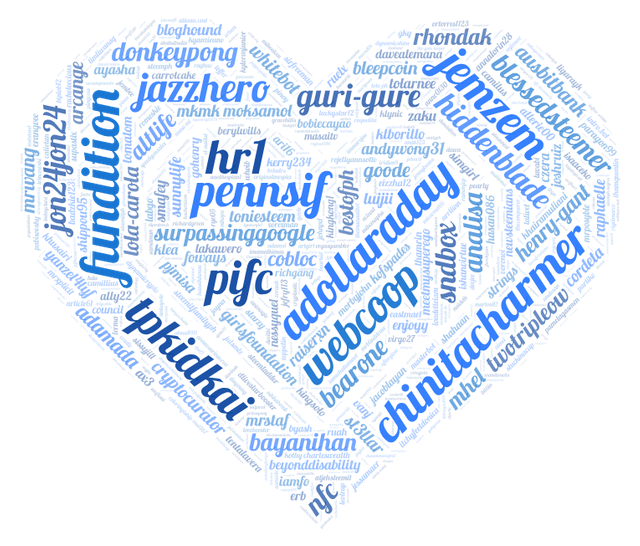 You can view our Fundition project page on the Fundition site.

Thank you and Mabuhay!