John Mark Agustin, or simply JM, is our official 5th sponsored student.
This scholar from Laguna is one of the successful marketing attempts that we have through our Facebook Page by completing the form that we have pinned there we are able to discuss his application process and admission on the program. First, let's check his application.
📚📏📋📐✒🏅✐🎓

📚📏📋📐✒🏅✐🎓

Name: John Mark Agustin
Nickname: JM
Course: BS Business Management
Level: 3rd Year
School Year: 2018-2019
Address: Biñan Laguna
Age: 18

Why do you want to be a part of Scholarsph?
Because I am a working student here in Jollibee SM Santa Rosa. I am also a part of the company's SEEDS program which stands for Skills Enhancement and Educational Development for Students. I do want to help my family especially in the financial side because there is no one supporting us except from my elder brother. As of the moment my elder brother isn't working but still actively looking for a job. Right now since I am also a working student, if ever that I have some extra funds I am giving it to my mother for our family's expenses. My 2 siblings are also scholars hence they are not almost paying for any school fees the challenge that we have is where we can get the stippend that we can use for the daily needs.
What's your dream in life?
To finish my studies and become a successful businessman.
What are the things that you do to achieve your goals?
I am working diligently to fund my school expenses and striving real hard so that I can help out my family as well.
---
His current journey on ScholarsPH
2 months ago, we received his application form through our Google Forms. By that time, we just started our campaign and launched Carlo as our 2nd scholar. After securing the funding for the first scholars we then decided to add one after another.
To get to know more and discuss the program, @tpkidkai went to meet him personally and informed him about the plans and goals of the team. He was so eager to listen to the small "pep talk" that he did.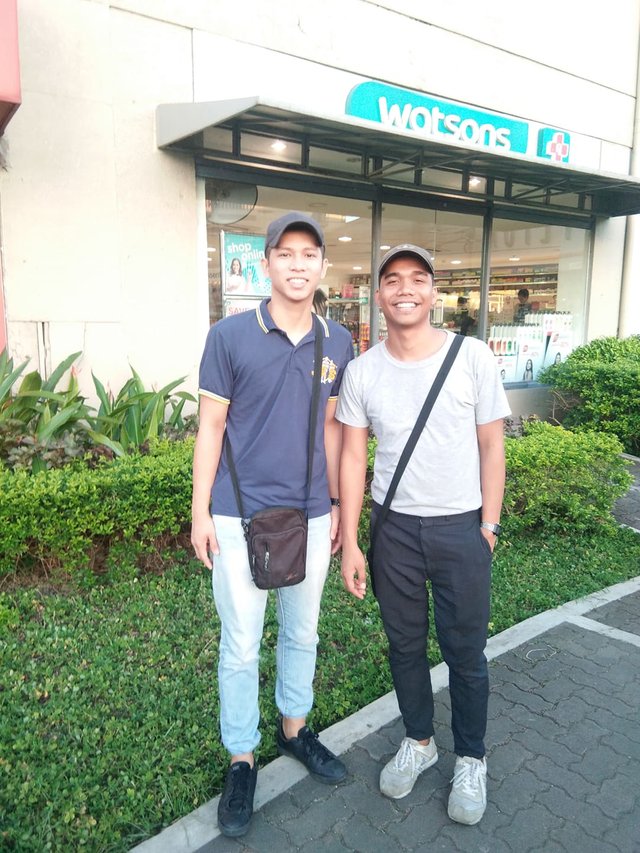 JM on the left side and Carlo on the right side I felt really small that time 😂 😂
After a week to complete the process and finalize everything, a letter of acceptance was created and included on the letter is the stipend that we are going to provide for the month of October.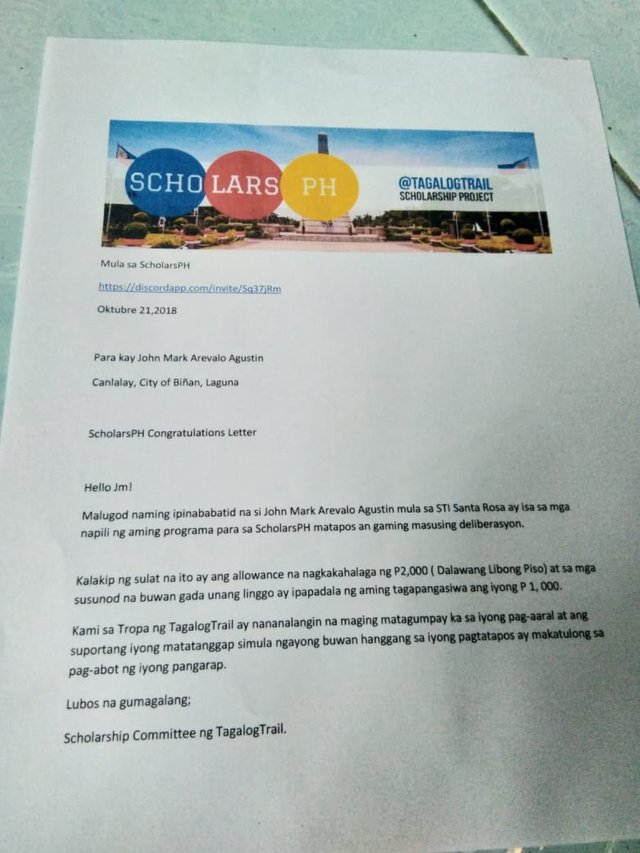 And finally the most exciting part! The awarding after the church service last 10/21/2018. Our very own TP immediately gave the funds to JM and took the photo of him receiving the funds. Now moving forward he will be getting his stipends worth P1,000 pesos or around $20 each month.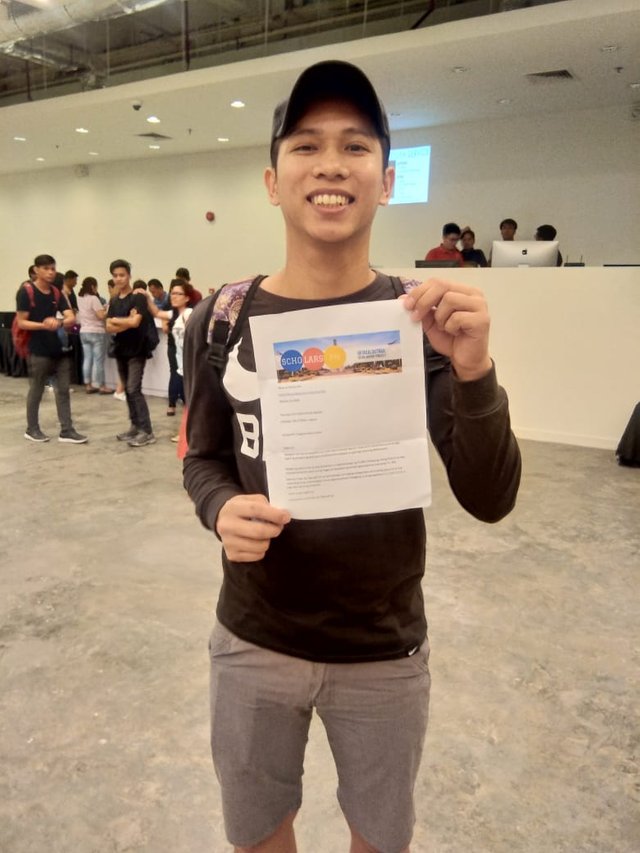 ---
If you you are Filipino student at college or senior high school level, and in need of financial assistance, you can apply to be a part of the sponsorship program by answering this google form. Read more about the application and selection process here
---
💖 Our deepest gratitude to our biggest sponsors 💖
💖 And to everyone who donated and upvoted 💖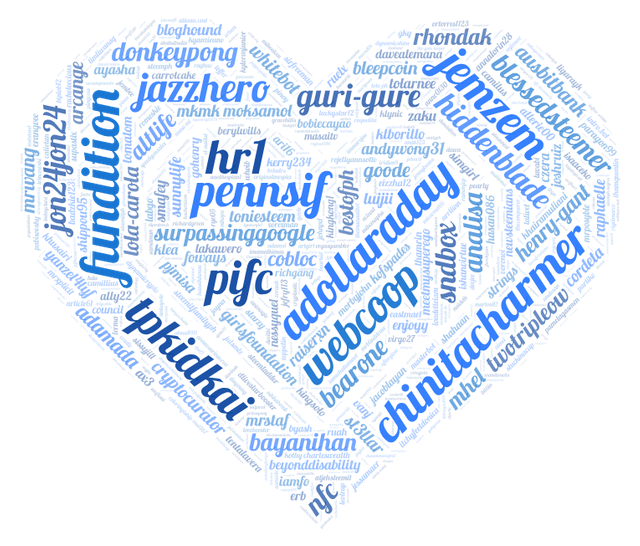 This post was written by @tpkidkai.

You can view our Fundition project page on the Fundition site.

Thank you and Mabuhay!