Here Is An Opportunity to Support The Charities On Steemit!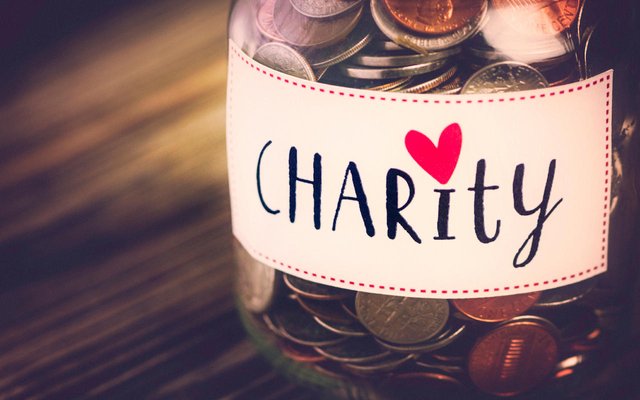 I would love to share with you a small project I have been working on whereby us Steemit users can support the honourable charity work that is happening on Steemit.
Cutting to the chase, @mahdiyari built a project to benefit efficiency of curation on Steemit, called SteemAuto. One of the base features on this platform is a 'Curation Trail'. What this does is essentially you can copy the up voting of another user, compiling many users together would thus form a curation trail. However, what I would like to bring to the table is a Charity based curation trail, thus allowing many Steemit users to come together and upvote content from pages such as @steemitkidsworld and @schoolforsdg4 to support their amazing work.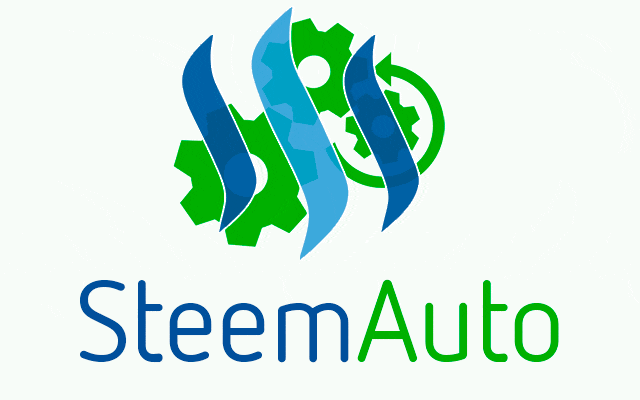 For more information about SteemAuto, head to the @steemauto informative blog post here
The Charities Currently In The Curation Trail
All of the pages are under a 100% Upvote from myself! Currently at $0.06!
1: @steemitkidsworld
2: @schoolforsdg4
3: @scholarsph
4: @adollaraday
5: @papilloncharity
6: @thegreens
7: @littledisciples
8: @dreamsoftheocean
9: @treeplanter
10: @mhm-philippines
11: @mr-greens
12: @lotusleaf
13: @ecodesigns
14: @sc-v
15: @tarc
16: @youarehope
I hope to add many more to the list in the future, these are all the ones that I could find!

The Curation Trial name is currently 'luppers' (because it is my username) but feel free to follow the curation trail once you have set up a SteemAuto account. Don't miss out on the opporunity to help the charities that are already doing so much to help!
Thank you for reading, let me know what you think!
Luppers