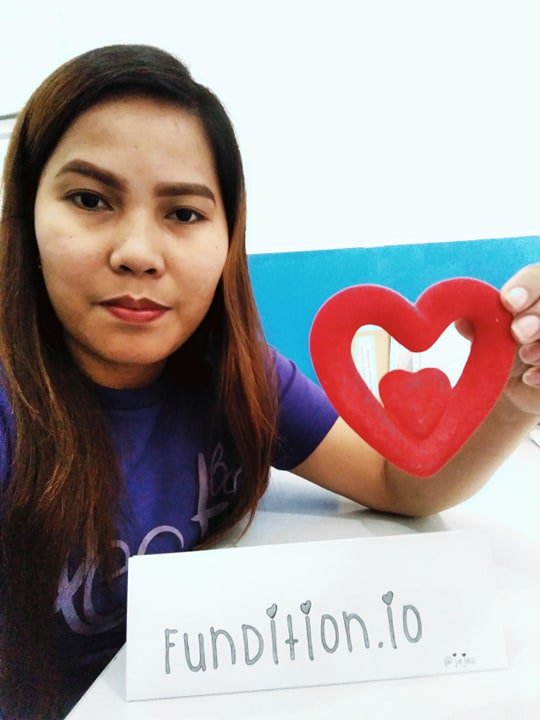 "Let Everything Be Done In Love"
Hi there beloved funditians & steemians!
Kuddos to #fundition.io that aims to give "hearts" to support great projects and help upcoming plans to make it to reality. Every human have a heart but not all human do have a heart to give. Some hearts are only asking for love but not giving back love. It's a different thing!
@fundition creates a very creative and unique way to spread love through steemit. This is to make a big difference by gibving love through Fundition. In this way, we can now have any idea on promoting HEART TOKEN , that will be an SMT. I know that feeling of receiving something you need and want and also that feeling of joy in giving and answering other people's needs.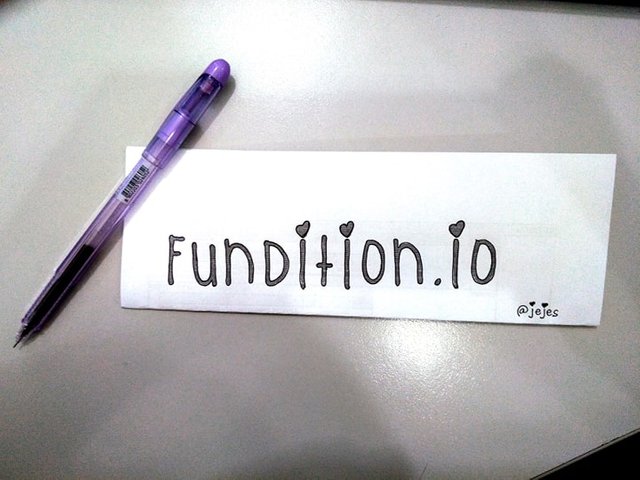 Wherever you are , you can give your heart. Whether you are in school, workplace, home, everywhere, there is/are somebody out there waiting for your heart. Currently, I am now at my office as I saw this Fundition Ongoing Contest, and I don't hesitate to join and give my heart in doing this.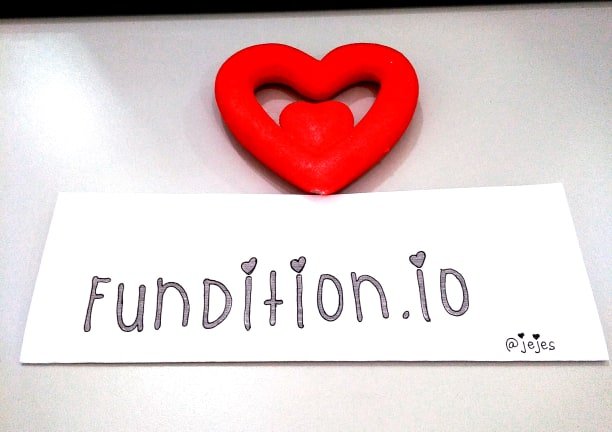 Gladly, as part of the rules of this contest to have a heart with me, I found one in my table.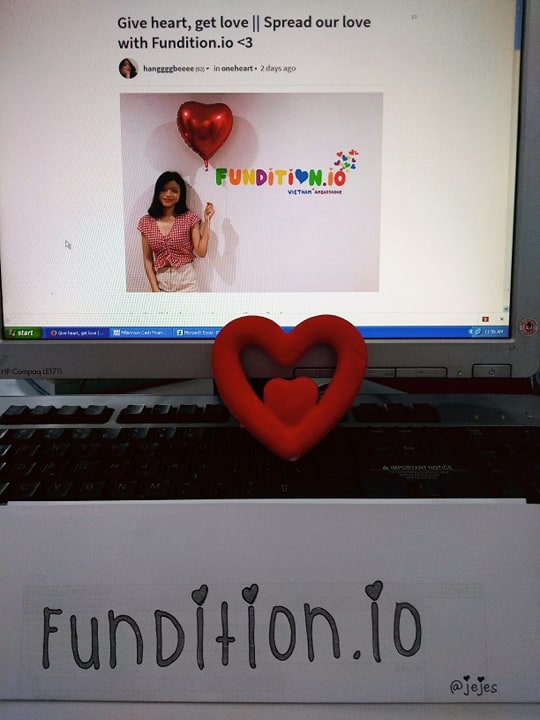 I found a meaningful and colorful post of @hanggggbeeee so I took my creation with her post as a background.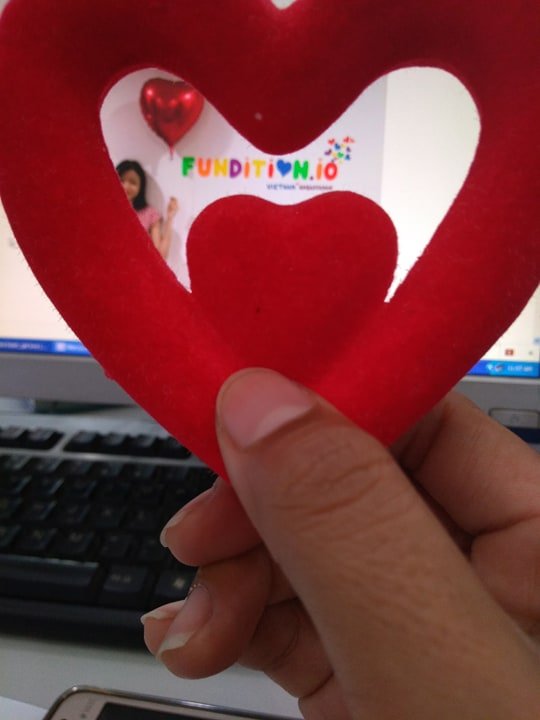 Also, I made a simple videoclip of all my photos and publish it on my Youtube Channel. :) I hope you like it!
Participation rules:
Use two tags on the Steemit post consisting "fundition" and "oneheart"
Resteem this post so the others can see
Write down a short description about the photo in the post
Comment your post to know that you participated
Only one entry per person
The image has to contain the "Fundition.io" text written on a paper, wall or whatever is handy for you and depends on your creativity you have a chance to get a bigger upvote. (Keep in mind we don't approve/support illegalities like writing with graffiti on public buildings or other things like that. Stay Creative and Clean)
Add in your entry post the Participation rules and a link to the original contest post from Fundition

Let's share the love and see our heart all throughout the world with our photos! <3 <3 <3