We love promoting great projects to you. There are more and more projects on Fundition with each passing day and understand that you do not have enough time to go over all of them. That is why we are here, to give you some info about those that we find extra special and deserving of your attention.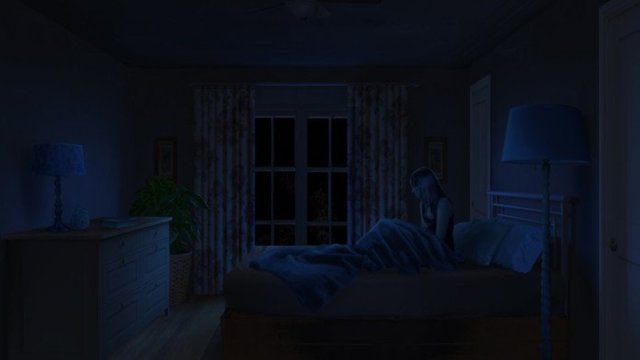 Original photo is owned by @einarkuusk
Today that is going to be a project by
@einarkuusk
called
Sleepwalker short horror film
about an ambitious short film titled "Sleepwalker short horror film" which is partly inspired by the founder's childhood nightmares of being abducted by an alien.


The story begins with a young woman waking up alone in a countryside house in the middle of the night only to find herself face to face with a disturbing looking intruder, peeking in through the kitchen window. This is a psychological horror film with an intense twist ending and not the first one that this founder has written. This is an important step in his filmmaking career and we are sure that all of us will help him on that journey. The film is written, directed and produced by Einar Kuusk while the main part is played by actress Laura Hancock.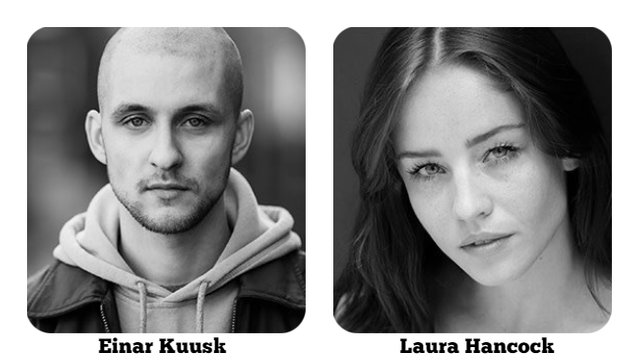 Photos are owned by @einarkuusk
The amount of funds needed for this post is around 6365$ and includes the following:
Special effects/prosthetic make-up for the alien character
Equipment rental
Cast & crew salary
Location and props
Post production: editing, sound design, ADR, music composition, color grading
How does this project impact the world?
The founder believes there is no horror film like this out there right now and we believe him. Aren't we all tired of repetitive, full of cheesy special- or visual effects and jump scares horrors that we have nowadays? this film will remind the film industry that horror is still an undiscovered genre full of endless possibilities that goes as deep as the depths of our own subconscious. This project will shake the foundations of the very industry it will be a part of and we all like a good change now, don't we?


This project is very new and this is your chance to become one of the first supporters or backers and build a strong relationship with its founder. Besides supporting the project on Fundition, the founder would really appreciate it if you would share the campaign and spread the word to your family and friends who enjoy horror movies.
There are Backer rewards
waiting for you
Depending on your level of support, there are 7 different Backer rewards waiting for you. You can watch the film before it is publicly released, get behind the scenes images and videos, a sneak peek, signed film poster, personal Skype conversation with the director, get to watch the premiere with the cast and crew, be credited as co-producer, executive producer and more. Hurry up! Those rewards are limited and you are lucky enough to have heard about this project in time so you have the perfect opportunity to support it and grab yourself one of those before somebody else does.
To read all about this project and learn how you can support it, visit it on Fundition.io by simply clicking on the link: Sleepwalker short horror film and be sure to check the steemit profile @einarkuusk.


We are not sure if the founder is an expert in writing projects or has he been reading and studying our educational posts but this project has it all and is absolutely perfectly written. We are very happy to see the objectivity and humility that it has with risks and challenges addressed and are excited about the film. It sounds interesting, captivating and with a very serious and responsible approach. We predict a bright future for it. It is up to all of us to help it come to life.

Start Building the Future Today with:

Join a community with heart based giving at its core