My entry for @funditian's contest
Hello My Friends,
This is my entry for @fundition's contest.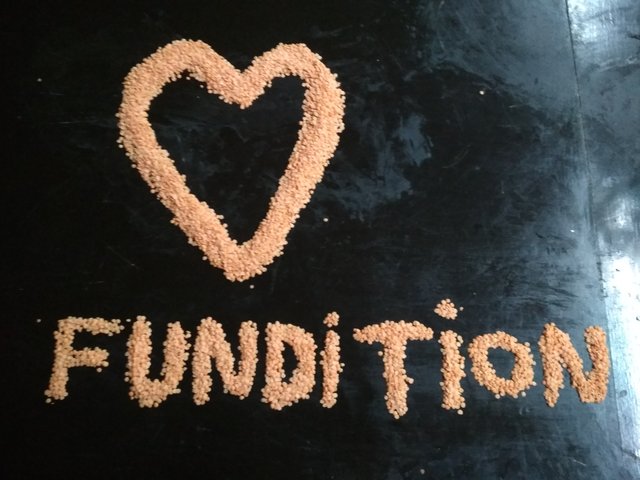 I would give thanks @fundition because it is a good news for those who use stimit. Posting to me was a good post that everyone loved it. Get a better rating from the post and read its rules. According to the rules of this post, many have posted their own qualifications. I also tried to express my eligibility.
I have had a little trouble to post this post,Because I created the image of this post with a pulse,I have to get some trouble in me,But I know I would benefit if I did this post , I did not take so much trouble thinking ,But I do not know how well I could make this post,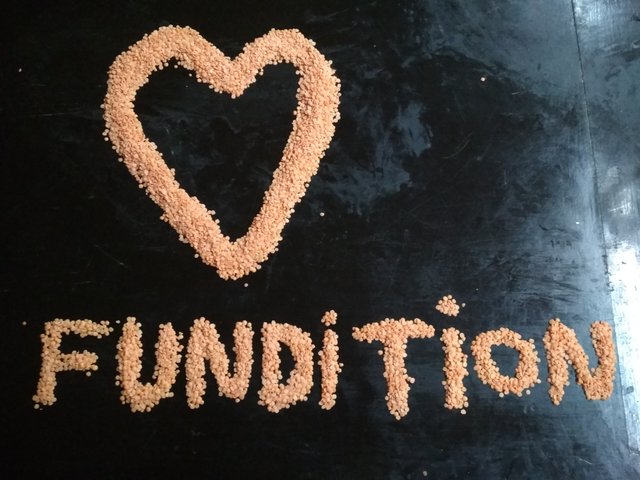 We are all human beings in this world, we all face different faces, and my thoughts are different,We all have talent, some of them less than ones , Some are climbing up with their talents, others are not able to do anything despite their talents, I want everyone to use their talents to rise above
Participation Rules are:
Use two tags on the Steemit post consisting "fundition" and "oneheart"
Resteem this post so the others can see
Write down a short description about the photo in the post
Comment your post to know that you participated
Only one entry per person
The image has to contain the "Fundition.io" text written on a paper, wall or whatever is handy for you and depends on your creativity you have a chance to get a bigger upvote. (Keep in mind we don't approve/support illegalities like writing with graffiti on public buildings or other things like that. Stay Creative and Clean)
Add in your entry post the Participation rules and a link to the original contest post from Fundition
Also see the below link, if you want know more about the contest:
https://steemit.com/contest/@funditian/get-your-reward-with-contest-of-the-month
thank you