Indonesia Center Calling for the Donor/Backer to Support the Flooding Victims in Sentani, Jayapura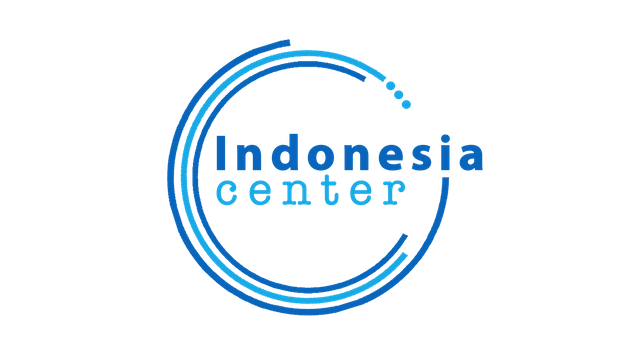 English
Latest Update
Previously, we were very grateful to the donors (backers) who provided support to the Indonesia Center so that we could help relieve the burden of the tsunami victims in Banten and Lampung. The funds collected so far have reached 256.502 STEEM from the budget target of 1,695 STEEM. We have distributed 230.98 STEEM to the tsunami victims in Lampung through the ACT organization
https://act.id/
at Lampung shelters, while for the shelter in Banten, we have lost contact. That is not a problem because the last update that we have obtained was that refugees in Banten were already in the recovery phase.
Please check our latest report here:
https://steemit.com/charity/@indonesia-center/2-reports-of-charity-campaign-for-the-tsunami-victims-in-banten-and-lampung-the-funds-distribution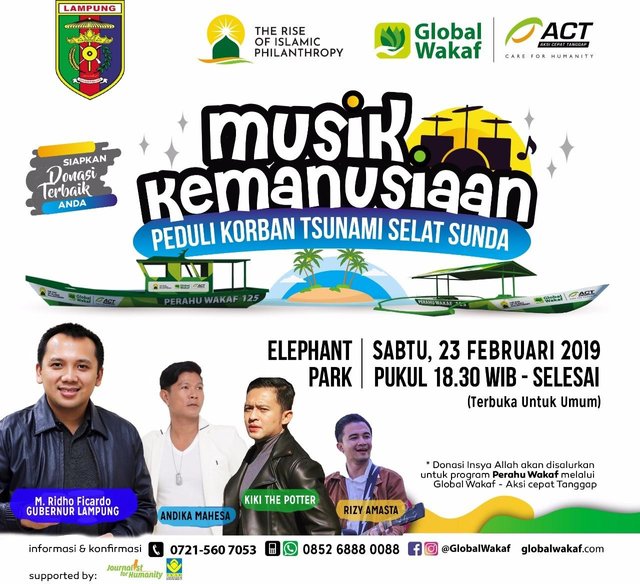 A few weeks ago ACT
https://act.id/
also carried out fundraising through
Music Charity
for the victims in Lampung shelters and many good people have helped in the recovery of the tsunami victims. With that in mind, the Indonesia Center have reluctantly stopped raising funds for victims of the Tsunami and Lampung disasters. We will switch the fundraising to victims of flash floods in Sentani, Jayapura, because it is very urgent to help victims and refugees.
Chronology of Flooding in Sentani, Jayapura
March 16, 2019, at 17:00 WIT heavy rainfall poured on Sentani, Jayapura. The rain discharge is so large, the riverbed around it cannot accommodate. Due to heavy rains in the mountainous area of the surrounding area, it is likely that landslides have occurred. As a result, the upstream river flow was blocked. This is what causes the flooding to occur by carrying logs, and sedimentary rocks that flow downstream. From the incident until writing this post, 105 people have been declared dead and 94 others missing.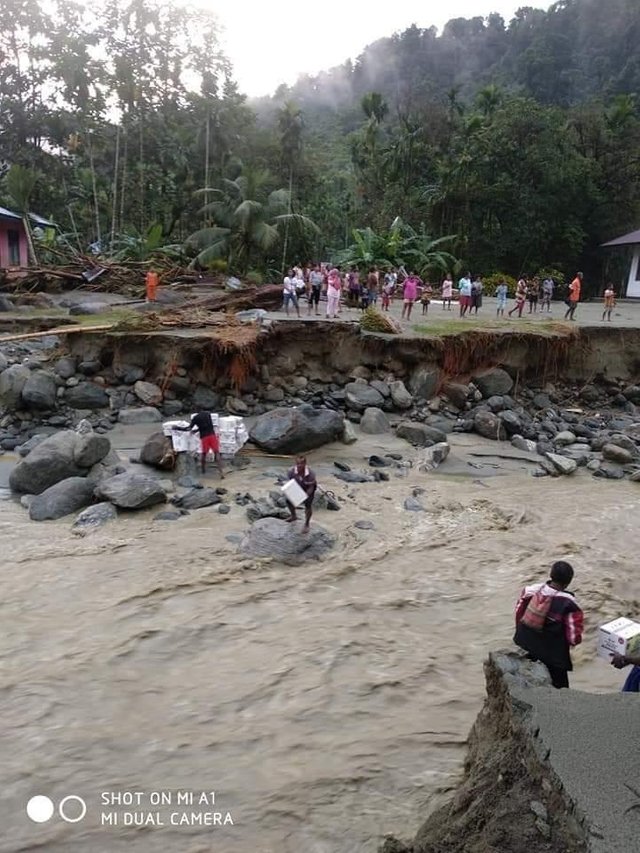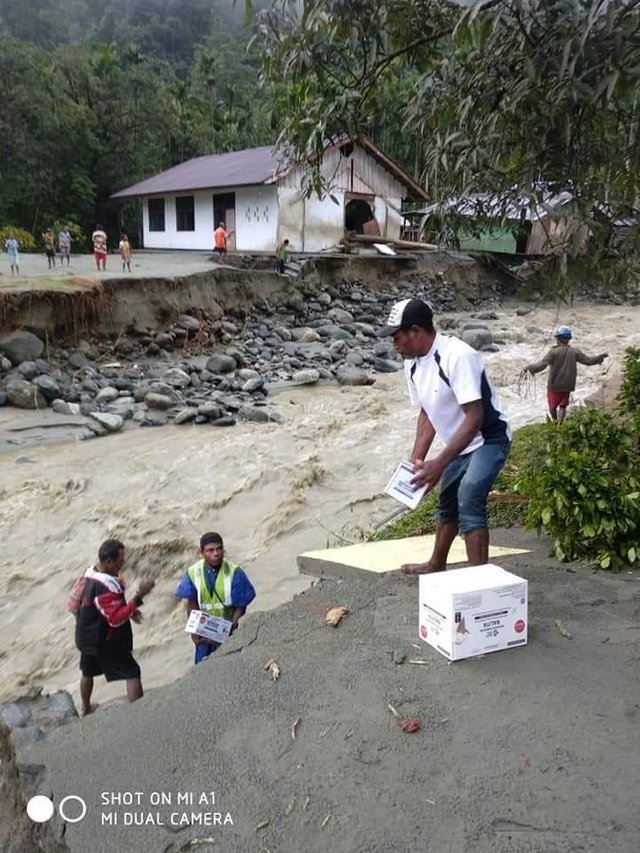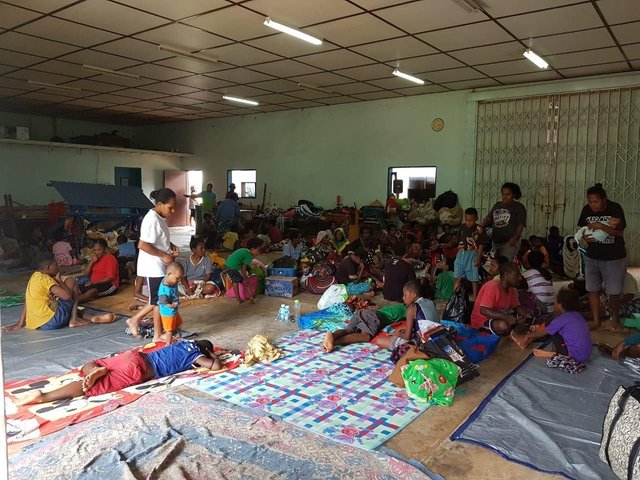 Indonesia Center Calling for Backer
To help the pain of the victims, we invite the steemians to donate a small amount of STEEM to distribute to the flood victims. In order not to burden the steemians, we hope that every steemian can send only 1 STEEM to the Indonesia Center account with the memo "
For Sentani
". However, if anyone wants to provide more, we are very grateful. Your help can also be provided through fundition.io at this link
https://fundition.io/!/@indonesia-center/v5hsn569k
, because so far fundition has helped the Indonesia Center to crowdfund.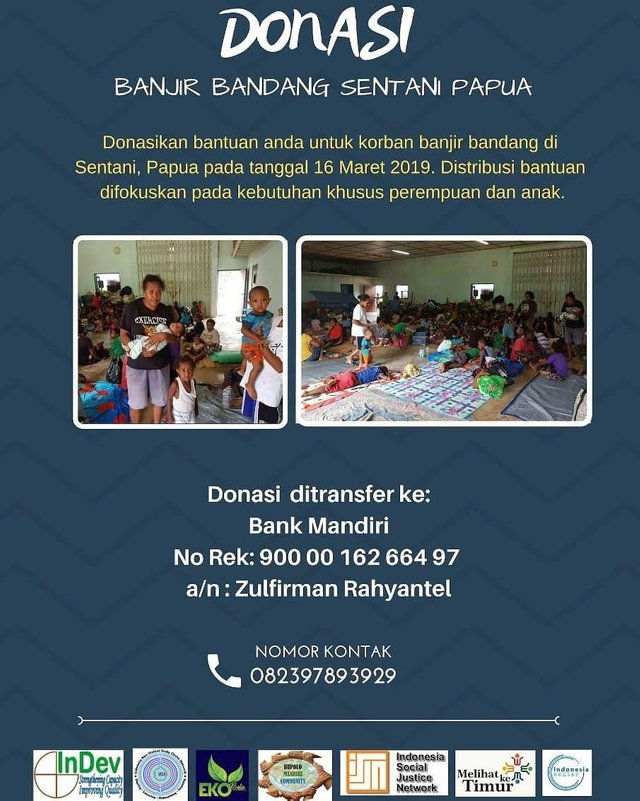 The funds needed are 1,208 STEEM, these funds represent the remaining funds needed in the previous campaign (for Tsunami victims in Banten and Lampung). The funds that have been collected will then be distributed to cross-communities. There are several communities spread throughout Indonesia, with representatives of bank account numbers in the name of
Zulfirman Rahyantel
. The funds will be focused on the needs of women and children.
We will also add our financial report and news updates every 1 or 2 weeks so that the backers can monitor the progress of this campaign.
Indonesia
Update Terakhir
Sebelumnya kami sangat berterimakasih kepada para donatur (backer) yang selama ini sudah memberikan dukungan terhadap Indonesia Center agar dapat membantu meringankan beban para konban bencana tsunami di Banten dan Lampung. Dana yang sudah terkumpul sampai saat ini sudah mencapai 256,502 STEEM dari target budget sebesar 1.695 STEEM. Dana sebesar 230,98 sudah kami salurkan kepada para korban bencana yang berada di Lampung melalui organisasi ACT
https://act.id/
posko Lampung, sementara untuk posko yang berada di Banten, kami sudah kehilangan kontak, tetapi itu bukanlah menjadi persoalan karena update terakhir yang didapat adalah pengungsi yang berada di Banten sudah pada tahap recovery.
Silahkan melihat laporan terakhir disini
https://steemit.com/charity/@indonesia-center/2-reports-of-charity-campaign-for-the-tsunami-victims-in-banten-and-lampung-the-funds-distribution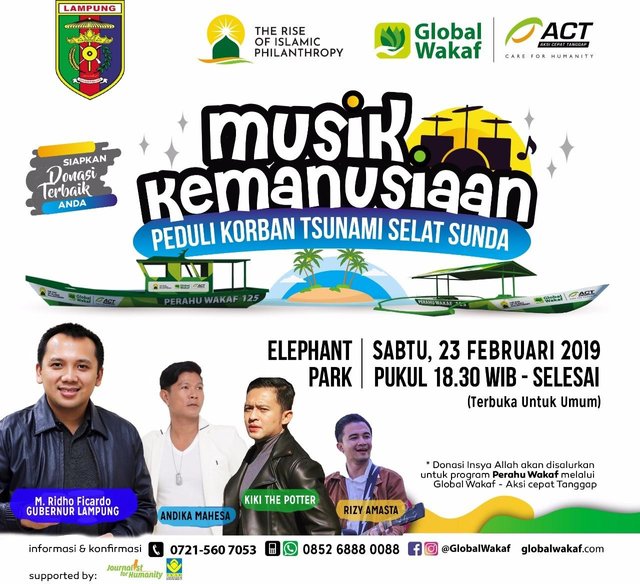 Untuk posko Lampung (ACT
https://act.id/
), beberapa minggu yang lalu juga sudah melakukan penggalangan dana melalui
Music Charity
, dan sudah banyak orang-orang baik yang sudah membantu dalam pemulihan para korban tsunami tersebut. Dengan pertimbangan itu Indonesia Center dengan berat hati menghentikan penggalangan dana untuk korban bencana Tsunami dan Lampung, serta akan mengalihkan penggalangan dana tersebut untuk korban banjir bandang di Sentani, Jayapura, karena merupakan sesuatu yang mendesak dalam membantu para korban dan pengungsi.
Kronologis Banjir Bandang di Sentani, Jayapura
Tanggal 16 Maret 2019 pukul 17:00 WIT hujan deras mengguyur Sentani, Jayapura. Karena debit hujan yang begitu besar, palung sungai yang ada di sekitar tidak dapat menampung. Karena adanya hujan deras di area pegunungan daerah sekitar, menyebabkan kemungkinan longsor yang terjadi. Akibatnya aliran sungai yang berada di hulu menjadi terbendung. Inilah yang menyebabkan banjir bandang terjadi dengan membawa material kayu-kayu gelondongan, dan batu-batu sedimen yang mengalir menuju hilir. Dari kejadian tersebut hingga saat postingan ini dibuat, 105 orang telah dinyatakan tewas dan 94 lainnya hilang/ belum ditemukan.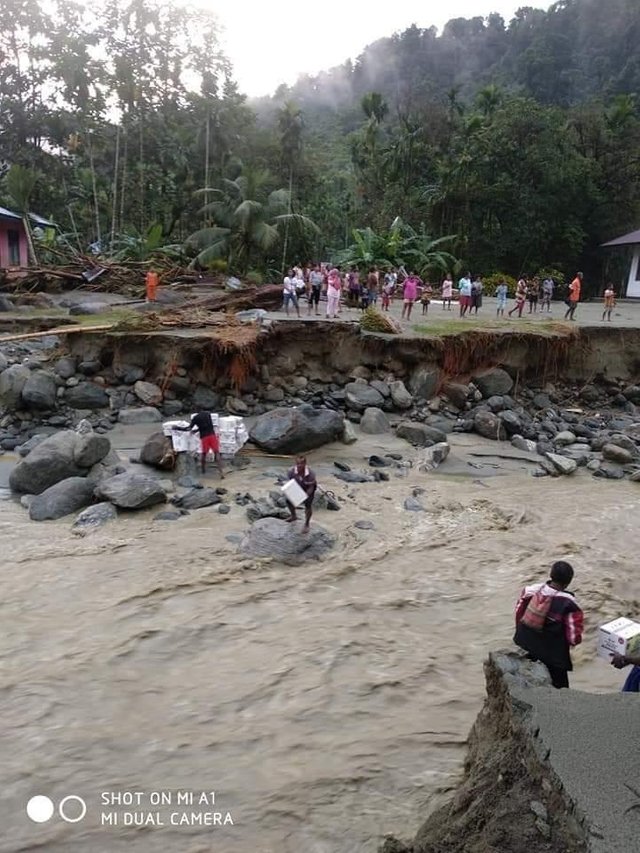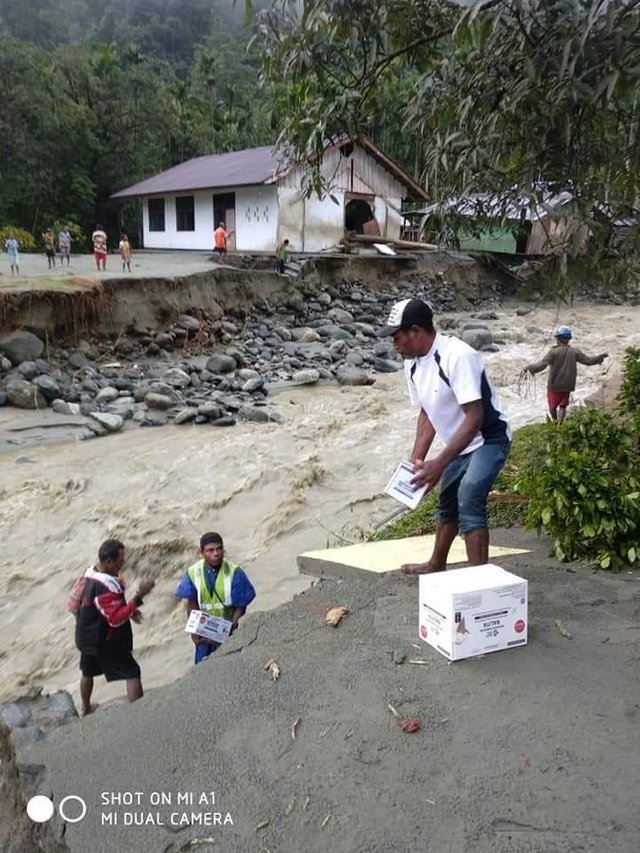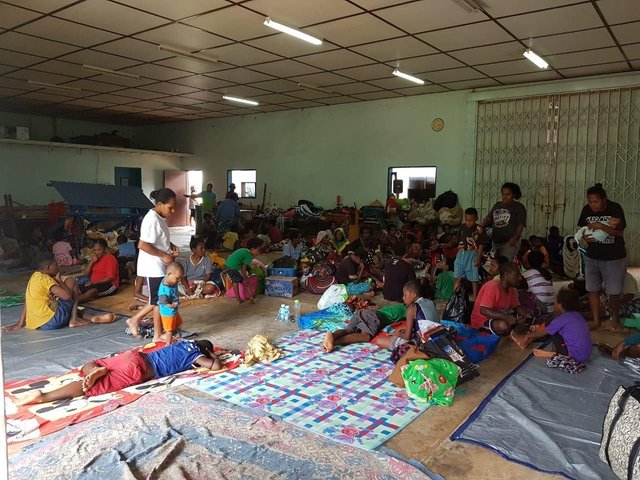 Indonesia Center Calling for Backer
Untuk membantu meringankan para korban, maka kami mengajak para steemian untuk mendonasikan sedikit STEEM yang dimiliki agar dapat didistribusikan kepada para korban banjir tersebut. Agar tidak memberatkan para steemian, maka kami berharap agar setiap steemian bisa mengirimkan bantuan sebanyak 1 STEEM saja ke akun Indonesia Center dengan memo "Untuk Sentani". Namun, apabila ada yang ingin memberikan lebih sangat direkomendasikan. Bantuan juga bisa diberikan melalui fundition.io di link ini https://fundition.io/#!/@indonesia-center/v5hsn569k, karena selama ini fundition telah banyak membantu Indonesia Center dalam hal crowdfunding.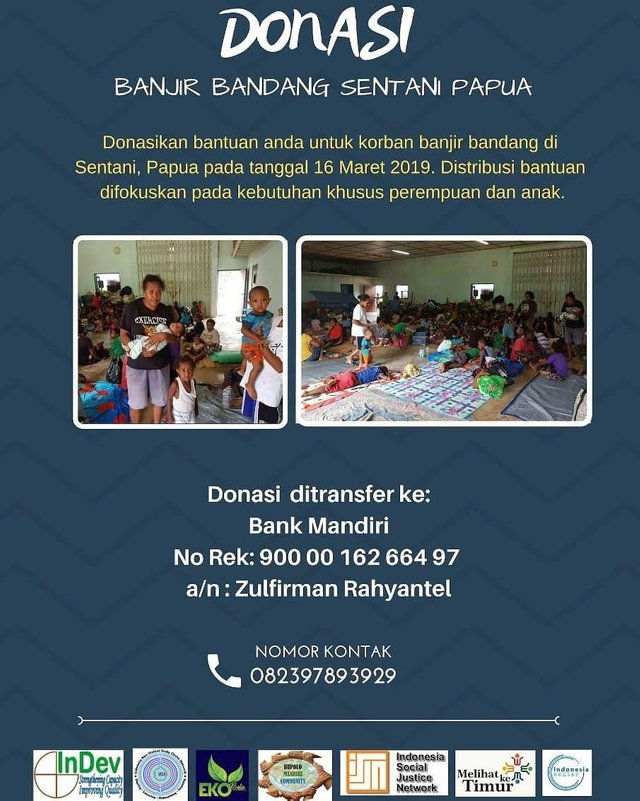 Dana yang dibutuhkan adalah sebesar 1.208 STEEM, dana ini merupakan sisa dana yang dibutuhkan pada kampanye sebelumnya (Tsunami Victim in Banten and Lampung). Dana yang sudah terkumpul nantinya akan kami salurkan melalui lintas komunitas yang di dalamnya terdapat beberapa komunitas yang tersebar di seluruh Indonesia dengan perwakilan nomor rekening atas nama
Zulfirman Rahyantel
. Dana tersebut akan difokuskan untuk kebutuhan perempuan dan anak.
Laporan Keuangan dan Update berita juga akan kami usahakan setiap 1 atau 2 minggu sekali agar para backer bisa memantau perkembangan dari kampanye ini.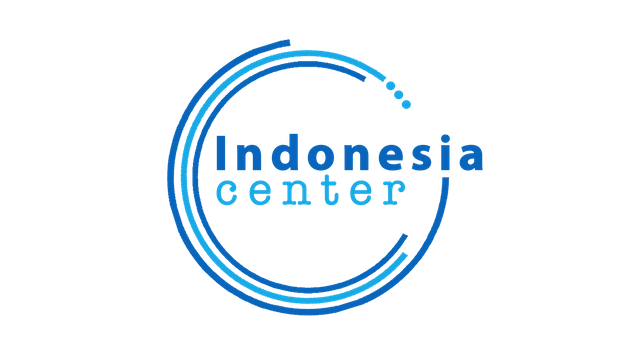 About Indonesia Center
Indonesia Center is a crowdfunding center for disaster victims based on the Steem Blockchain, and for the Independent Research bases, created on 27th December, 2018. It was established to support the victims/survivors of the disasters in Indonesia. By using blockchain technology, Indonesia Center hopes that the transparency of funding management and delivery will be able to be monitored by everyone, the blockchain is a data storage which is accessible to everyone in the network, transparent, distributed and permanent, so that will not be able to be manipulated.
In the future, Indonesia Center will develop a research team for disaster mitigation, to explore the possibility of informing people regarding the disasters and provide any alternative (if possible) related to disaster risk reduction. This will enable us to minimize the victims of disasters. Indonesia Center is independent and neutral and is not used for the benefit of any party. Nonetheless, it will not limit the Indonesian Center from partnering with government agencies in the contribution of the valid data generated from research.
Regards,
Indonesia Center