This Is Me
WOW! It took 3 weeks to get my account approved, and here I am.
Who am I?
Good question! I am constantly changing, in constant evolution... It feels like I have 5 different women inside of me. LOL
I am happy, curious, energetic, full of life.
I am the girl in the picture: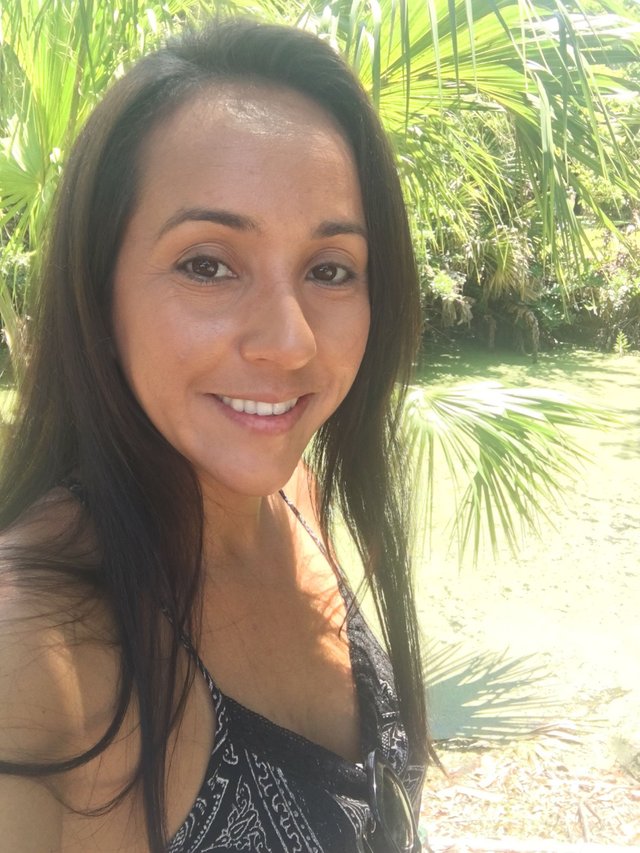 Nice to meet you!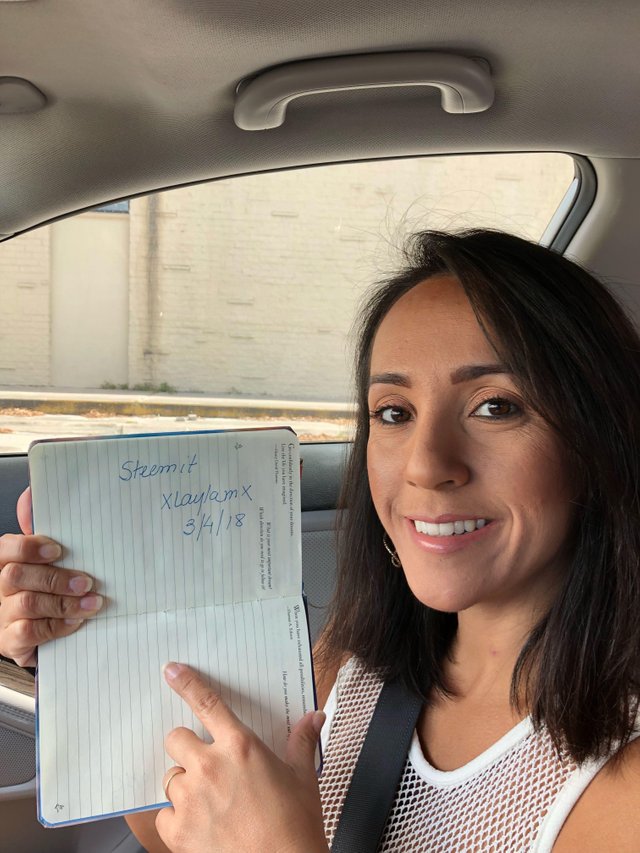 I will be sharing my adventures with you. I Dive, paddle board, ski, lift weights, and work as an adult.
I also share my workouts on @mynotsofitlife and on Instagram under Mynotsofitlife too. Check it out.
Let's start by sharing the video of my favorite place: Marathon, FL
I hope you like it! Follow me!